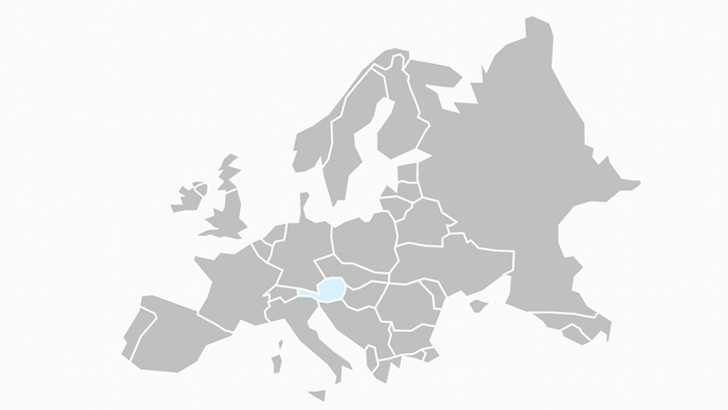 Austrian Market Insight April/May 2018
As a Viennese, I am accustomed to the fact that people whinge at their fellow humans during winter. It is all the more surprising, then, that I don't get any complaints from the rest of Austria. The predicted "winter of the century" has come to the local mountains, and has brought many tourists and locals into the shops. By Barbara Mayer.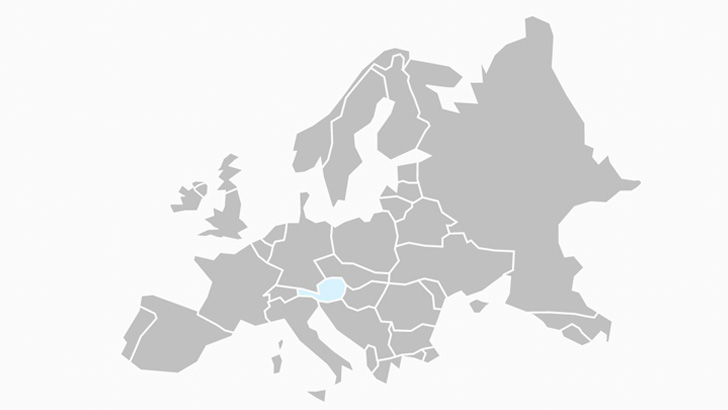 But first of all, a little economic talk: one might think what one wants regarding the new Austrian government – it has neither had a positive nor negative effect yet on the national economy as a whole. The leading indicator, which the WIFO (Austria's leading institute for applied empirical economic research) publishes every month, continues to be at a high level and thus points to a continued positive economic development. Although for the first time since the spring of 2016 it has dropped a bit, this fact is attributed to the two share price indices, which have weakened significantly as a result of recent international fluctuations in the financial market.
The positive economic situation is currently also affecting the boardsports industry, but this is probably more due to the excellent winter we had (and still have) this year. A few weeks before Christmas there was already a good snow base in the ski resorts and compared to the previous year, the snow stayed for the holidays. At the start of the semester break, Mother Nature shook her pillows again and brought us a load of fresh white gold. Now – at the beginning of March – a (hopefully last) cold spell ensures that the snow will stay until Easter. Not only did the local winter sports regions enjoy a record number of visitors in 17/18, but the shops also benefited from the weather.
Hannes from Conny's Boardshop in Brixlegg sums it up as follows: "Insanely snowy days, cold, stable, snow again and again – you can also feel that in the sales department." At the moment, Vans is a no-brainer with him: "No matter what, we sell everything from Vans as well as Stance socks, they are just a mega hype right now." Hannes laughingly adds that these brands were probably in demand in other places earlier, but "in the countryside" this kind of thing always takes a little longer.
Chris from Tigas Base in St. Johann im Pongau is also delighted with the season. But: "For us, winter is not over until after Easter." He also experienced the "winter of the century", as he says, "due to the early onset of winter in December, customers naturally needed hardgoods and softgoods earlier – in addition to the Christmas business. In general, customers were very keen on split- and powder boards." Tigas Base has integrated a Jones Snowboards Test Center into the shop for a few weeks now, and since then "powder boards and especially splitboards and bindings like the Burton Hitchhiker are selling especially well."
And what comes after this long and snowy winter? "About 70% of the spring 2018 collections are already in the shop, but at -17 degrees Celsius, there is still little demand for spring stuff," Hannes says with satisfaction. Conny's Boardshop is counting on a couple of new brands this spring and summer, "like Roark's Jamie Thomas capsule is great, Diamond footwear's 'straight from California' and of course local, fresh, little brands like Hick that stand out from the other brands."
Chris is still in the middle of the winter, "but new hoodies and t-shirts from Billabong, Element and Volcom are working fine already." This spring he will focus more and more on skateboarding as there is a cool skatepark in St. Johann im Pongau. "The kids currently love decks by Sk8mafia and Primitive, trucks by Independent and Thunder and wheels by Bones and Spitfire. But above all, we rely on personal customer service which we can offer our customers as longtime active skate- and snowboarders!"