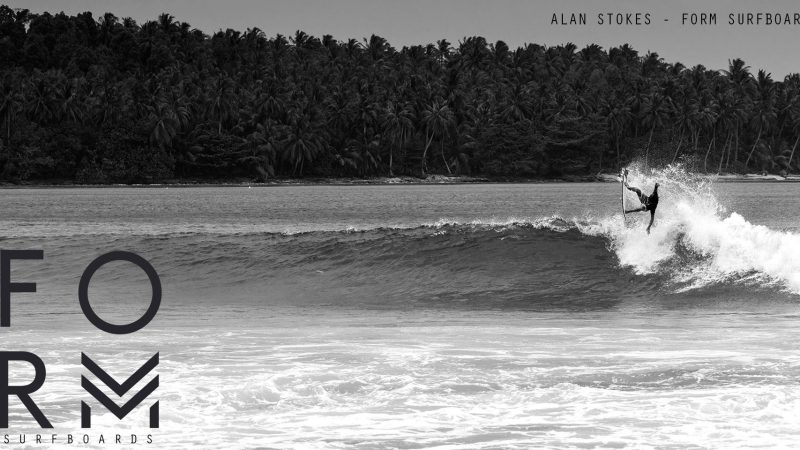 Form Surfboards By Alan Stokes Launches Exclusively At Boardshop
The team at Toy Factory Surfboards have teamed up with long-term team rider Alan Stokes and the guys at Boardshop to create a new brand designed by Alan called Form Surfboards.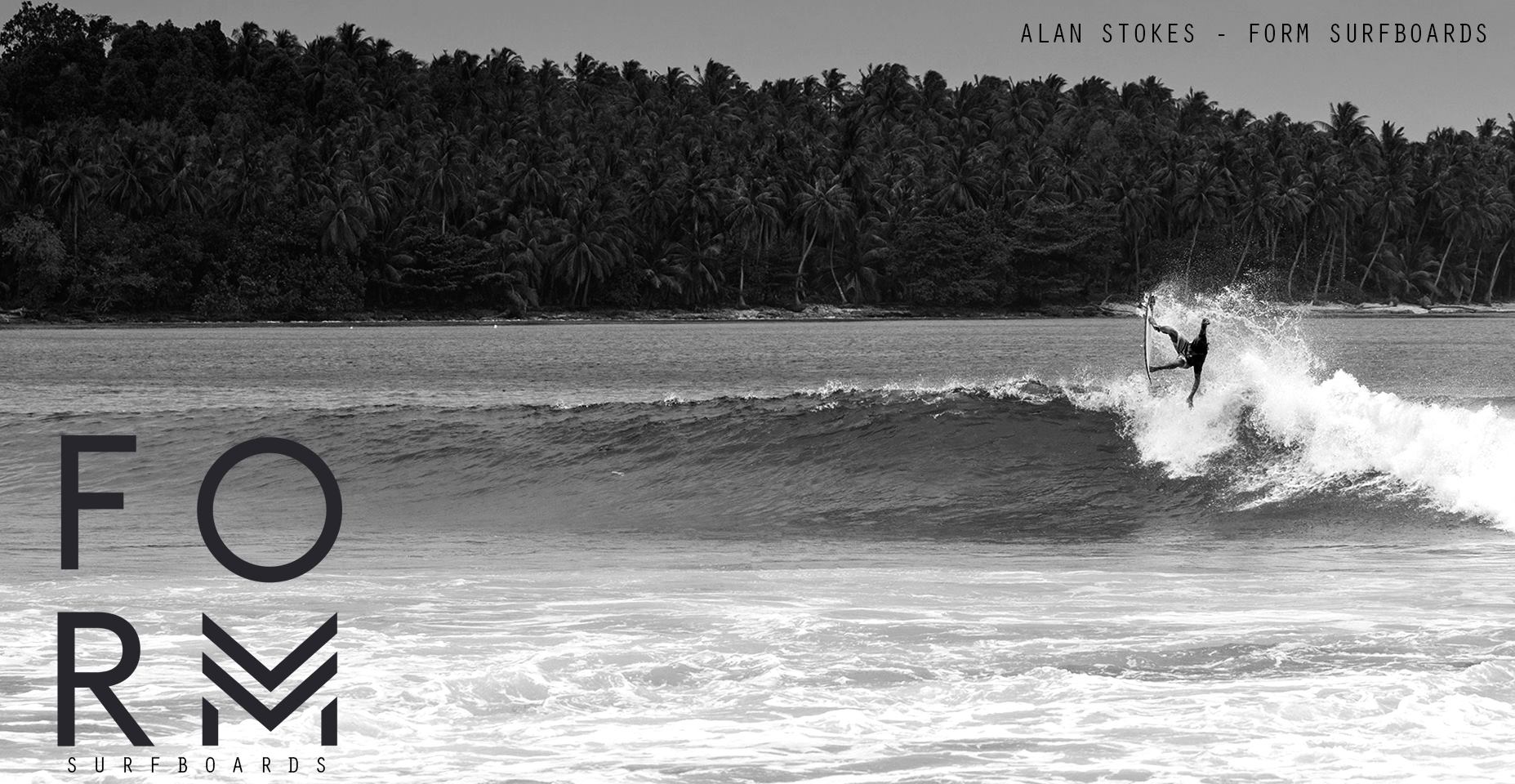 It goes live exclusively with Boardshop on Monday 14 May 2018 and is something a little different to the standard board brand fronted by a shaper, the designs and shapes are all concepts by Alan coming from what he likes to surf in a wide range of conditions.
"FORM surfboards, born from years of professional surfing experience. A rider's viewpoint collaborated with a shapers experience to offer you high-performance surfboards for any wave and level of surfing. With speed and performance at the heart of every design, the FORM Surfboard range allows the rider to experiment with a variety of craft that draw unique functional lines on a waves canvas. This speed and freedom opens up and maximises a surfers potential to create their own style of wave riding with effortless glide.
This ethos is encapsulated in three construction methods across an ever-growing model range of surfboards.  Designed by professional surfer Alan Stokes, made with premium materials and an eye for fine tuning board performance for UK and European waves. FORM surfboards offer the craft to hone your skills, to find your FORM where ever, whenever and whatever the waves offer. After all #FORMfollowsfunction". [SOURCE]