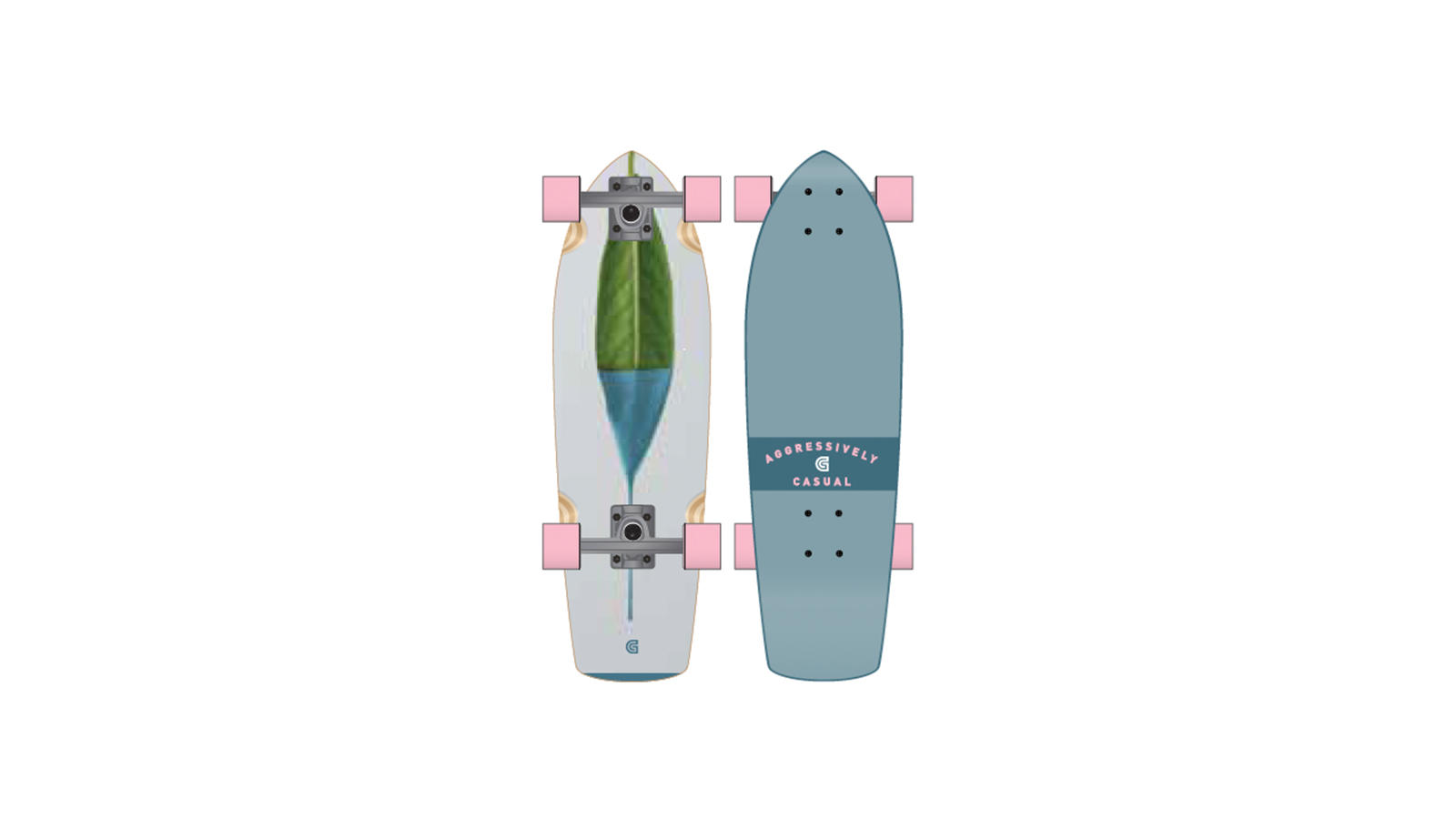 Goldcoast 2018 Longboard Preview
Retail Buyers Guide: Longboards 2018
Brand: GoldCoast Skateboards
Interviewee: Nate Coan Co-Founder, GoldCoast Skateboards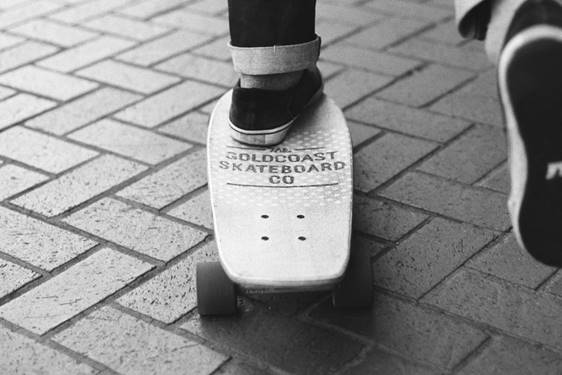 MARKET
What is the current mood on the market and among retailers in Europe? Improving, inventory levels are healthy and what are the current big trends with longboards that retailers need for SS 2019?
Drop Thrus continue to take market share from Pintails in our world, Shorter Pintails and Cruisers under 30 inches are trending well
What are your main price points for next season?
Pintails – €199
Drop Thru – €229
Cruisers – €159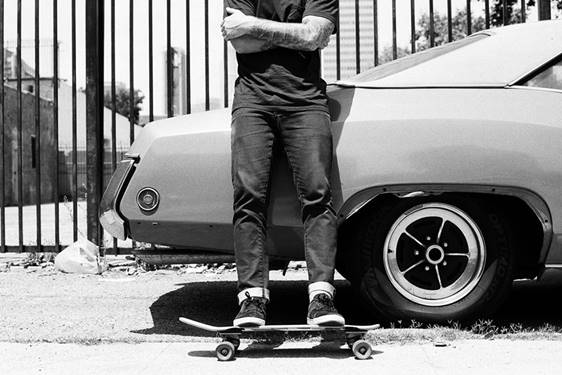 MARKETING
What are your main stories in terms of styles and materials for SS 2019?
New Shapes, Artist and Brand Collab Capsules
Here's a charged question: How whack is electric longboards? Are they generally shunned by "real" longboard companies or could they be a segment for innovation and growth?
Good question, we need to do some real digging on this we are not prepared to take the leap at this point. A License deal may make more sense if we were to go in that direction.
What are the trending shapes for SS 2019?
Shorter Pintails and Drop Thrus with aggressive shapes, deep wheel wells etc.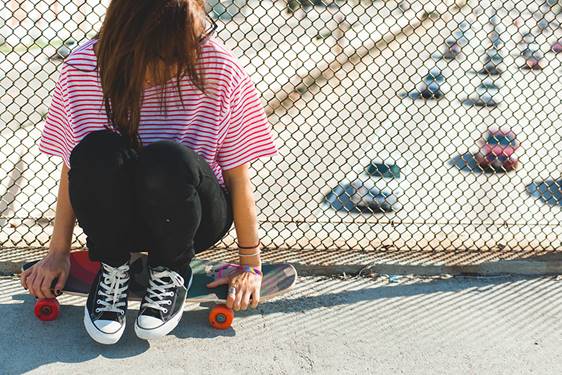 TECH / ECO
What are your main technical features for next season?
New Concave and Edge designs in decks.
Which wheels, trucks and accessories do retailers need to keep on their radar next season?
Completes/Decks: The Food Series, The Flores Series.
Trucks: Century C60s and Century C80s.
Wheels: Shred Boots & Cherry Bombs.