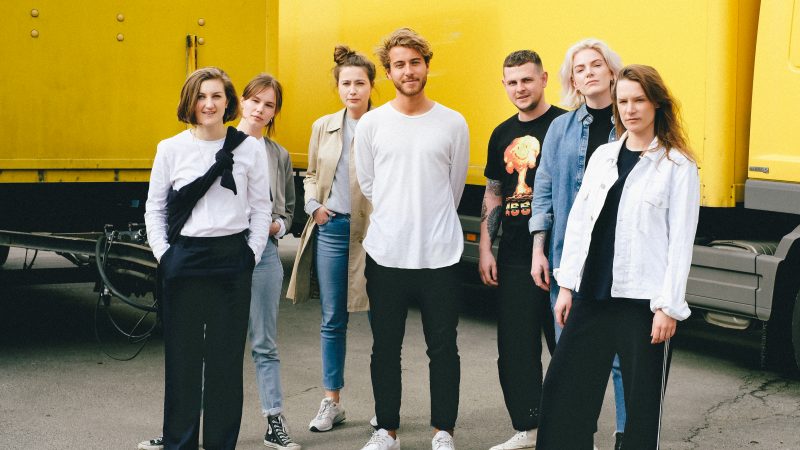 BRIGHT Trade Show's New Management Talks Change
BRIGHT now under new youthful management after show founders Marco Aslim and Thomas Martini stood down is looking to rejuvenate the Berlin-based skate/fashion trade show. We spoke with new show organiser Katharina Schreiber, who along with Dennis Scholz comes from an extensive skate background and Katharina explains a new concept that allows brands various opportunities to integrate and present themselves. Katharina has worked with BRIGHT for 10 years, so is well versed in the trade show's history and we're looking forward to the exciting new approach the show is taking.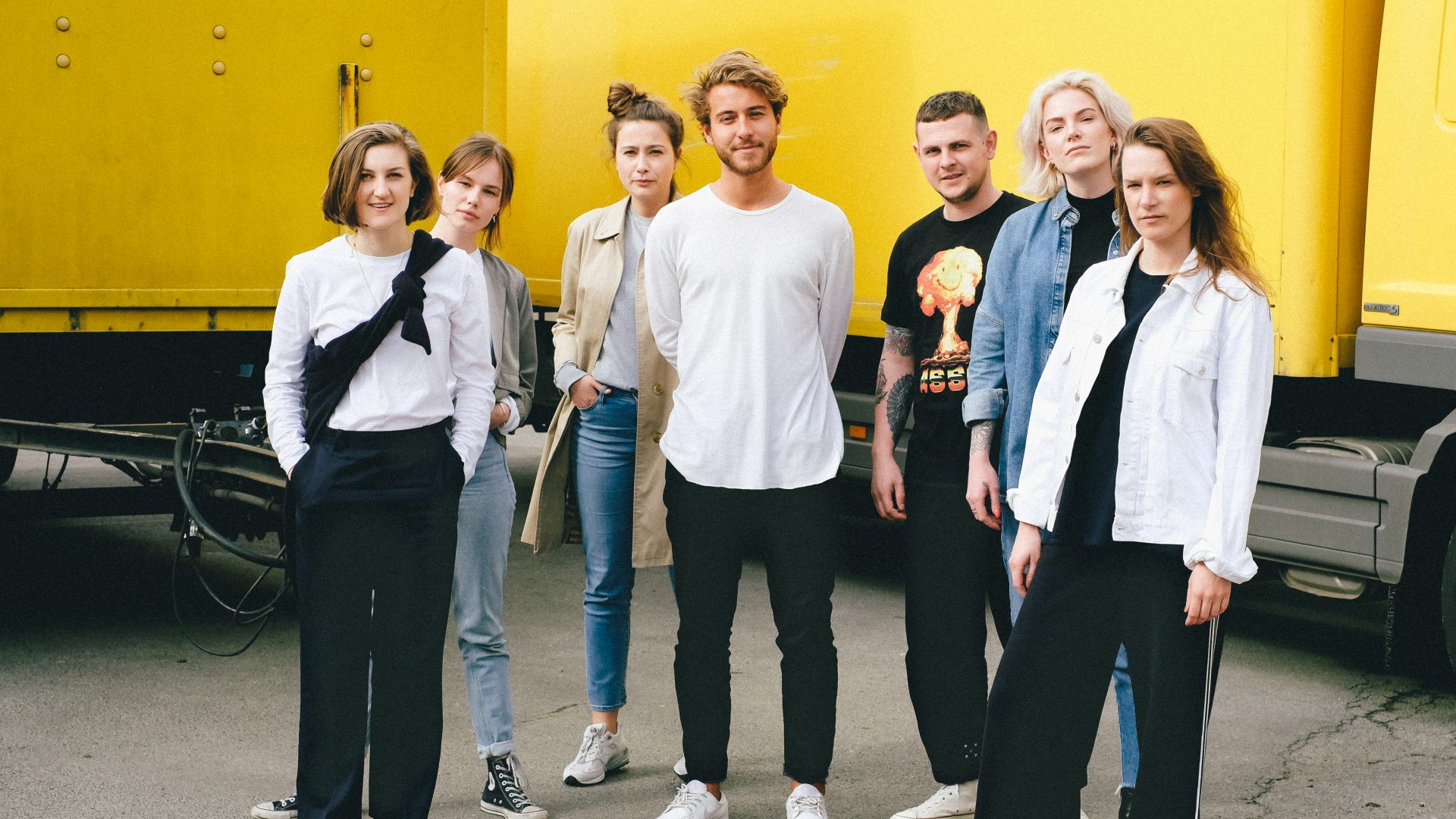 Please tell us about the new team for Bright.
Culture moves with its actors. This is exactly why BRIGHT starts a new, youthful chapter with a new, youthful team. Me (Katharina Schreiber) and Dennis Scholz are active skateboarders and we know the community, codes and equipment just as we know the event's history. I worked with BRIGHT for 10 years and I had experience in Sales, Marketing, Social Media and Event Production. I'm more responsible for the communication part though. My partner in crime, Dennis Scholz, joined the team this season, he also works as a project manager, photographer and (of course) as a skateboarder. He already teamed up with clients such as Nike SB, Converse and Red Bull and did a photo series for SOLO magazine, Monster, Place and Thrasher Magazine.
What will be the relationship now between SEEK and Bright?
We are working even closer together. With Maren Wiebus, director of sales for SEEK and BRIGHT and the other team players – Marie-Luise Patzelt, Marie Sandmann, Alina Hahn and freshman Damien Winpenny – we are pressing the reset button and creating an update that will mainly result in a sharper brand portfolio and plenty of space for interaction with the community.
Please can we have a brief history of the Premium Group. What is the positioning of the exhibitions held by the group in Berlin?
With PREMIUM, SHOW&ORDER X PREMIUM, SEEK,BRIGHT, PREMIUM ORDER MUNICH and #FASHIONTECH Berlin the PREMIUM GROUP is the flagship fashion event organiser at the forefront of innovation within the European trade show landscape. The portfolios of each of the platforms is carefully edited every season, presenting in-demand collections, innovative products and new concepts. PREMIUM GROUP's formats do not simply serve as marketplaces but take visitors to the next level by involving them in a world of emotions and inspiration. Our main Target Audience are buyers, c-level decision makers, executives, designers, influencers and fashion lovers. Being creative connectors from our deepest souls, the PREMIUM GROUP teams love to connect with business friends for legendary parties, strong and nice collaborations and extraordinary brand experiences. For example: SEEK and the fashion forward Berlin-based magazine 032c held a wild party at the SEEK beach which was talk of the season. 'The Off' party series together with Highsnobiety brought BRIGHT and SEEK and its network from Berlin to New York City. Also Global player Audi asked for support for their Creative Design Challenge and last summer the PREMIUM GROUP rented famous club Kater Blau to spread the real Berlin spirit to the international guests.
How will this edition of Bright be different from the last?
When BRIGHT was set up in 2005 it was all about skate culture and the people behind it. The new BRIGHT with its key theme of FUTURE turns its focus on this culture and is bringing the protagonists back to the trade show. Because skateboarding is culture, movement, change. Active and interactive concepts are more important to us than just static stands. We want BRIGHT to be just as dynamic as our visitors and we therefore offer brands various opportunities to integrate and present themselves.
What are going to be the highlights at the new version of BRIGHT?
Alongside the B2B exhibitor area there will be a B2C (Business to Community) area that will bring all the facets of skateboarding to life – i.e. sport, fashion and cultural movement all at once. In July, the product portfolio, which consists of fashion, sneakers and accessories, will adopt a new focus on hardware – bringing the skateboard increasingly into the foreground again and making it the centrepiece.
How will Bright look to solidify its reputation as one of Europe's preeminent streetwear trade show?
The evolution of the fashion industry through factors such as democratisation, globalisation and acceleration shows that the trends are no longer dictated by brands, but rather predefined by consumers; and that brands are taking inspiration from the street. BRIGHT unites brands and consumers, initiates interaction and therefore space for new concepts, trends and subcultures.