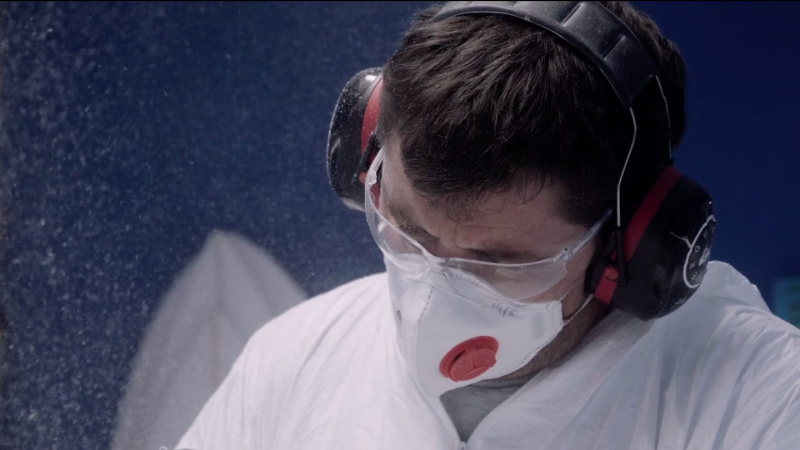 Boards Of Legends: Euroglass Shaper Christiaan Bradley's Story
Legendary Euroglass Shaper Christiaan Bradley shaped his first boards with his father in Tasmania before starting in the surfboard industry on the Gold Coast in Australia. A few years later, he travelled to Europe where he met Stephen Bell and landed the prime position of becoming the Channel Islands ghost shaper for Europe. This put him in contact with all the Channel Islands team and the greatest man to ever stand on a board, Kelly Slater. The Bradley label was born and it has never looked back.
Here's filmmaker Hugo Manhes' short documentary showcasing Christiaan's incredible talent and his influence on the surf industry.