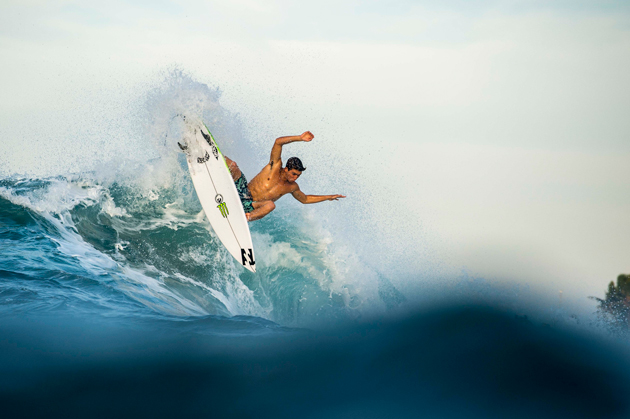 FCS Signs Griffin Colapinto
US surfer Griffin Colapinto has signed with FCS to join their stellar team of surfers. At the age of 20 he is already being talked about as a world title contender. FCS have also signed his younger brother Crosby to a regional USA contract.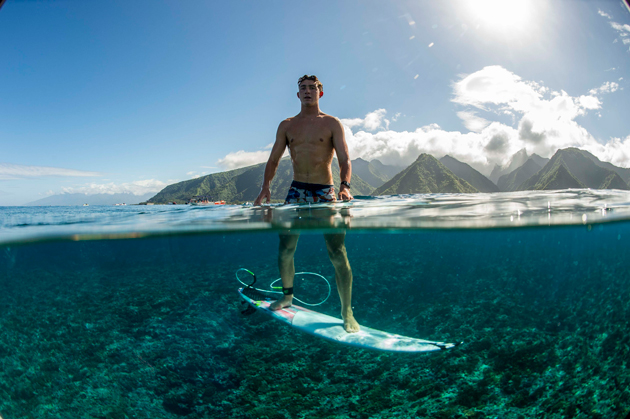 FCS is a proud to announce the signing of USA surfing star Griffin Colapinto to a deal that will see him endorsing the FCS II System and Fins.
Following a meteoric rise onto the WSL World Championship Tour, "Griff" as he's known, is being touted as a world title contender at the ripe young age of 20.
"It's a real honour to join the FCS team and have the opportunity to work closely with their staff on my fin set-ups. It really was the last bit of board education I was missing, and I'm excited to see where the testing and new knowledge takes my surfing" said Griff after signing the deal.
"We believe strongly in Griff's ability, his future within surfing, and he's also a great fit for the FCS brand. It'll be really fun experimenting with new sets-ups, and ultimately getting Griff dialled-in so he can surf at his best" remarked FCS Sports Marketing Manager Richie Lovett.
Having spent countless hours surfing with his San Clemente sparring partner Kolohe Andino, it's no surprise Griff's current fin of choice is the FCS II KA large template.
"I've actually been running FCS II fins for a while now, and when Brother gave me a set of his fins to try I was totally psyched on how they felt. For me it's about having the confidence to surf the way I want, and I get that from the system and fins".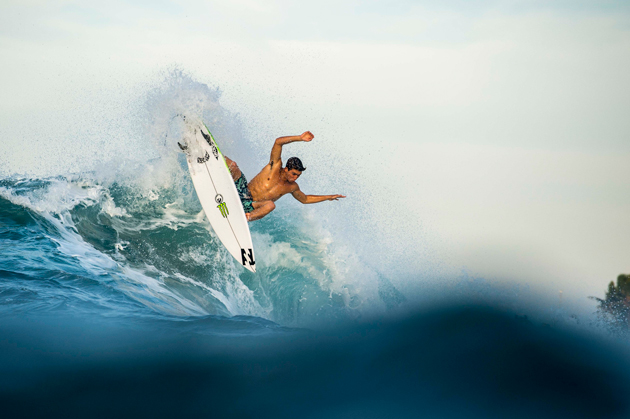 Further to the Griffin deal, FCS has also signed younger brother Crosby to a regional USA contract covering the full array of FCS hardware categories. Crosby is a super talent in his own right, having achieved a well celebrated junior career including three consecutive USA Championships.
"We're pumped to have Crosby on the roster, and of course Griff is a major player on the tour now. When you put Crosby alongside Barron Mamiya, Jake Marshall, Kade Matson and super groms Eli Hanneman, Caleb Tancred and Oscar Berry, we've assembled one of the strongest youth surf teams in the industry" said Todd Prestage, VP of USA Sales & Marketing.