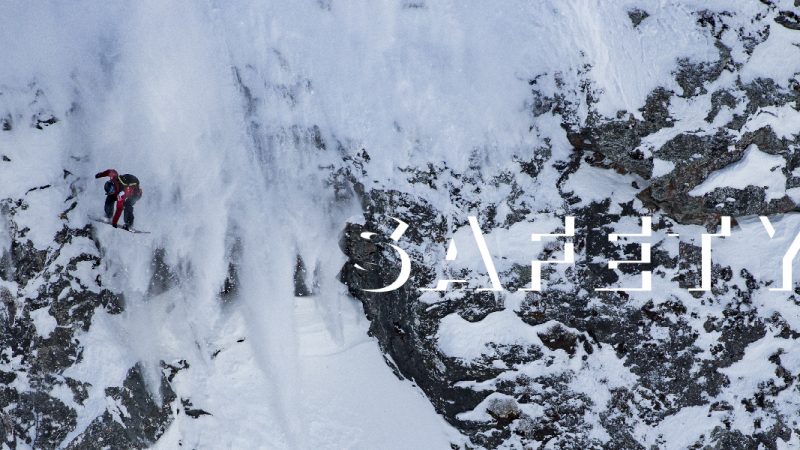 The Freeride World Tour Announces New Snow Safety Partnerships
The Freeride World Tour utilises some of the finest backcountry terrain the world but it all comes with it own risks. The have announced new safety partnerships with Black Diamond, Pieps and Vibram whilst also renewing current partnerships with RECCO and ISTA keeping safety one of their top priority throughout the tour.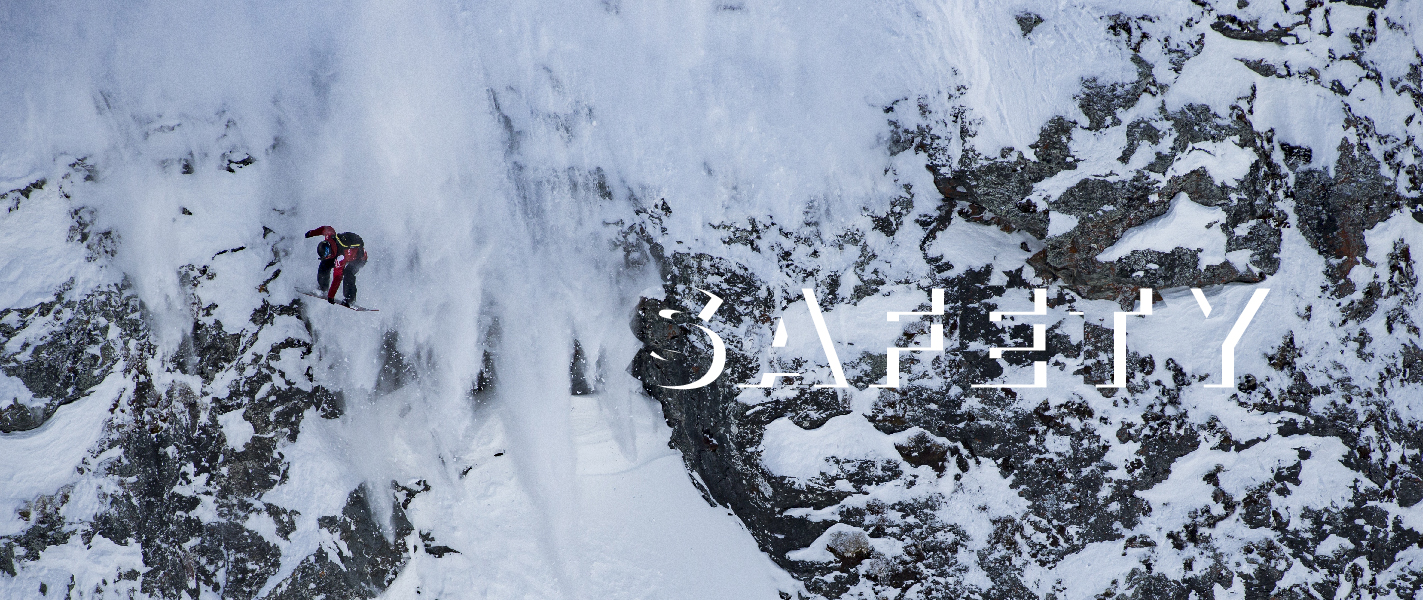 Press Release: The FWT reaffirms its commitment to mountain safety with exciting new partnerships with leading backcountry brands, Black Diamond, Pieps and Vibram, while continuing its partnerships with ISTA and RECCO (search and rescue devices).
Lutry, Switzerland – January 7, 2019 – The FWT continues its longstanding commitment to mountain safety by partnering with leading backcountry and snow safety brands, Black Diamond, Pieps and Vibram, while extending existing partnerships with ISTA and RECCO.
" Safety is and will always remain Freeride World Tour number one priority. Thanks to our partnerships with BLACK DIAMOND, PIEPS, VIBRAM, RECCO and ISTA, we are able to reinforce two key pillars of mountain safety, which are: wearing all necessary safety equipment and gaining the appropriate training to be able to assess risks, avoid accidents and be able to rescue if needed. "  Julien Hess, General Manager at Freeride World Tour
Black Diamond and Pieps will take the lead as the official supplier and safety partner of the FWT for the next three years, providing athletes with critical snow safety tools such as airbags, beacons, shovels and probes, as well as organizing safety workshops during events. Be sure to also look out for them at FWQ and FJT events such as Verbier Freeride Week, FJT Fieberbrunn, FJWC Kappl and FJT Verbier.
"Snow safety and avalanche response has always driven Black Diamond and Pieps to innovate new tools to help people travel safely in the backcountry," said Jan-Willem Driessen, global vice-president of marketing for Black Diamond Equipment.
"Partnering with the Freeride World Tour allows us to speak to a growing demographic of younger backcountry skiers and snowboarders whose passion regularly takes them outside the boundaries. Whether it's our beacons with Bluetooth capabilities, JetForce avalanche airbag fan technology, probes, shovels or snow saws, our snow safety collection addresses the interests of a growing movement of backcountry riders."
Vibram, an Italian brand based out of Albizzate and the FWT will begin a three-year partnership this season. Already a sponsor of FWT athlete, Markus Eder (ITA), Vibram will be present at many of the FWT19 events including Fieberbrunn and Verbier where they will offer FWT athletes new ski and snowboard boot soleswith their new product, ArcticGrip. A state-of-the-art technology, ArcticGrip was designed to revolutionizewinter footwear with the most advanced cold-weather gripping system the company has ever created.
" Freeriders have much in common with our company; it is not enough for them to excel in what they do, and what they know, but to be the very best, it is fundamental to exceed known limits in order to keep taking new and unexplored paths. This is why we are so enthusiastic about the partnership with the Freeride World Tour, because it brings us into contact with the athletes and brands related to this sport and allows us to see how new technology can revolutionize safety in such a spectacular specialization as this." — Jerome Bernard, Sport Marketing Innovation Director Vibram.
An FWT partner since 2017, RECCO reflectors (search and rescue devices) will continue to be worn by all riders in the world tour, qualifier, and junior levels, worldwide.
"Being a standard tool for rescue teams worldwide, it was a logical step to work together with the Freeride World Tour. Together with the FWT and its safety partners we proclaim a holistic safety thinking and take responsibility to pass this on to all athletes and participants of the sport to improve overall safety. This "new" way of safety thinking has the underlying goal to include all aspects, from education and doing everything to avoid accidents till doing everything and using everything to be prepared for the worst. RECCO as gear is just one part of the puzzle as a part of the emergency gear toolkit. Still for us it is evenly important to promote the bigger picture of safety and sustain constant improvement together with FWT and its partners." — Manuel Duermoser, Global Brand and Marketing Manager
ISTA, an international progressive avalanche awareness training program founded by freeskier Dominique Perret will continue its long-standing partnership with the FWT. The ISTA curriculum was developed for backcountry enthusiasts by over forty experts from nine countries on three continents in the areas of Education, Sport Psychology, Pedagogy, Knowledge Transmission, Nutrition, Meteorology, Snow Science, Risk Management, Research Methods.
"It's incredible to follow the evolution of the sport. Even if security is managed at 100% in FWT contests, there are still uncontrollable risks remaining. It's obviously essential to be fully equipped with adequate safety equipment, but most importantly to have the knowledge to minimize the risks in the first place. This is why avalanche safety training is so important. We are proud to be the official snow training academy for the athletes of the FWT!" Dominique Perret, CEO & Founder ISTA