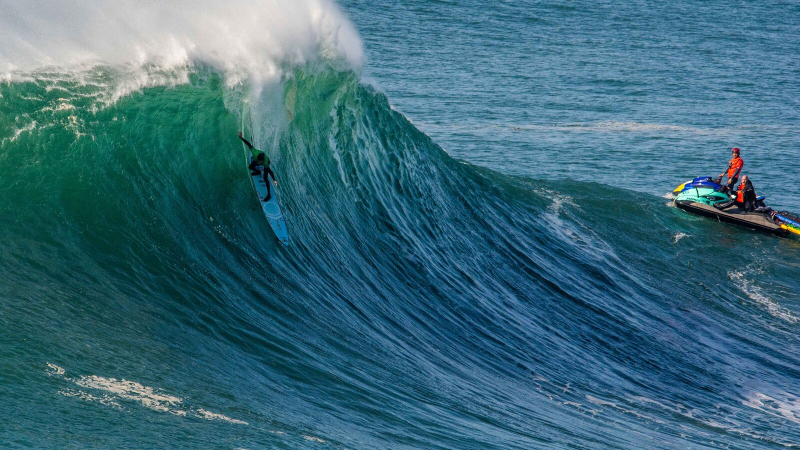 Northcore Signs Grant "Twiggy" Baker As New Ambassador
The Northcore team have signed Grant "Twiggy" Baker, 3x Big Wave World Champion, as their newest ambassador of international surf and travel. The collaboration comes with the exciting promise of a new product line; below we hear from Twiggy – a contender in next year's WSL Big Wave World Tour – and Matt Strathern, Northcore CEO.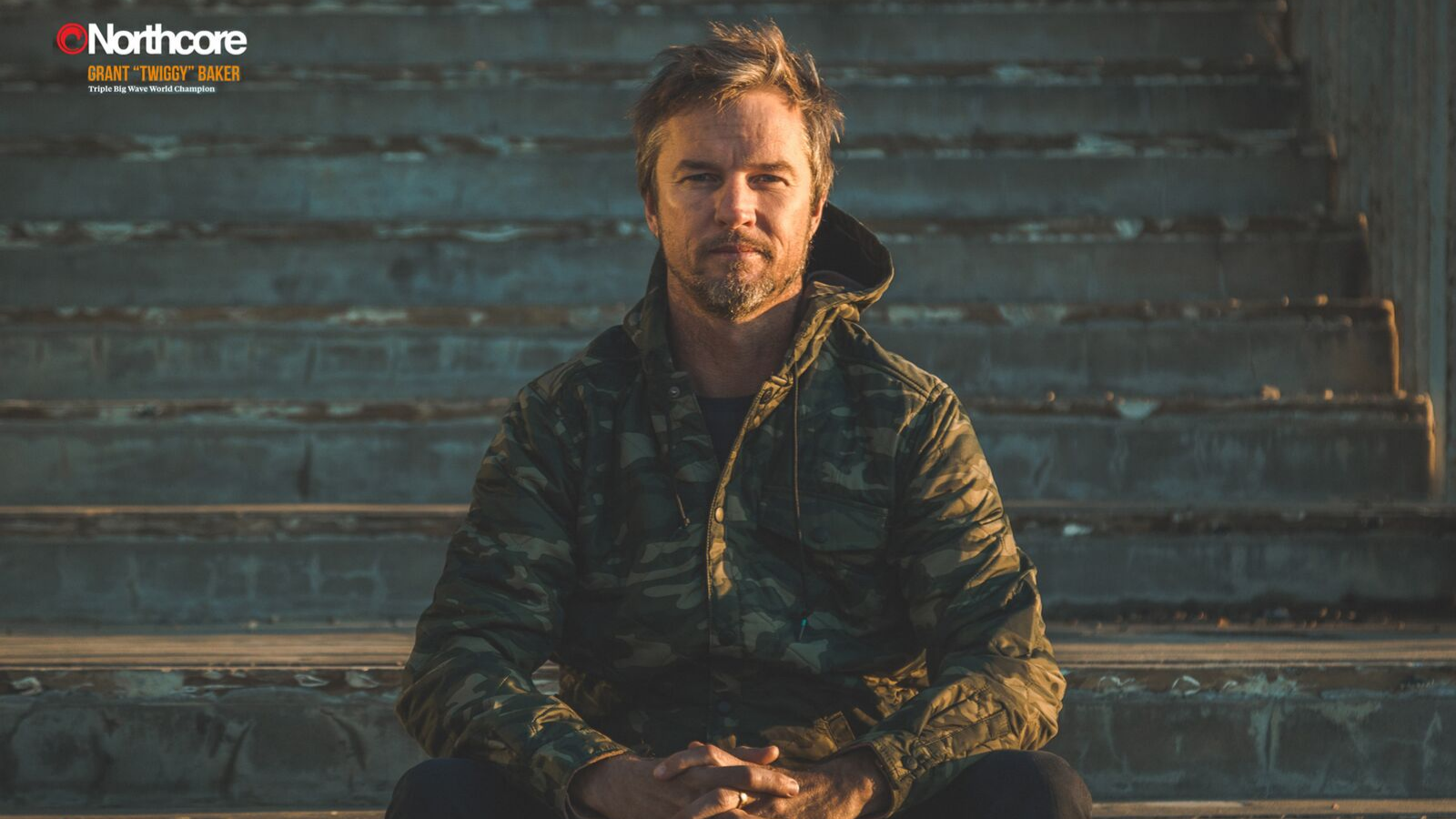 PRESS RELEASE: BIG WAVE WORLD CHAMPION GRANT "TWIGGY" BAKER JOINS NORTHCORE
UK brand Northcore are pleased to announce the signing of their new international surf and travel ambassador, 3 x Big Wave World Champion, Grant "Twiggy" Baker.
Baker was born in 1973 and raised in Durban South Africa where he started surfing at the age of five. Twiggy's big wave competitive career began in 2003 but it wasn't until 2008 that he became a full time professional. His big wave accomplishments to date are legendary and include multiple XXL awards and nominations along with three Big Wave World Tour Championship titles.
Recent announcements by the World Surf League (WSL) regarding the Big Wave World Tour have created an opportunity for an emerging new tour format which Twiggy will be a key player. The new tour is planned to begin 01st April 2020 to run until 28th February 2021 and it aims to bring back both the Southern and Northern Hemisphere events that fell away under the WSL. Plus, some exciting new locations are being considered including Dungeons, Mullaghmore, Puerto Escondido, Shipsterns, Nias, Fiji and more.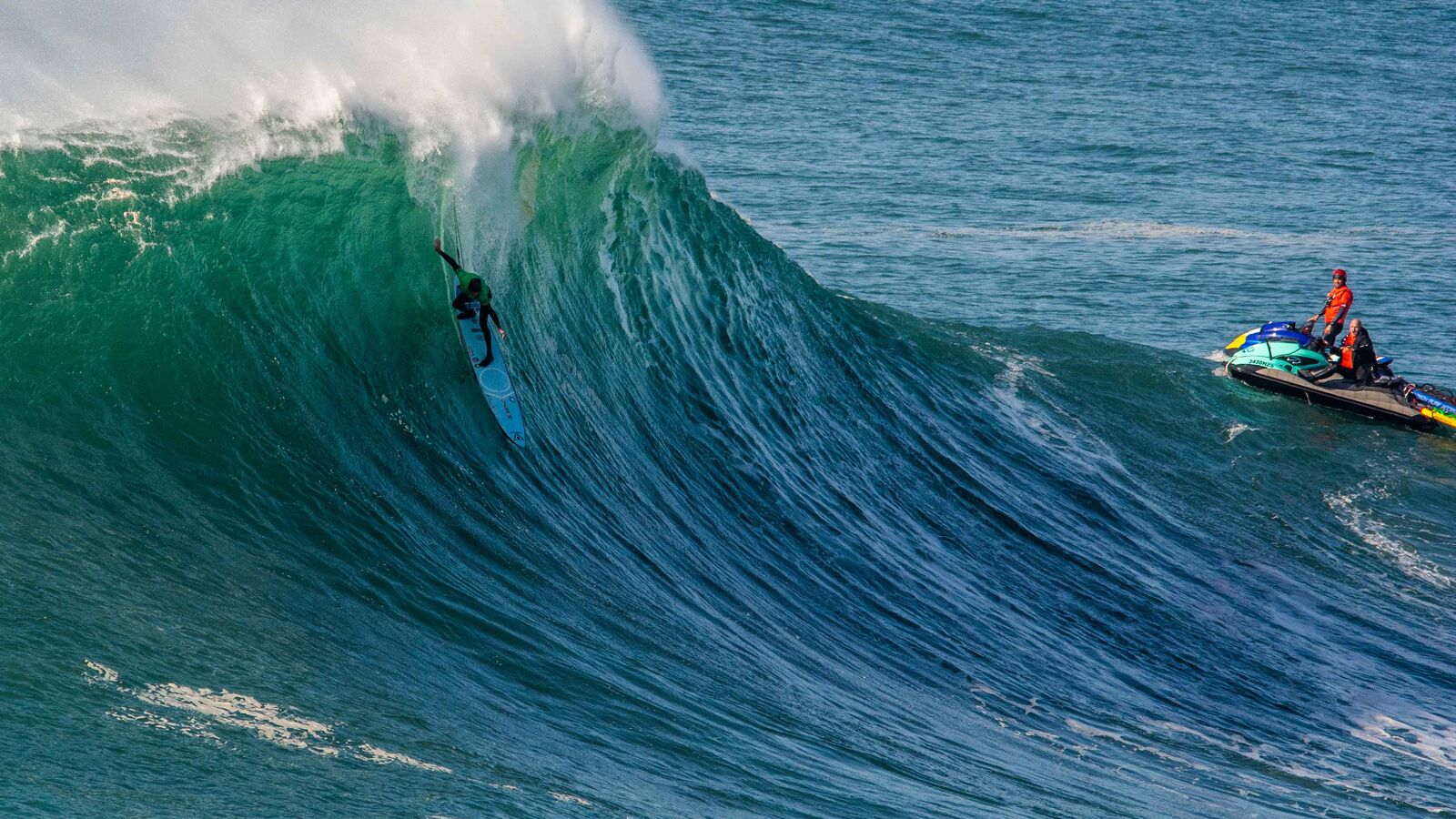 Twiggy said of joining the Northcore team "I'm stoked to be joining the Northcore team and working with them to develop some exciting new products for waves of consequence. Their product is core surf and travel so it's a perfect fit!"
Northcore CEO Matt Strathern said of the new signing, "We are really pleased to welcome Twig to our team. His dedication to the sport of big wave riding and his passion for travel and exploring new waves makes him the ideal ambassador for the Northcore brand. A respected, skilled waterman Twiggy pushes the limits in heavy water. He's a fantastic ambassador for his sport so it's a real honour to welcome Twiggy to Northcore".
Northcore and Twiggy are also collaborating on a range of market-leading signature products that will be available worldwide over the coming months.