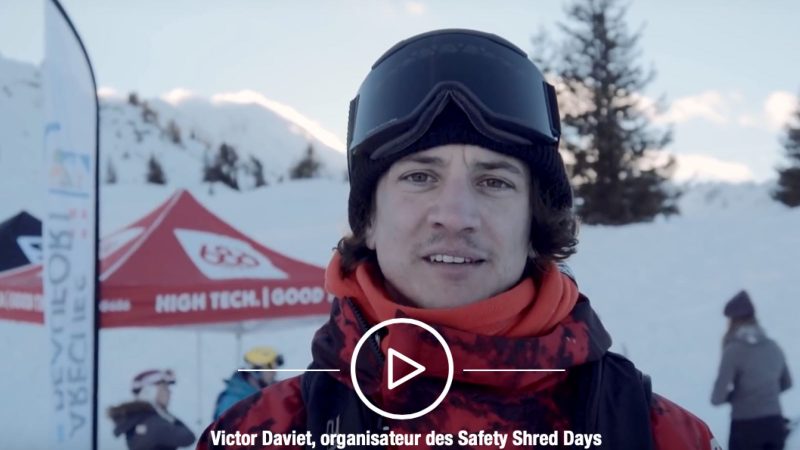 The Safety Shred Days Return January 2020
Two days of avalanche and mountain rescue training, safety while out snowboarding for all ages, a best trick competition and The Roster burgers make up Victor Daviet's The Shred Safety Days. Taking place in Arêches-Beaufort across January 4-5, 2020, registration for the Shred Safety Days is now open.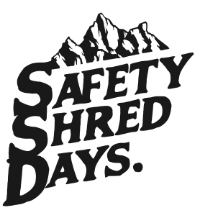 Press Release:
The Safety Shred Days are back January 4 & 5, 2020 in Arêches-Beaufort!
Organised by the professional freeride snowboarder Victor Daviet in collaboration with the French resort of Arêches-Beaufort (Savoie), the upcoming and 3rd edition of the Safety Shred Days will take place on Saturday 4 and Sunday 5 January 2020.
This event has become the rendez-vous of prevention and mountain rescue training, thanks to the support of ANENA (National Association of Snow and Avalanches Study) and Johan Gaume (former pro snowboarder and avalanche researcher at the prestigious school EPFL Lausanne).
Its goal: to create a freeride meeting at the season kick-off to allow a maximum of riders to train and democratise mountain safety by proposing an educational, fun and affordable event.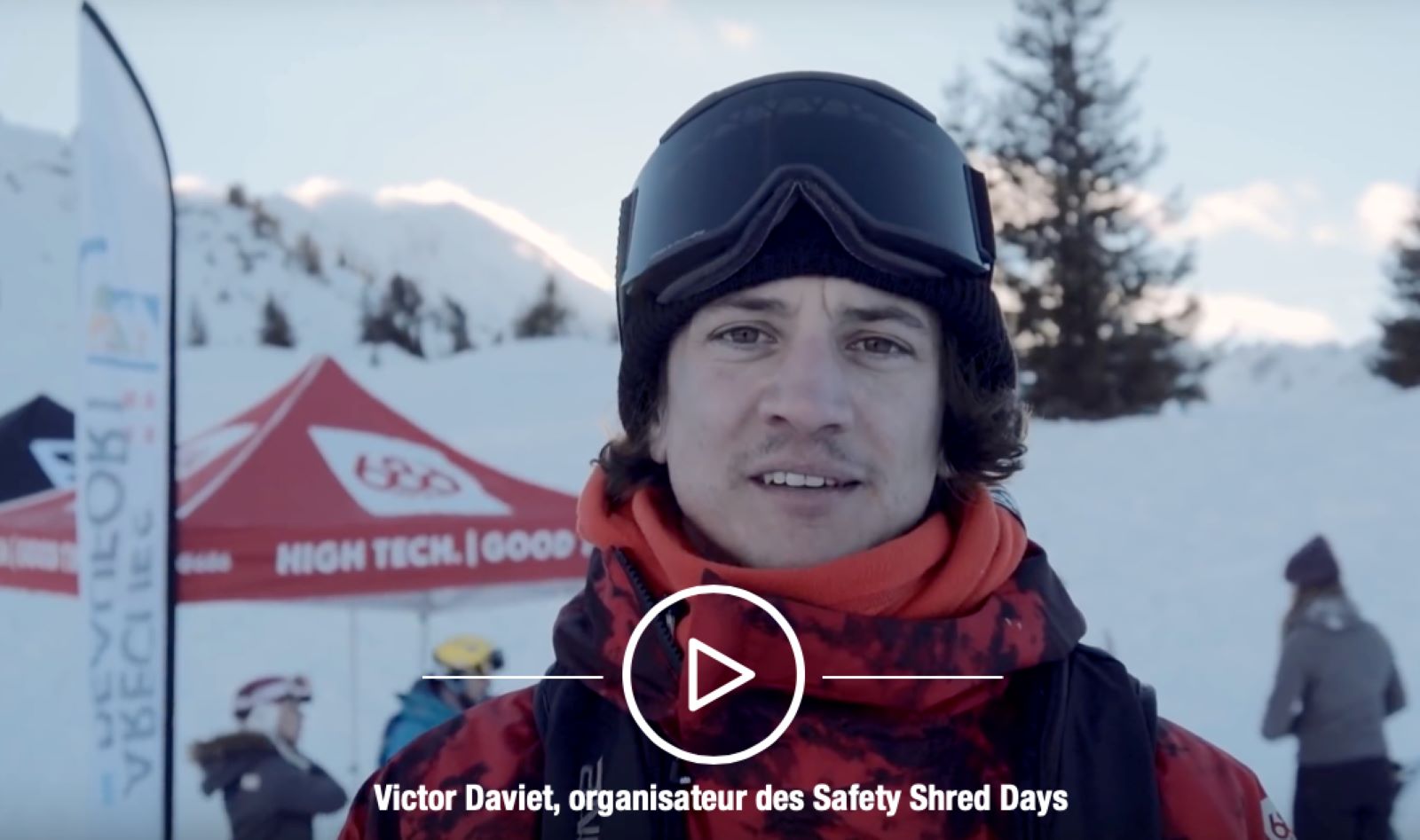 Last year, more than 210 practitioners registered to attend the Safety Shred Days, including 50 children and teens from 6 to 16 years old.
Each year, many pro riders come to train at the Safety Shred Days like the snowboard world champion Mathieu Crepel, Marion Haerty and Victor De La Rue, and snowboard freeride world champions along with Thomas Delfino, Léo Taillefer, Mirabelle Thovex, Anaïs Caradeux…
Registrations are open!
Program Of The Event:
>Saturday, January 4 (training day): 
Brunch, avalanche conference with Johan Gaume, avalanche engineer and former rider, testimonials of pro riders, video analysis, life-size training workshops with practise and tests of safety equipment supervised by ANENA (3 levels of training will be proposed).
>Sunday, January 5 (fun day): 
Banked slalom mixing amateur and professional riders, best trick election, burgers from The Roster on the slopes, many other side acts including the final Chinese derby to end the day.
This year, the day dedicated to children from ski clubs will take place on Friday, January 3. Kids will follow a mountain safety theoretical conference, snow workshops organised by ANENA and then participate to the kids session, surrounded by pros.
Prices: Avalanche training day 35 € – Banked Slalom day 35 € – Week-end package 120 € (For each option, the catering and the ski pass are included / for the week-end package, accommodation is included)
Registrations here
Follow the event on Facebook here