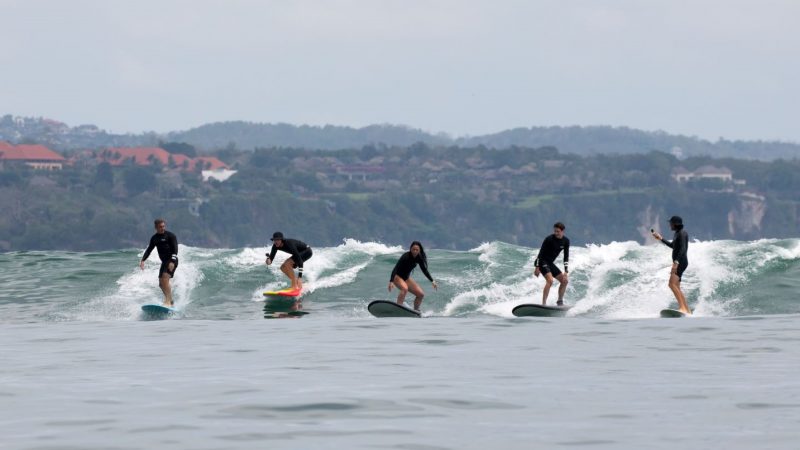 Tom Sachs X Hurley Release New Film
Watching the trials and tribulations of others is an easy way to learn what not to do; Tom Sachs X Hurley's 'How to Learn How to Surf' shows the progression of bad surfers as they are educated by professionals. The film summarises the journey with 10 points about the learning process itself.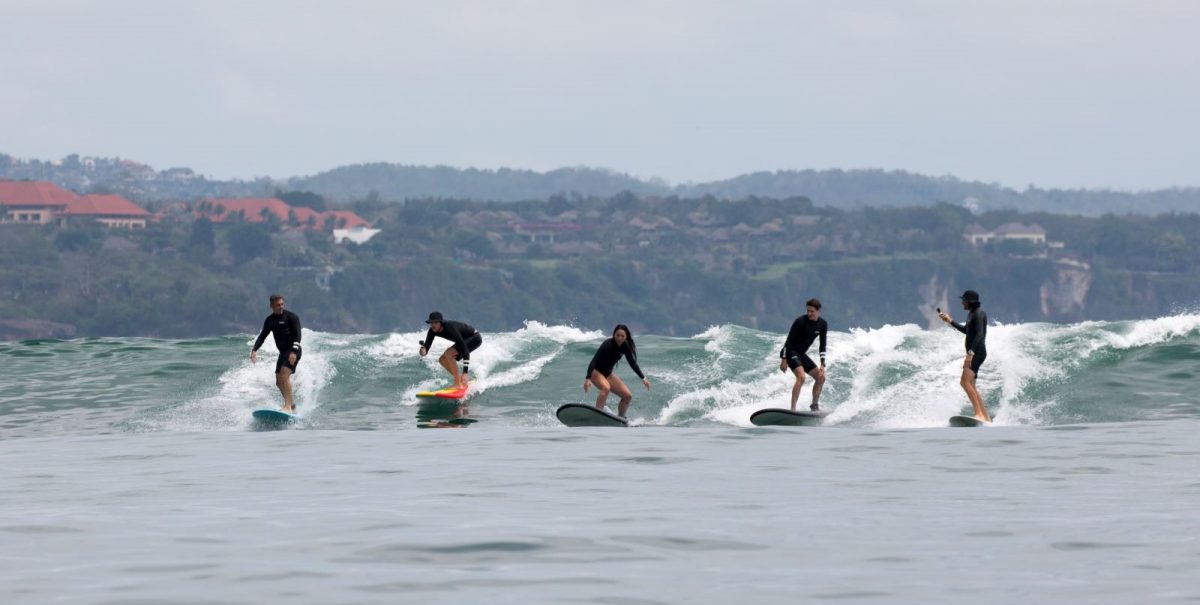 Shot in Bali, Indonesia, and directed by Van Neistat in partnership with Hurley, How To Learn How To Surf is the story of the Ten Bullets Surf Team: a group of bad surfers on the long, painful road to becoming OK surfers. With the guidance of two seasoned professionals, the Ten Bullets Team discover ten "bullets," or insights, about the learning process itself.