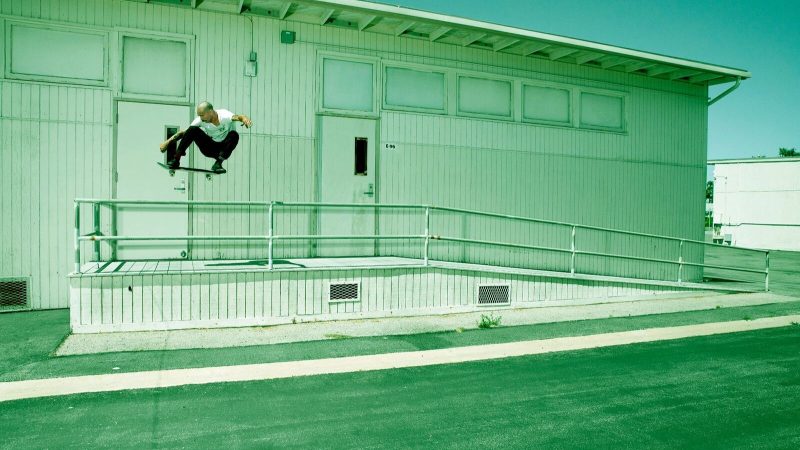 Emerica Presents 'Green'
Oozing style, insane tricks and a ton of rails, Emerica launch new vid 'Green'. 18 minutes of spectacular footage- edited and soundtracked to perfection- featuring a whole host of Emerica riders.
Emerica Footwear proudly presents "Green" an Emerica video starring Dakota Servold and Jon Dickson featuring appearances by Leo Romero, Collin Provost, Kevin "Spanky" Long, Justin "Figgy" Figueroa, Kevin Baekkel, Erick Winkowski, Jeremy Leabes, Rob Maatman, Victor Aceves, and Zach Allen.