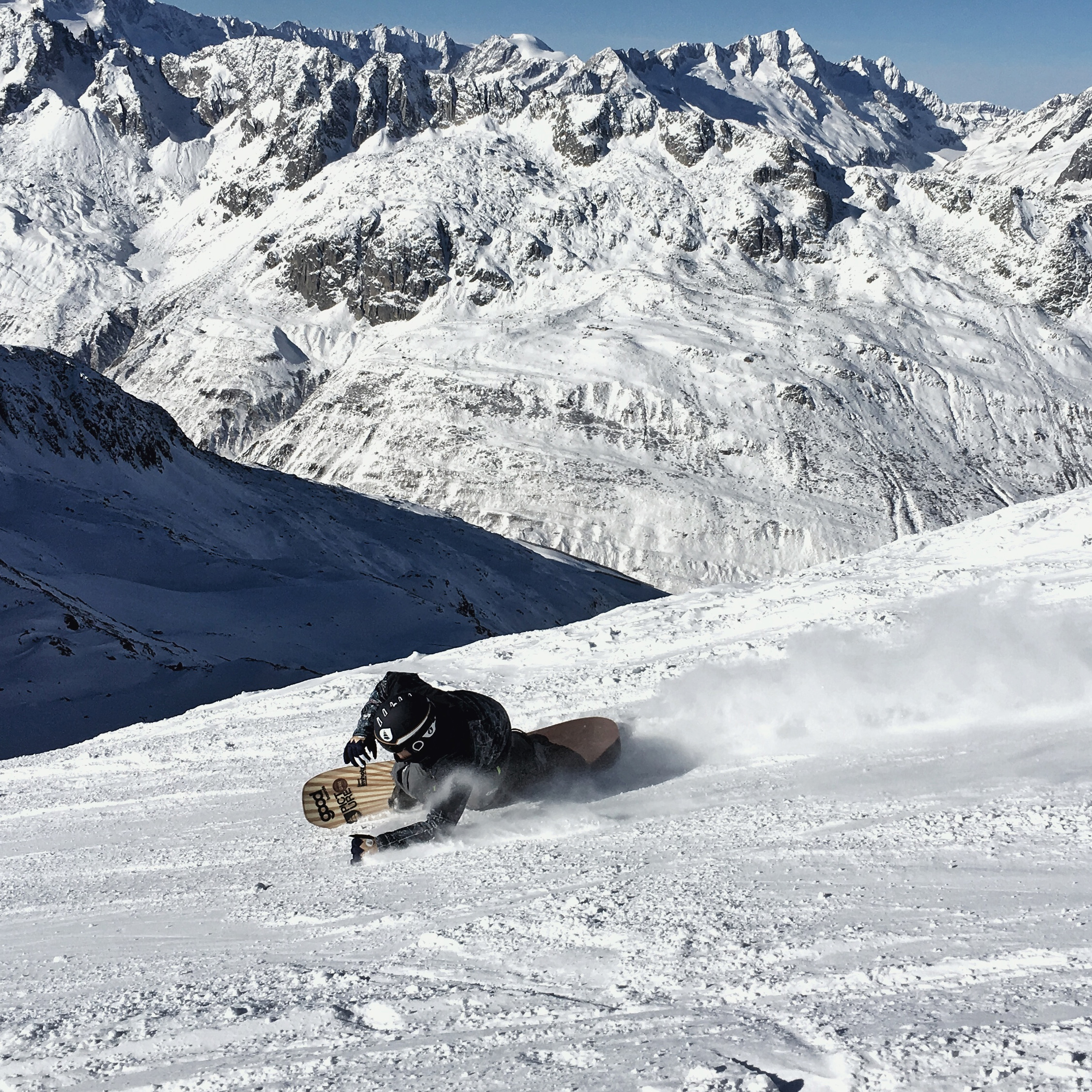 Goodboards FW20/21 Snowboard Preview
Retail Buyers Guide: Snowboards FW20/21
Brand: Goodboards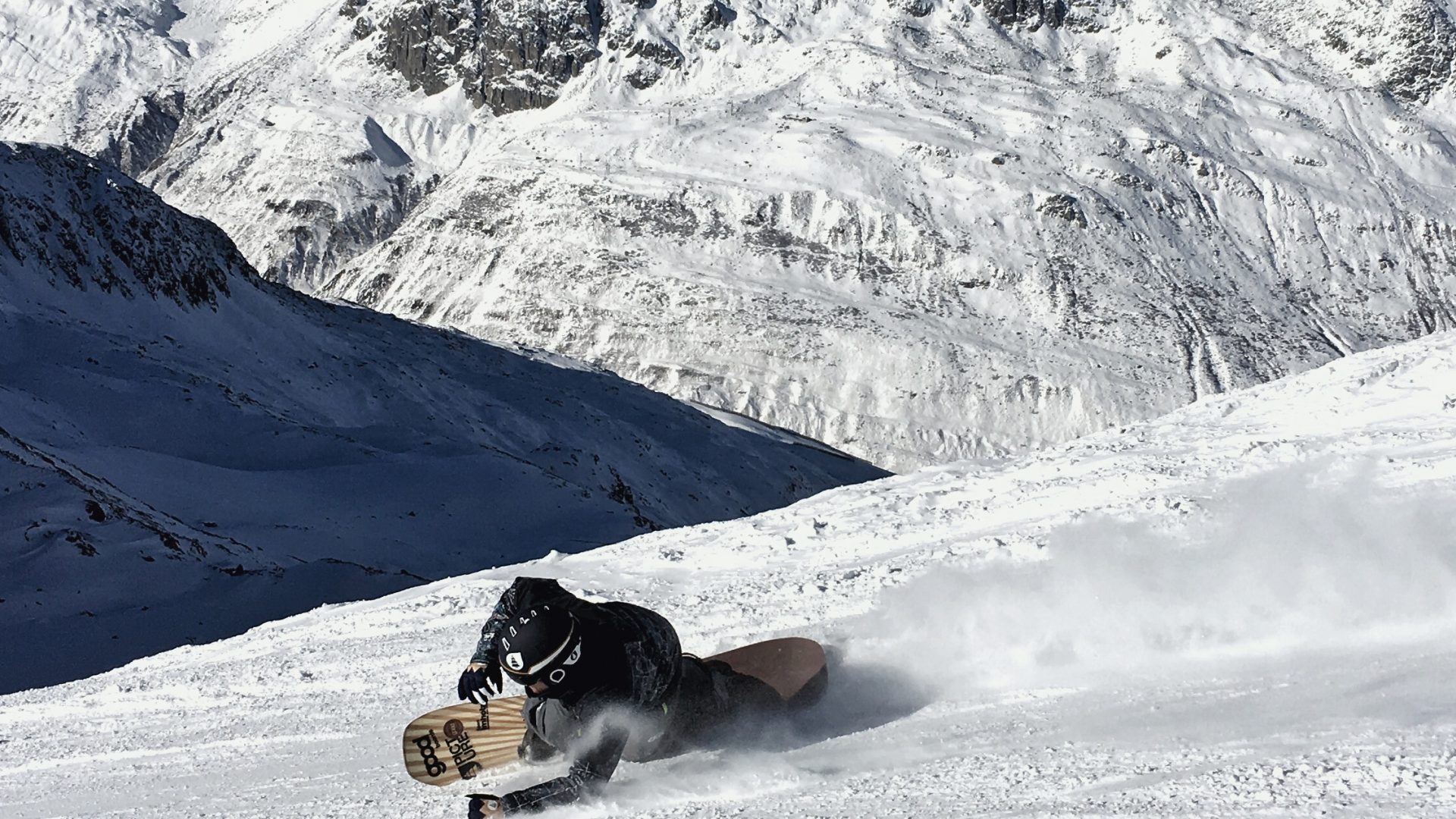 KEY PRODUCT FOCUS:
Durable construction, fast base, perfect shapes
Construction. This is the place where you can talk to us about the new ingredients in your boards, and how you are building differently. We're interested in anything new in inserts / edges / cores / sidewalls / glue / resin/ wood types / base material etc here.
We use wood core of two types of wood, basalt and sintered graphite base. We put on long camber behind (80%) and short rocker forward (20%).
Which pricepoint is seeing the most action at retail? Premium, bottom or in the middle? What do the people want?
We believe that many customers are waiting for the discount offers.
Consumers are more open than ever to unusual shapes. Got any mad shapes next year? How long will this shape direction last… is it a good thing for snowboarding?
Timelessly beautiful design and functional, lightweight construction.
We're really interested in graphic themes running through your line. What is your art department feeding you for next year?
We like timeless designs with mountains.
How do you get your product out to consumers?
We only work with specialty retail
Top markets in Europe?
Germany, Switzerland, France