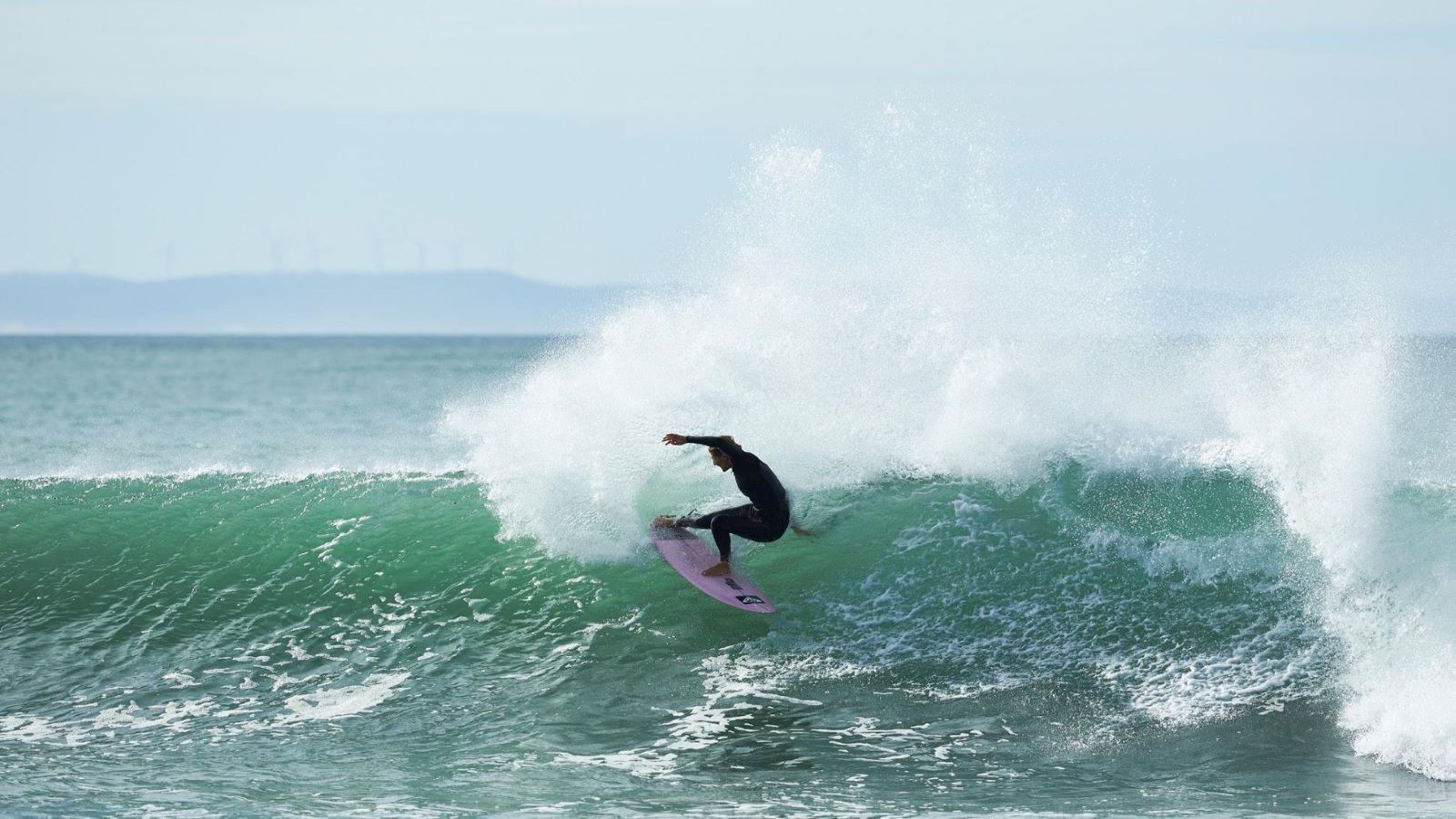 Wheels And Waves Postponed Until Further Notice
Due the decision made to ban gatherings and events in France until mid-July, the June 2020 Wheels and Waves event will be cancelled. The team involved will make decide on July 31 whether to postpone or cancel, depending on the newest government advice.

After 4 weeks of waiting, the French government put an end to all our hopes on Monday 13 April following the ban on all gatherings and events that will last until mid-July. The 9th edition of Wheels and Waves will therefore not happen in Biarritz over 10-14 June 2020.
Wheels and Waves respect this government decision, which is the one and only solution to fight this pandemic. It allows the team to set a new course with a view of postponing the event to late September / early October 2020 with a new project.
Only the health situation and the legal measures linked to it will determine the destiny of Wheels and Waves 2020, this is the reason why new dates will not be communicated until July 31.
THANK YOU!!!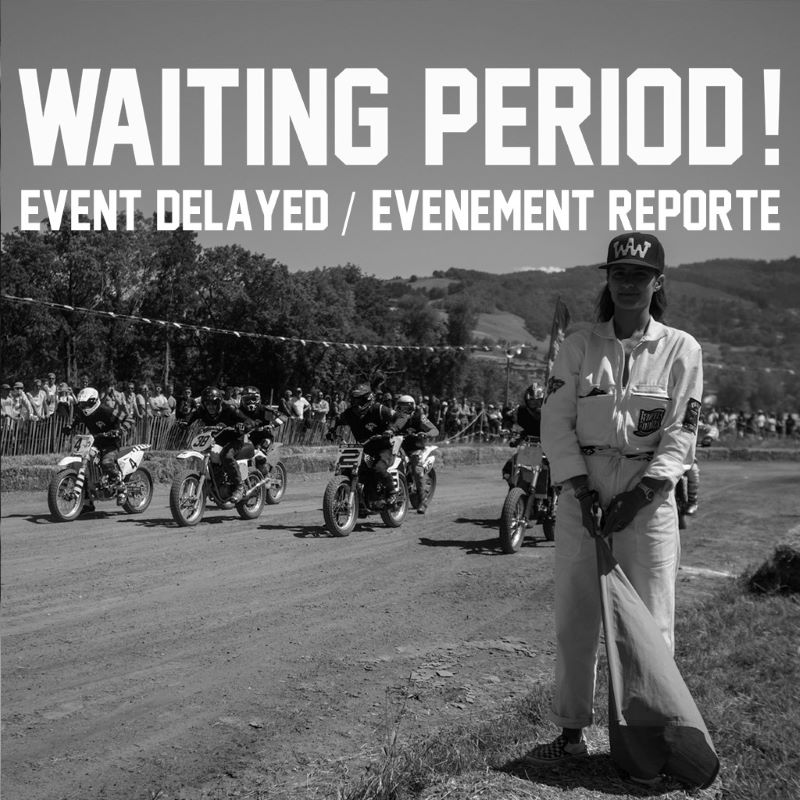 To you,  journalists, photographers, influencers, the Wheels and Waves team would like to thank you warmly for your unfailing support in this very special period. Nothing would be and will be possible without you all!
In the meantime, take care of yourself, family & friends, customise, shape, read… Stay connected, the team will specifically communicate according to the evolution of the health situation.
Above all, stay home and don't forget : "The more we stay home, the sooner we'll ride"!!!
The Wheels and Waves team