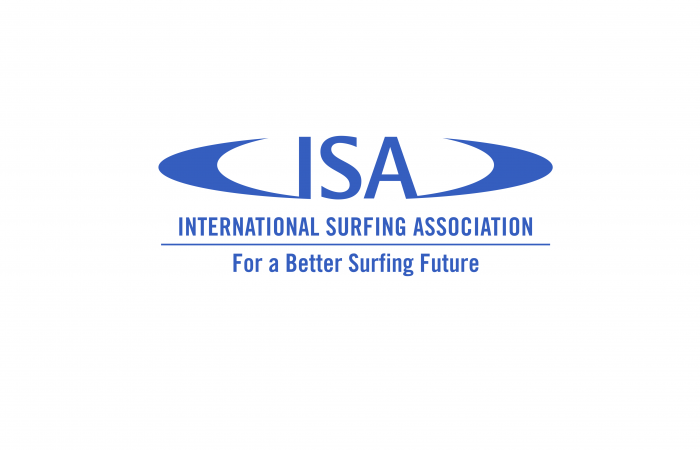 IOC Provide Key Financial Support To ISA
Solidarity has become one of the words associated with the COVID pandemic through the many acts of support, kindness and generosity that has kept businesses, brands and communities going. One such act has been the International Olympic Committee providing key financial support to the ISA to keep Olympic dreams alive.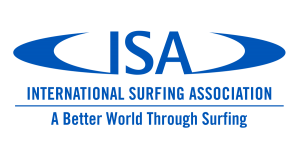 The ISA is pleased to confirm that it has received important financial support from the International Olympic Committee (IOC)
ISA President Fernando Aguerre said:
"I'm personally comforted by the IOC actions under the leadership of President Bach, as we surf these most difficult times for the human race and for our organisations. Solidarity is another way that the love for all we do and represent comes to life. Only with solidarity will we defeat the pandemic and the economic consequences of it.
"Operating and delivering as an Olympic Federation with transparency, accountability and integrity is a responsibility that we take with great pride. As a small, self-funded International Federation with limited resources, we have worked very hard to deliver at an Olympic level, and to meet the high expectations and requirements. In the process, we have developed valuable knowledge, which the IOC's contribution will now help preserve and further develop.
"While the IOC's support comes at a critical time in the COVID pandemic, we consider their contribution to be an investment in our collective future. The ISA is fully committed to the success of Olympic surfing in the long-term, through Tokyo, and hopefully Paris 2024, LA 2028 and beyond. It is our highest hope, that all the values that surfing and the ISA bring to the Games and the Movement continue to be recognised now and in the long-term.
"We wish to thank the IOC for their strong and determined leadership in this difficult time of COVID-19. The IOC's critical support will enable us to continue to serve the athletes and the sport, as we ride together this most challenging wave of our lives."