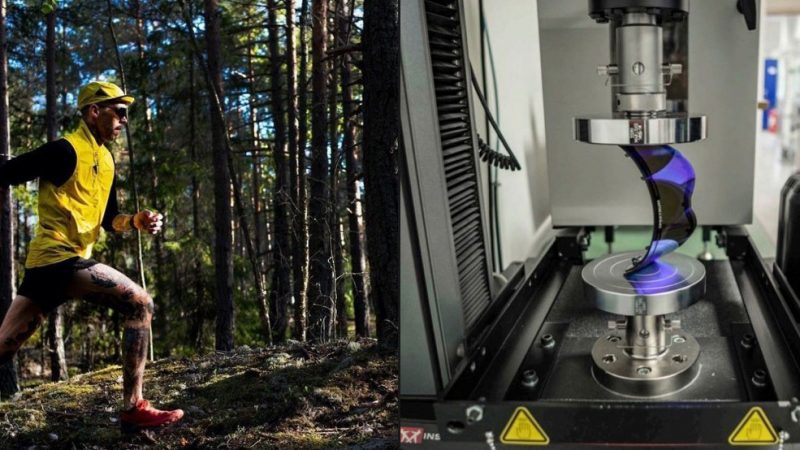 Black Peak Trading Adds Performance Eyewear Brand, Spektrum To Portfolio
UK based sales agency, Black Peak Trading are now representatives for Spektrum– the high quality, performance eyewear brand from Sweden.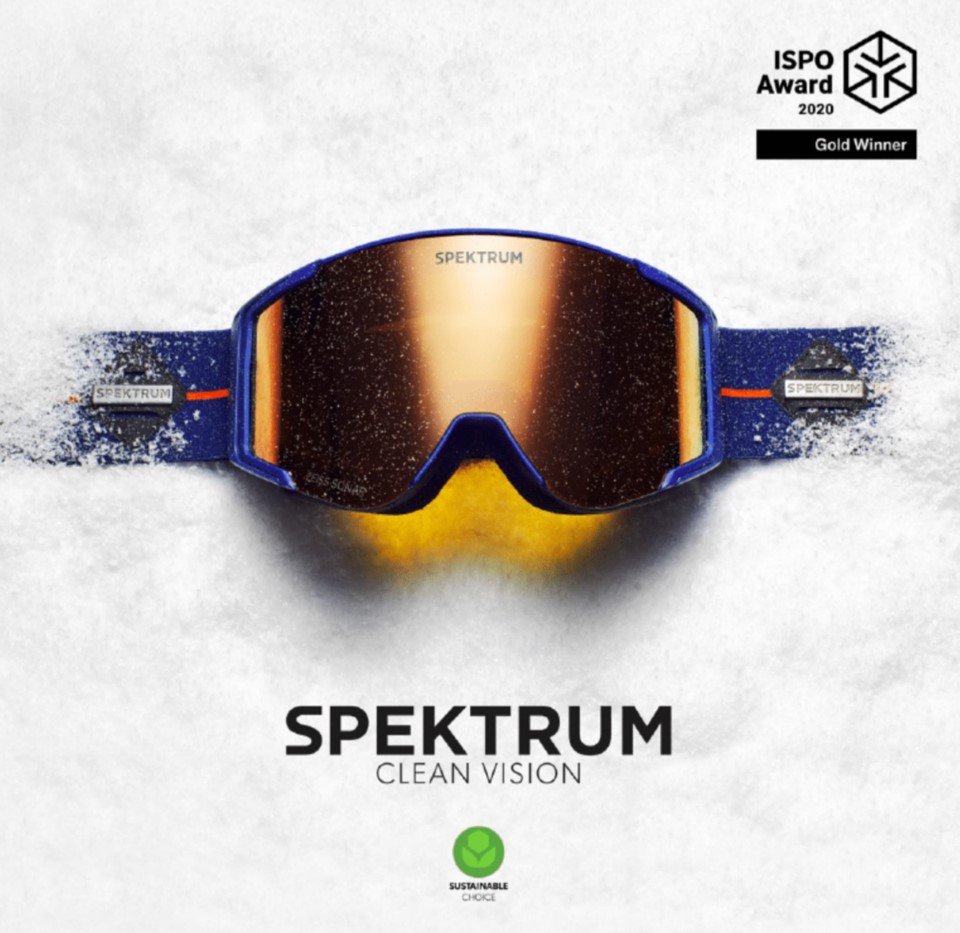 Black Peak Trading announce the addition of Spektrum to their developing portfolio of brands
UK sales agency, Black Peak Trading has announced the addition of the Swedish performance eyewear brand, Spektrum, to their growing portfolio.
Spektrum was co-founded by a group of devoted snow sport athletes, who endeavour to create eyewear products that not only adapt to the changing weather but harmonise with the planet by minimising their environmental impact. With over 60% of each product created using plant-based biomaterials and recyclable material, Spektrum have utilised a manufacturing process that reduces harm to workers and the environment.
Andy Collin, founder and director of Black Peak Trading, said, "We are really excited about the future of Spektrum. The sustainable ethos behind their manufacturing process, at a time when the earth is in desperate need of responsible brands, really resonated with direction that we want to grow our own company. As enthusiastic outdoors people we love that the Spektrum range provides eyewear for every adventure, from the backcountry to the bike trails, and when the opportunity to acquire such a high quality brand presented itself, we decided it was a great fit."
Black Peak Trading is at present the UK representative of the K2 Sports portfolio and is targeting Spektrum to be the sustainable choice in sports eyewear.