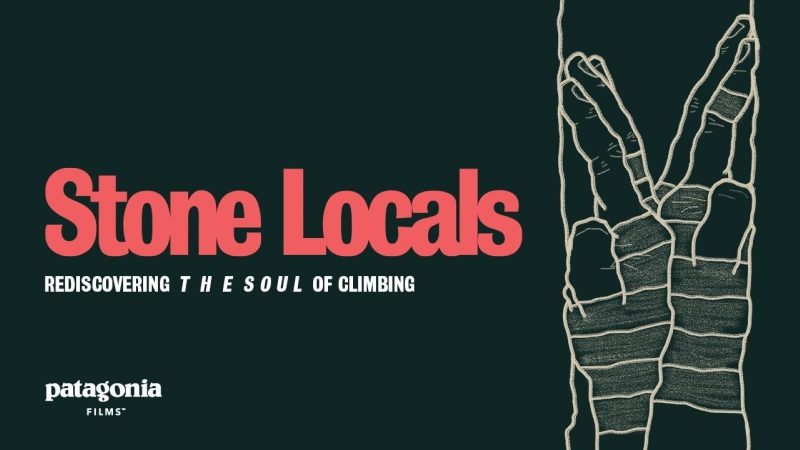 Stone Locals: Patagonia Rediscovers The Soul Of Climbing
Patagonia's new documentary, Stone Locals, focuses on the people, the passion and the growing popularity of climbing. The film tells the stories of 5 climbers who truly represent what climbing's about, while taking viewers around the world to Germany, Japan, Salt Lake City, Tennessee, and Kentucky.
Synopsis: Climbing has always been more than just a sport. It has provided a way of life and a makeshift family to misfits who share a calling. As the sport grapples with its growing popularity, the people who anchor its core and community have more responsibility than ever. This film tells the stories of five of these anchors, the Stone Locals who keep the soul of climbing and nurture it as the sport evolves.
Check the trailer out below:
Directed By MIKEY SCHAEFER and CHEYNE LEMPE Edited By
CHEYNE LEMPE and JULIET ULIBARRI Original Score By
TYLER STRICKLAND Producers MONIKA MCCLURE ALEX LOWTHER Executive Producers JOSH NIELSEN JUSTIN ROTH Featuring DANIEL POHL THE KEITHLEY FAMILY DARIO VENTURA KATHY KARLO KATSUTAKA "JUMBO" YOKOYAMA
Preceded by a pre-recorded Q&A featuring the filmmakers and some of the film's climbers, Stone Locals will go live on August 28 in the morning (European time). Follow here to go straight to the live premiere.