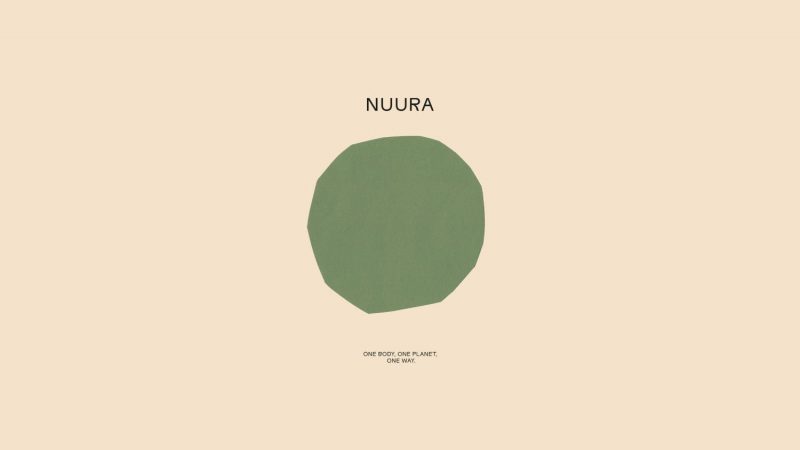 New Brand NUURA Enters European Market With Natural Cosmetic Range
New to Europe is NUURA, a natural cosmetic brand that creates high quality, ethical and environmentally conscious sun and skin care products. NUURA can be found in Europe's top surf shops as well as many zero-waste shops.
Press Release:
NUURA – One Body, One Planet, One Way
Natural Cosmetics
Created for ocean lovers and with caring for the environment at the forefront, NUURA brings a new image and a new reality to what natural sun care really is.
NUURA, a brand with lots of experience dealing with SPF50+, are now doing their homework in preparation for next summer's products.
After working non-stop on producing their product range, NUURA is now available in some of Europe's best surf shops and zero waste stores.
"Our friends and experienced surfers from the global surf industry are in love with new brand NUURA's dynamic," commented a brand ambassador at Nuno Veigas, European Brand Managers of Simon Anderson Surfboards.