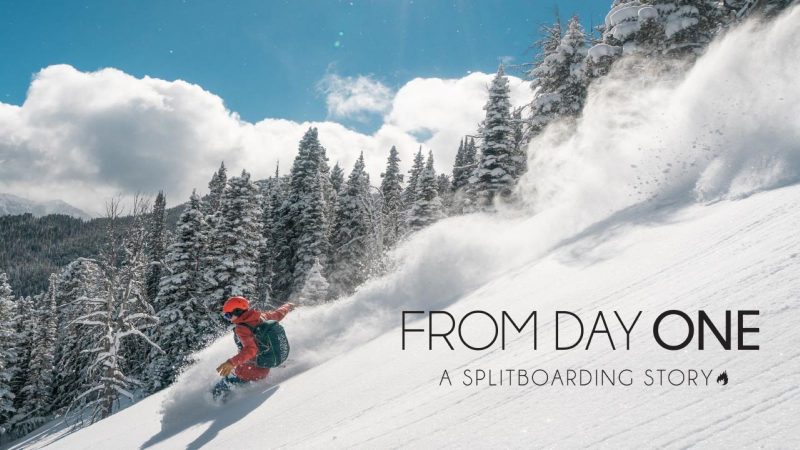 'From Day One' Short Film By Spark R&D Drops November 17
Spark R&D have created a short film encompassing just who Spark R&D are; their passion for splitboarding, manufacturing their own boards and of course, a decent amount of sliding sideways.
'From Day One' premieres live on Facebook and Youtube, November 17 at 7pm MDT.
Press Release:
From Day One
Shot in Montana's Gallatin and Swan Mountains in the winter of 2020 (before everything got a little crazy in March). 
From day one Spark R&D has championed a few core values that have not changed and never will  – we build gear that we want to use ourselves, we'll build as much of it ourselves as is possible, we love spending time in the mountains, splitboarding is awesome, and splitboarding with your friends is even better.
While no singular piece of content can ever capture who we are as people or a brand, From Day One is as close as we've come yet. 
Full Release: Tuesday, November 17th at 7:00 p.m. MDT
Tags and Peeps
Video: Mike Jones @michaelpauljones
Hut: @montana_backcountry_yurts
Music: @dodosmusic
Photos: Spark R&D @Sparkrandd
Riding:
Ryland Bell: @rylandbell
Byron Bagwell: @planetbsquared
Iris Lazz: @irislazz
Frankie Devlin:@frankie_devlin
Luke Dale: @velukaraptor
Ethan Marcoux: @mt.marcoux