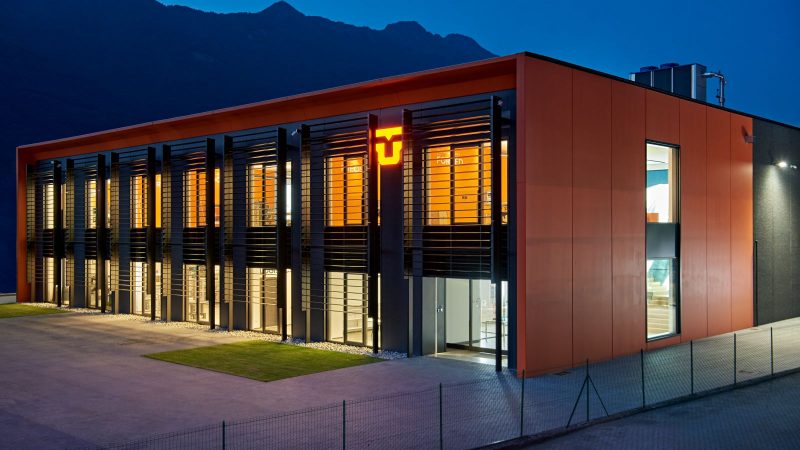 Union Binding Company Unveils New Global HQ, The Box
Union Binding Company reveals The Box, their new base-camp in Colico, Italy. The Box will be Unions Global HQ, a place where Union can continue working on producing high quality products.  
Press Release:
Union Binding Company is proud to present: The Box – A New Global Headquarters. Located in Colico, Italy. 
Since day one Union has been focused on forward momentum and investing in the people, product and technology that make the brand so special. 2020 is yet another example of how these fundamental values make Union stronger. The Box exists by reinvestment into the Union brand and cutting out all middlemen – focusing solely on offering the best product possible across the board. Union is THE only conventional binding supplier who owns and operates its own production facility. A dedicated collective of binding designers, production experts and passionate snowboarders – the team at the Box can design, build and test prototypes all within an 8-hour work day.
Welcome to THE BOX!