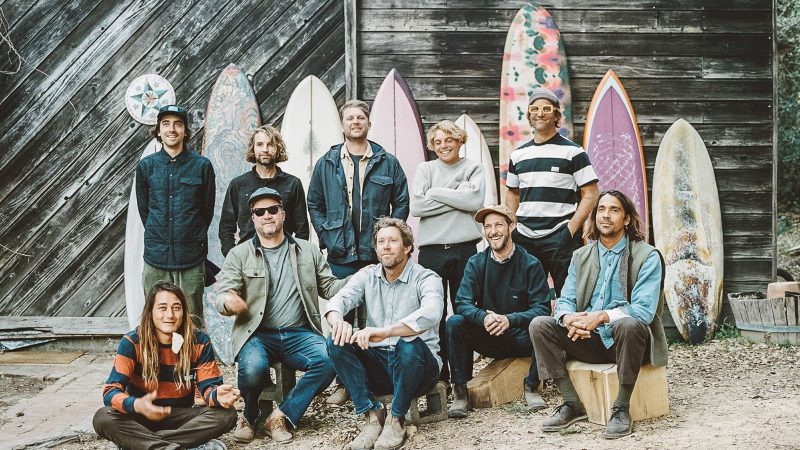 New Short Film 'Creators Gathering 2020' By VISSLA Shows Process Behind Innovation
Back in February, the creators and innovators at VISSLA got together and head into the Santa Cruz mountains to test out different surfboard design ideas and theories. To give an insight into the thought processes and experimentation that goes behind creating new designs, VISSLA has released the short film 'Creators Gathering 2020', available on YouTube.
Press Release:
VISSLA Creators Gathering 2020 – The Film
Each year we gather with our team of Creators & Innovators for a week of collaborative experimentation, board building, mind merging and overall creation. This year led us to the Santa Cruz mountains where we tested theories of board design, fins and templates, then emerged from the backwoods and took to the coast to put theory into practice with a closing session on the new sliding equipment.
Immerse yourself deep within the redwood vortex in which we stretched our minds and watch the creativity come to life. Perhaps you will experience an expansion of your own.
Oh, and for those of you with a keen ear who have already hit play: Yes. That cosmic melody you hear is indeed the reverberation of Tommy Guerrero, Josh Lippi & Matt Rodriguez. The score of the film was recorded before our very eyes during the private band jam that took place amongst the redwoods despite the howling wind that knocked us out of power. When vibrations are high, the show goes on…
Filmed by Brian Elliott & Michael Cukr
Edited by Brian Elliott
Music Recording by Monte Vallier