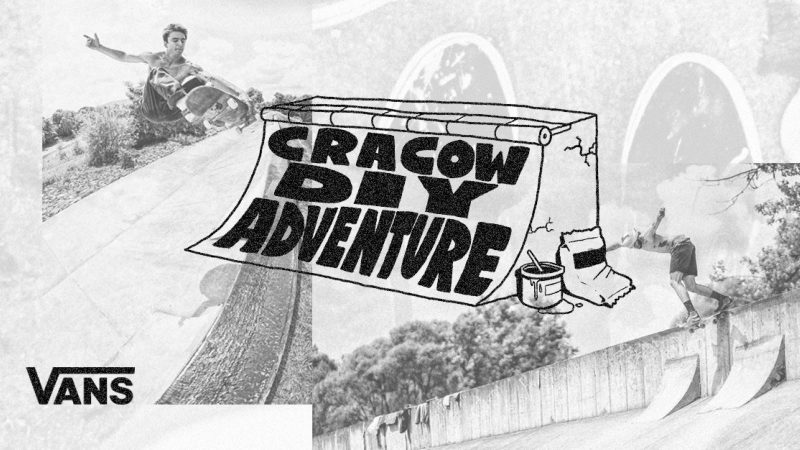 Cracow DIY Adventure: Vans Europe Drops New Edit
Heading around some of their favourite spots while discovering some hidden locations to get creative and build their own mini-parks, the Vans Polish skate team x the Skate or Die crew had themselves an adventure in Kraków. 
Press Release:
CRACOW DIY ADVENTURE
A new skate edit by Vans Europe and Barrier Skate Mag 
The Polish Vans skate team joined forces with the Skate or Die crew to rediscover some of their local gems for Vans Europe new edit; Cracow DIY Adventure.
Silver linings of the travel restrictions meant the guys could spend time exploring the suburbs of Kraków, looking for suitable locations to build some DIY spots in less crowded spaces. Accompanied by Barrier Skate Mag, the crew focused on two spots – Kostrze and Myślenice (although the Kostrze spot didn't last too long. RIP.)
Cracow DIY Adventure is available to watch now. Follow @vansskate and @vanseurope on Instagram to learn more about the Vans skate team.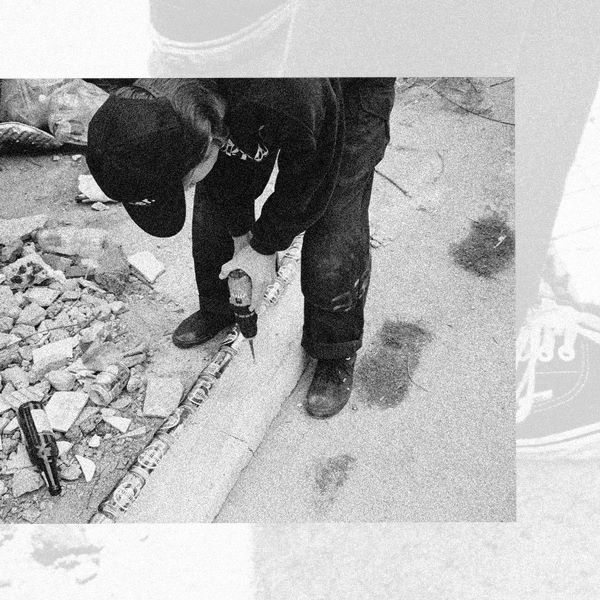 Skaters
Andrzej Kwiatek
Andrzej Palenica
Bartek Piguła
Cep Karpicho
Emil Wolan
Filip Dziewięcki
Konrad Krużyński
Mateusz Kowalski
Mateusz Kowalski – Team Manager
Mateusz Okuła
Patryk Głąbień
Paweł Sobiś
Przemysław Hippler
Camera
Aram Socha
Jędrek Maczugowski
Pablo Palider
Edit
Aram Socha
Photography
Barrier Skateboard Magazine
Kuba Bączkowski
Mateusz Kowalski
Animations
Mateusz Goławski