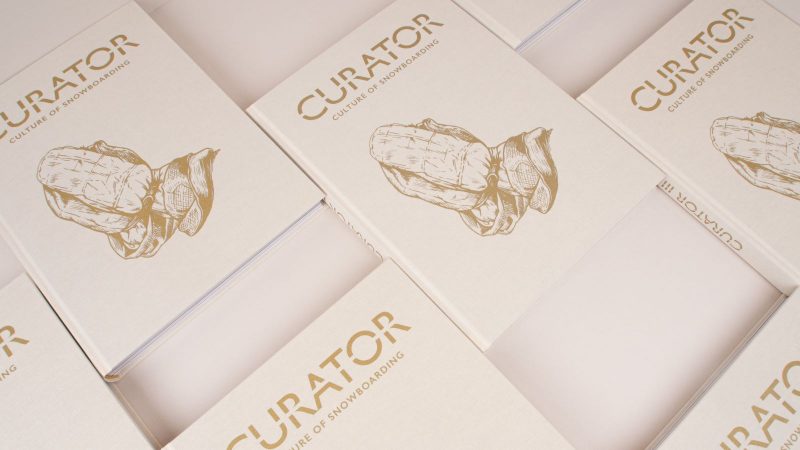 CURATOR Vol III On Sale & Offers Discount To SOURCE Readers
Providing a physical link to a snowboarding world that has persevered through a season forced to close earlier than expected and a season that was never allowed to open, CURATOR VOL III shares the stories of individuals, businesses and foundations that underpin what makes snowboarding, snowboarding.
Curator III follows on from volumes I and II by sharing snowboarding's current goings-on, stories and insights from snowboard icons and industry professionals, both past & present, and the photography that provides a visual representation into the passion shared by the snowboard community.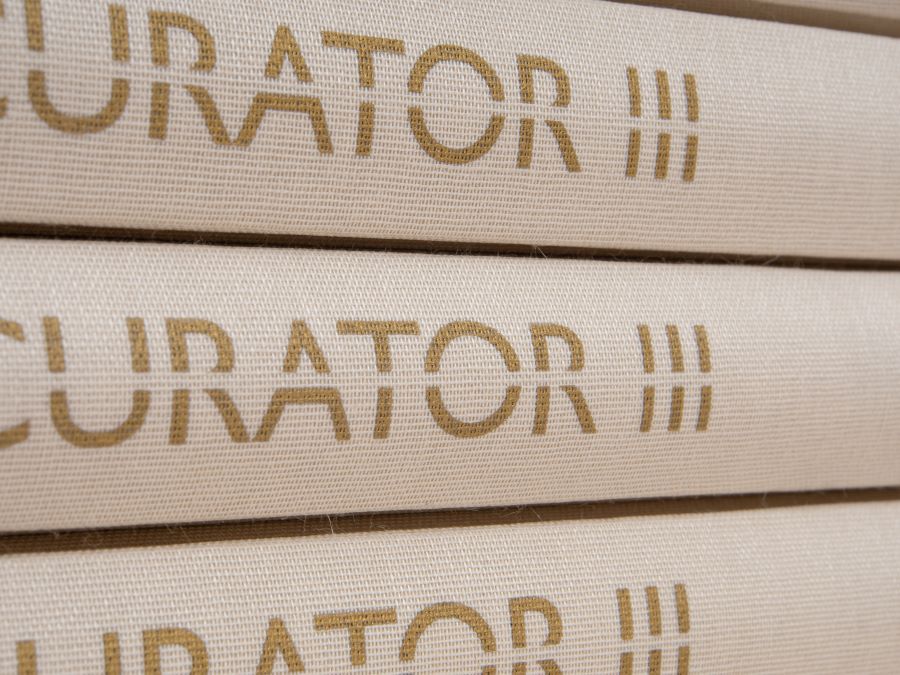 Printed on FSC-certified paper and using a climate-neutral production method, the third volume features stories from John Jackson, Zeb Powell, Jeff Brushie, Nick Russell, Sprencer 'Gimbal God' Whiting, Forrest Shearer, Jamie Lynn, Corey Smith, Elena Hight, Yo Amagai, PJ Gustafsson, Šárka Pančochová, Circe Wallace, Matt Georges, Jed Anderson, Louie & JT Foundation, Chill Foundation and Boarding 4 Breast Cancer. Content of which has been provided by a multitude of authors all of whom work within the snowboarding industry and/or snowboard themselves, which provides a well-rounded set of perspectives and demonstrates the sport's culture. Into its 222 pages, Curator III has also packed in a substantial amount of photography, including, but not limited, photos from Darcy Bacha, Andrew Miller, Silvano Zeiter, Bud Fawcett and Tyler Roemer.
The hardback book can be purchased on the curatorpublishing.com and, for SOURCE readers, Curator has provided discount code SOURCE25, which can be applied at checkout or by follow this link https://curatorpublishing.com/discount/SOURCE25. The code is valid for use on copies of Curator Volumes II and III.