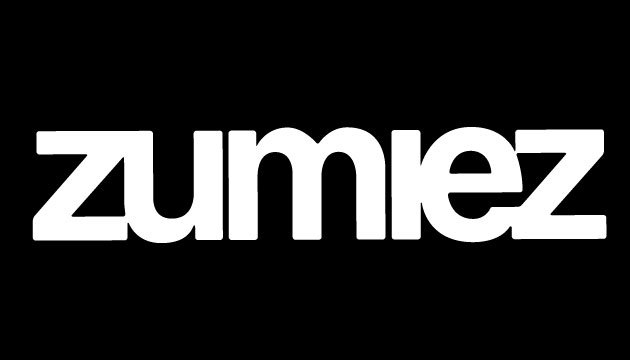 Action-Sports Retailer Zumiez Releases Positive 2020 Results
With a financial year closing Jan 31, Zumiez's results are one of the first to be released over the period of time that includes the major 2020 events (yes, the global pandemic). It was a rollercoaster year as stores closed, then outdoor activities restarted and boomed over summer before having to shut down again.
So, how did Zumiez finish the year?
2020 net sales are "only" down 4.2%, from $1.04b to $990m. However, net income went up 14% from $66.9m to $76.2m. We can only praise Zumiez's good management for that result.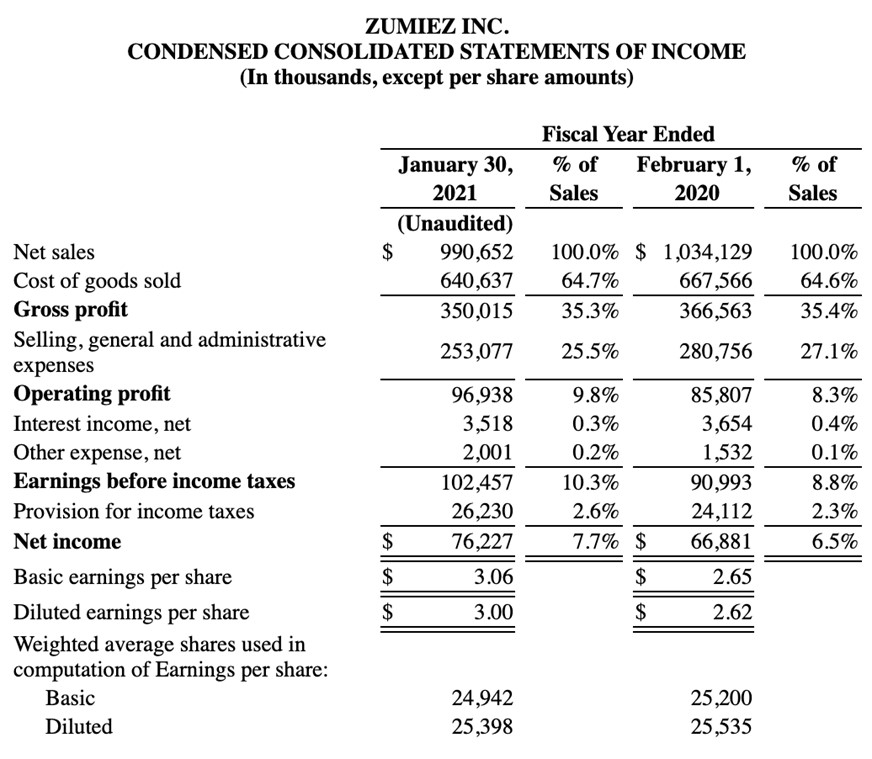 Zumiez cash position improved too: In Jan 31 2021, marketable securities are at $375.5 million, compared to $251.2 million in February 1, 2020.
Zumiez suffered a high number of stores closures (in place for 22% of the year) but navigated the pandemic leveraging as many opportunities as possible: lower inventory levels, landlord payments, extended vendor terms and payroll tax payments as well as net income improvements.
Rick Brooks, CEO, states : "Our one channel approach to retail and relentless focus on serving the consumer allowed to us to achieve annual sales close to fiscal 2019 levels and record profitability despite our stores around the world being closed for approximately 22% of the possible operating days."
Interestingly, Zumiez hasn't issued any 2021 earnings guidance for the time being, citing the "fast-moving nature of this situation and the uncertainty of impacts on revenue and costs".
Zumiez did beat estimates consistently this year, quarter after quarter.
Earnings per share, a key indicator for investors, reached $1.68, beating estimates of $1.61 and last year's pre-pandemic price of $1.48. Looking at the stock price is revealing. The share price over last quarter went up 32.90%, reaching 52-week high of $49.23.
Quite a recovery from the early-April 52-week low at $13.13.