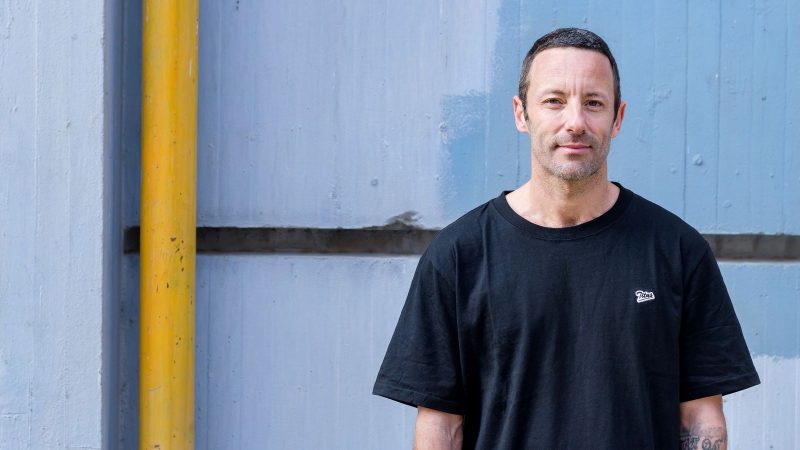 Daniel Lebrón Joins International Skate Team At TITUS
Pro Spanish skater & solid fixture in the Barcelona skate scene, Daniel Lebrón has joined German skateshop and online retailer, TITUS. Daniel will become part of their international skate team.
Press Release:
DANIEL LEBRON ON TITUS
Titus Skateboards is proud to announce the latest addition to its
international team – Daniel Lebrón! Daniel will be representing the brand as the first team rider from Spain in the long history of Titus.
When you think about some of the most influential skateboarders to come out of Spain, Daniel Lebrón is definitely at the top of the mix. Originally from Alicante in the South-East of Spain, Dani, as his friends call him, has been a permanent part of Barcelona's skate scene for the past twenty years.
Lebrón's name was first introduced to the international skate scene in the mid-1990's. After moving to Los Angeles, he earned professional status for several brands. At the same time, Dani began teaching himself to play the guitar, eventually leading him to a career as a professional flamenco guitarist.
The Titus Skateboards team and family is stoked to have Daniel on board. We're looking forward to realizing many projects and trips with Dani and, most importantly, enjoying skateboarding together with an amazing and iconic skateboarder!
KEEP PUSHING!