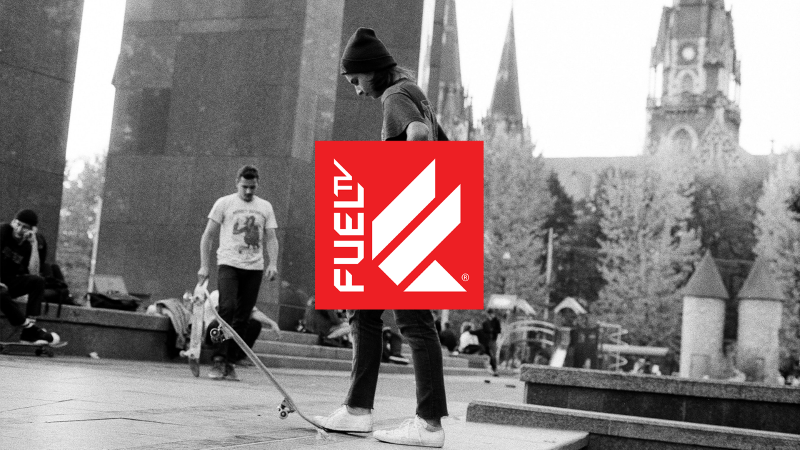 Fuel TV Available In Mexico & India Following Agreement With Samsung TV Plus
Through an agreement with Samsung TV Plus, Fuel TV is now available in India and Mexico. Watching Fuel TV on Samsung TV Plus is free and can be accessed on all Samsung Smart TVs made in and after 2007.
Press Release:
FUEL TV IS NOW AVAILABLE IN INDIA AND MEXICO ON SAMSUNG TV PLUS
FUEL TV, the global home of action sports, will now be available in India and Mexico through Samsung TV Plus. The free service delivers instant access to news, sports, entertainment, and more on your Samsung TV. Included in all of Samsung Smart TVs 2017-2021, FUEL TV provides the world's largest catalog of actions sports and the most recent programming regarding surfing, skateboarding, snowboarding and skiing, BMX and mountain biking.
With mandatory confinement, there has been a high increase in content consumption through streaming services, as well as an effort to improve their catalogs. "Reinforcing our presence in Mexico and being able to reach India for the first time represents, for us, another important milestone in our global agreement with Samsung TV Plus," stated Fernando Figueiredo, FUEL TV's CEO. "We have been working with the data that we obtain from the market, which allows us to adapt our programming and to reach our consumers with an offer that is increasingly adapted to their preferences and needs. As a result, in January, we released [email protected], a programming block where, from Monday to Friday, the viewer can watch new content with the best of action sports in the world."
Aside from the most recent arrival in India and Mexico, the service is already available in the United States, Canada, England, France, Germany, Spain, Italy, Austria, Switzerland, Australia and Brazil.