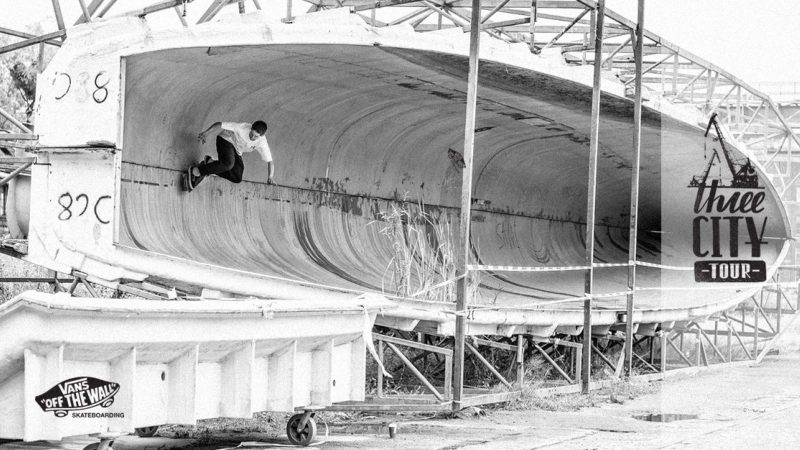 Vans Poland Stay Local In Latest Edit 'Three City Tour'
Given the current global situation, Vans Poland had to stay local for their latest edit. Three City Tour sees the team tricking their way through the cities of Gdansk, Gdynia, Sopot, both hitting up their favourite spots and finding new ones. Check the vid out below:
Press Release:
THREE CITY TOUR
A new skate edit by Vans Europe 
The latest edit from the Vans Europe crew is here – and this time it's Vans Poland's turn to rediscover their local gems in the new video; Three City Tour.
Not surprisingly, the team stayed close to home to avoid any restrictions, quarantines and lockdowns. But being safe doesn't mean being boring. The guys visited Gdansk, Gdynia and Sopot, hitting up some of Poland's most unique skate spots, architectural gems and cities steeped in history, culture and nice fresh skateboard spots. What more could you want.
Three City Tour is available to watch now on Barrier Skate Magazine. Follow @vansskate and @vanseurope on Instagram to learn more about the Vans skate team.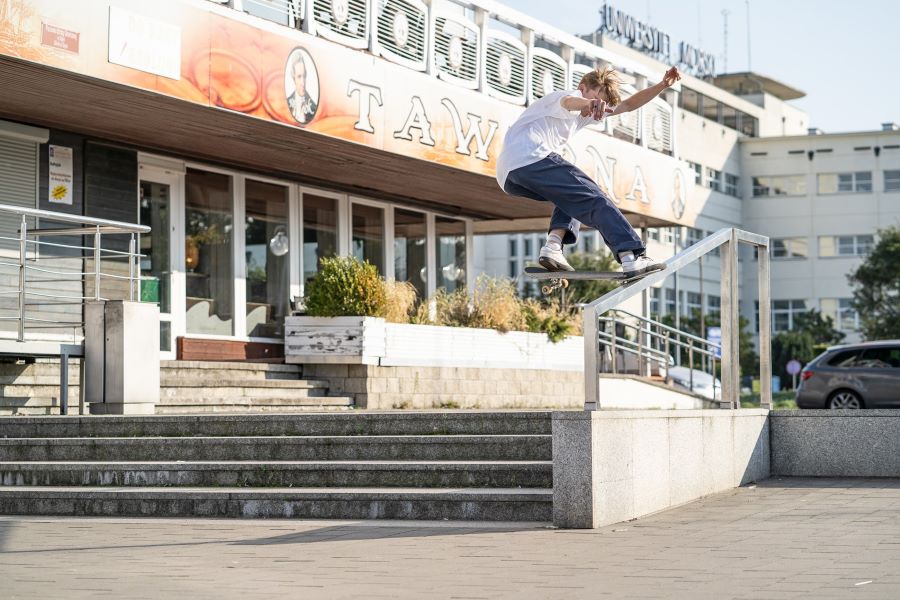 Skaters
Andrzej Kwiatek
Andrzej Palenica
Bartosz Młodystach
Emil Wolan
Filip Dziewięcki
Jean Semaan
Kamil Karwowski
Konrad Krużyński
Kuba Bączkowski
Mateusz Kowalski
Patryk Głąbień
Przemysław Hippler
Rafał Modranka
Camera
Krzysztof Godek
Edit
Piotr Kostur
Photos
Kuba Bączkowski
Barrier Skateboard Magazine
Graphics
Quite Studio