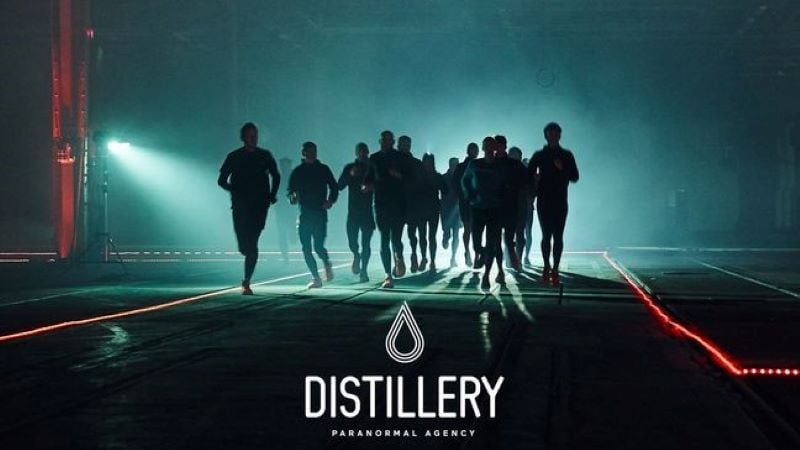 Distillery Agency Enters 2021 With All New Website, HQ & Showreel
The Distillery used 2020 as an opportunity to reflect and strengthen themselves. At their new HQ in Innsbruck, Austria, Distillery Agency offers a range of services, including; transformative branding, experiential branding, media production, and communication design – more information on each of these can be found on their new website.
Press Release:
ALL NEW DISTILLERY
Let's face it; times are still pretty weird. From pre-apocalyptic panic buying in 2020 to bizarre conspiracy theories and everything in between, the spectrum of reactions to Covid was profound. The Distillery crew found solace by focusing on the light at the end of the tunnel. As we see it, problems are opportunities — and by taking time for ourselves to rethink, (literally) build and strengthen our foundations, we entered 2021 reinvented.
NEW OFFICE
With our ever-growing family, we're stoked to let you know that Distillery has moved to a brand-spanking-new office in the creative suburb of Wiltener Platz in Innsbruck, Austria. We're still getting settled in, adding the final touches to our new home and are looking forward to sharing more of what makes this unique space so freaking exciting. Watch this space…
NEW APPROACHES
Alongside the new office space, we've been busy little bees working with our clients to find digital solutions amidst the Covid madness. This challenge has resulted in some pretty rad new approaches for us, such as the Audi Nines Mountainbike' Live Sessions' and Audi Switzerland Live Webinar with the snowboard legend Xavier de la Rue. Last month we also put together a successful Audi Nines Winter event in just a matter of weeks; we like a challenge; )
NEW AGENCY REEL
With so many radical projects racking up on the hard-drives, it was time for a much-needed update of how we've been honing our skills. Our media team blended the most magic moments into one clip, our way of communicating what happens when uniquely talented humans work together.
NEW WEBSITE
With a shiny new office space and Showreel, we completed the transformation by giving the Distillery website and design a makeover, reflecting our new state of mind for the future. So without further ado check out the website & agency reel at distillery.cc/