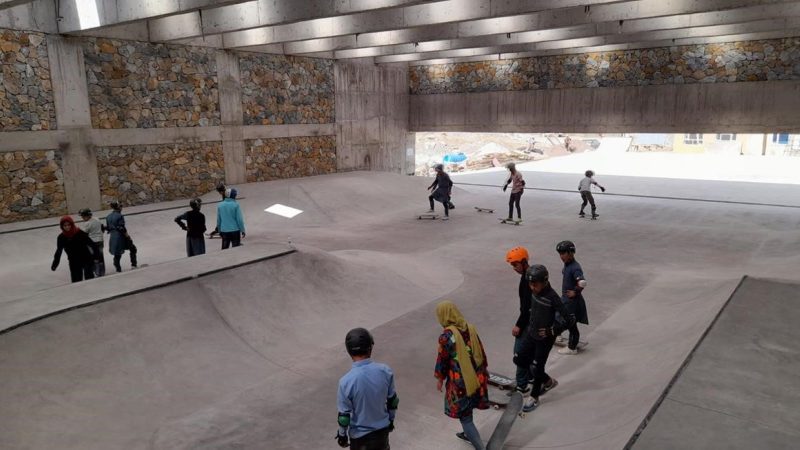 Skateistan Completes Construction & Opens 5th Skatepark
In collab with New Line Skateparks, funded by The Skateroom and supported by partners, artists and builders, Skateistan has completed their 5th skatepark. The new skatepark, constructed in Bamyan, Afghanistan, is already open with their skate lessons/programs underway.
Press Release:
INCREDIBLE NEW SKATEPARK COMPLETE AT SKATEISTAN BAMYAN, AFGHANISTAN
Skateistan is building its fifth Skate School in Bamyan, Afghanistan
An international team of skatepark builders, organized by New Line, supported local construction and build apprenticeships for Skateistan Afghanistan staff
Skate classes have already begun in the new park
Skateistan, an international NGO which empowers children through skateboarding and education, announced the completion of its new skatepark in Bamyan, Afghanistan today.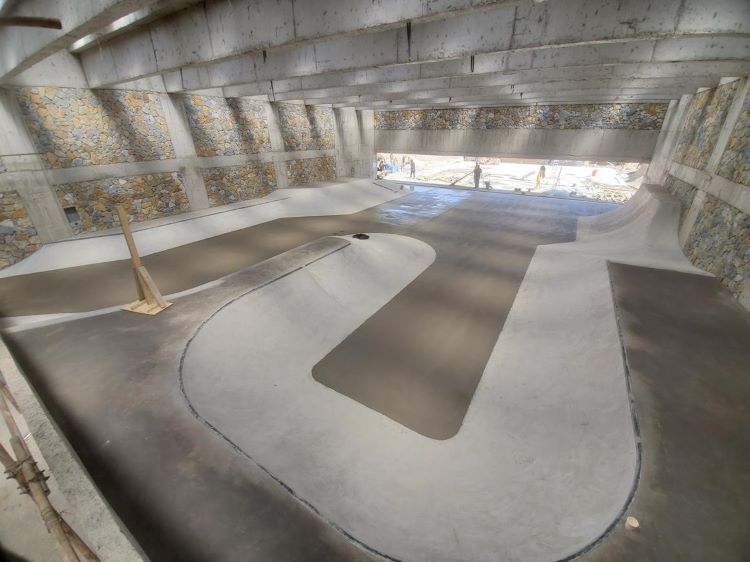 An international team of skatepark builders, brought together and supported by New Line Skateparks, traveled to Afghanistan to manage the construction, including supporting local construction teams. Three members of Afghan Skateistan staff also completed their first apprenticeship in skatepark building as part of the project. The skatepark construction is funded by Skateistan's long-term partner, The Skateroom, with support from artists and partners: Raymond Pettibon, David Zwirner Gallery, MoMA Design Store, Yoshitomo Nara and LACMA.
For the third time, Skateistan has collaborated with New Line Skateparks on the design and build of the Skate School's skatepark, following similar projects in Phnom Penh, Cambodia and Johannesburg, South Africa.
Construction on the rest of Skateistan Bamyan Skate School continues, but the park (and outdoor sport court, which the skatepark opens directly onto) is now ready to use and has already been tested out by Skateistan students in Bamyan.
Oliver Percovich, Skateistan's Founder and Executive Director, said: "We're incredibly excited to be extending the scope and reach of Skateistan's activities in Afghanistan. This is the next step in the strategic development and expansion of Skateistan globally and we're delighted that we'll soon be offering Skateistan's unique blend of skateboarding and creative education to hundreds more of the world's most vulnerable children. We want to say a massive thank you to The German Federal Foreign Office, The Skateroom and the artists and partners who work with them, as well as to New Line Skateparks – all these partners have helped to make this dream a reality."
The Skate School will open fully this summer and up to 800 children will be able to participate in Skateistan programs each week. Skateistan operates in Afghanistan, Cambodia and South Africa and was founded in Kabul in 2008.