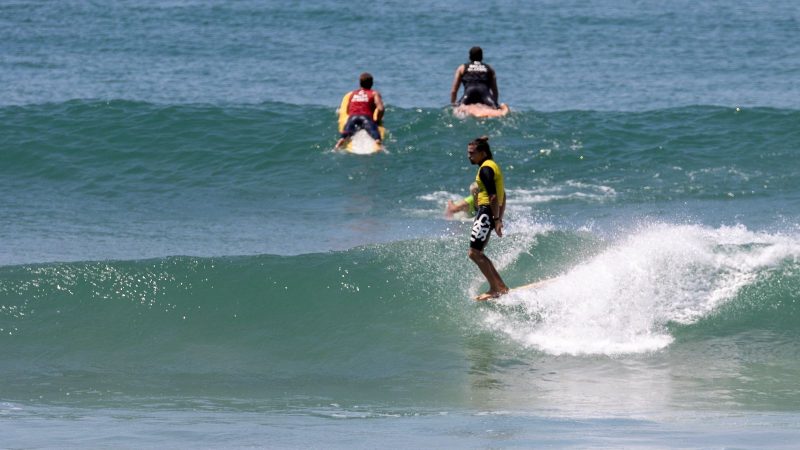 C-Skins Welcomes Longboarder Edouard Delpero To Team
European longboarder and 3x Longboard Pro Espinho champ Edouard Delpero has recently signed with wetsuit brand, C-Skins.
Press Release: Biarritz legend and surf school owner Edouard Delpero has just signed with C-Skins.
Fresh from winning the Biarritz Belza Classic, accomplished longboarder Edouard is known for his domination of European longboarding with his undeniable flair and control, winning the European tour 4 times and becoming Surf Reliks World Longboarding Champion in 2019. The Frenchman is a natural fit with C-Skins and joins an ever-increasing roster of talent with the wetsuit manufacture.
"I'm excited to represent C-SKINS and their values as they are definitely the warmest wetsuits I have ever had" said the Frenchman. Whether competing or running sessions for his surf school Delpero Surf Experience, Edouard knows the importance of having reliable gear you can trust.
"We couldn't be happier with Edouard joining our slave team" explains Martyn, Marketing Executive at C-Skins "It's great to have his talent and experience, we've always loved watching him surf and getting his valuable input on our offerings will help us develop and improve our line-up."
Edouard and C-Skins are looking forward to an exciting and productive future working together.