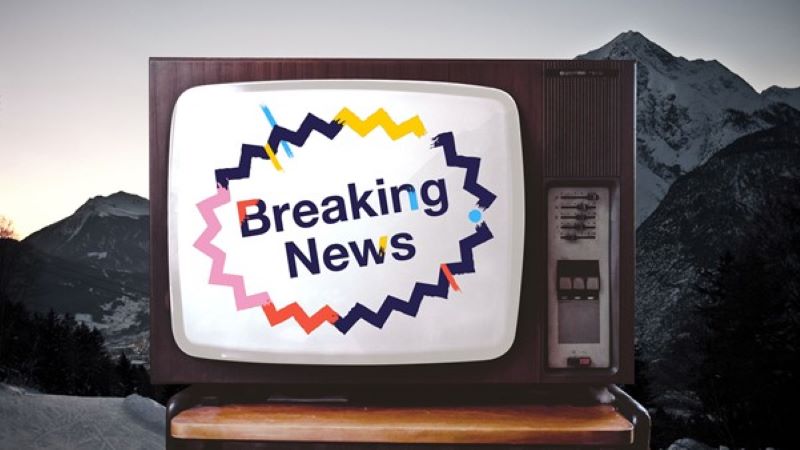 Dates Confirmed For SHOPS 1st TRY 2022
For 2022, SHOPS 1st TRY is set to take place the week after ISPO, between January 30 and February 1.
Feedback from a survey, conducted across 72 brands within the snowboarding industry (survey completion rate of 65%), resulted in a 50/50 split with regards to the potential dates for the event. When taking availability of event space into consideration, the SHOPS team decided to organise the 2022 event for the end of January.
The SHOPS team are still going through and analysing the remainder of the survey; the results from which will shape and influence further decisions made in event organisation and setup.
More information is to be released at the end of July.