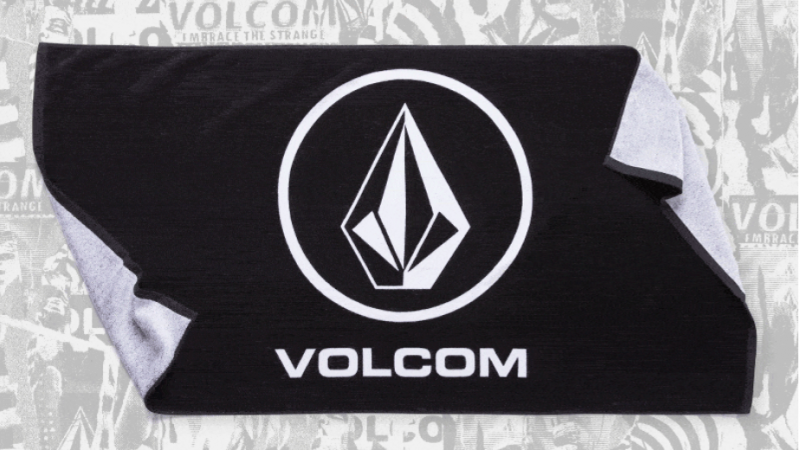 Volcom Owner, Authentic Brands Group, To List On NYSE
Authentic Brands, owner of the Volcom, Airwalk, and Vision Street Wear boardsports brands, is to list on the NYSE.
ABG has grown into a portfolio of more than 30 sports, apparel and celebrity brands since its foundation in 2010 by Jamie Salter. The company gets most of its revenue from licensing fees from a business that turns over $14 billion in annual sales. In 2020, ABG had a net income of $225 million and a total revenue of $489 million. Revenue for the three months ended March 31 rose 32 percent to $160 million. In the previous year, ABG was valued in the range of $4 billion to $5 billion- when BlackRock purchased a 30 percent stake in the company in 2019.