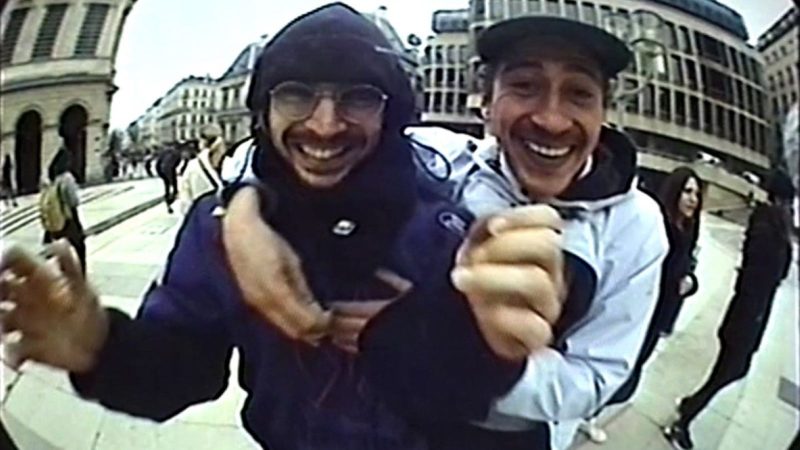 Vans Europe Skater Quentin Boillon Drops Solo Part "HDV"
Thrasher Mag have released "HDV" – the latest solo part from Quentin Boillon, member of the French crew over at Vans Europe. Filmed at Hôtel de Ville (hence "HDV"), the part features guest appearances from Romain Batard, Victor "Doobie" Pellegrin and Mickael Germond.
Press Release:
QB HDV
A new skate edit by Vans France
Vans Europe are excited to release QB HDV, the latest solo edit from one of the French crew.
Before Lyon's legendary street – Plaza Hotel de Ville (HDV) – was transformed and made skateable, Romain Batard and Quentin Boillon went on a 3-year long mission to film a part entirely on the iconic spot. The goal of the piece was to highlight the up-and-coming skate scene of Lyon in what could be considered one of the best parts coming from Hotel de Ville in recent times.
QB HDV is now available to watch on Thrasher's YouTube channel.
Follow @vansskate and @vanseurope on Instagram to learn more about the Vans skate team.
Skaters
Quentin Boillon
Guest Skaters
Victor "Doobie" Pellegrin
Mickael Germond
Filmed & Edited by
Romain Batard
Music
CJ Bolland – There can be only one