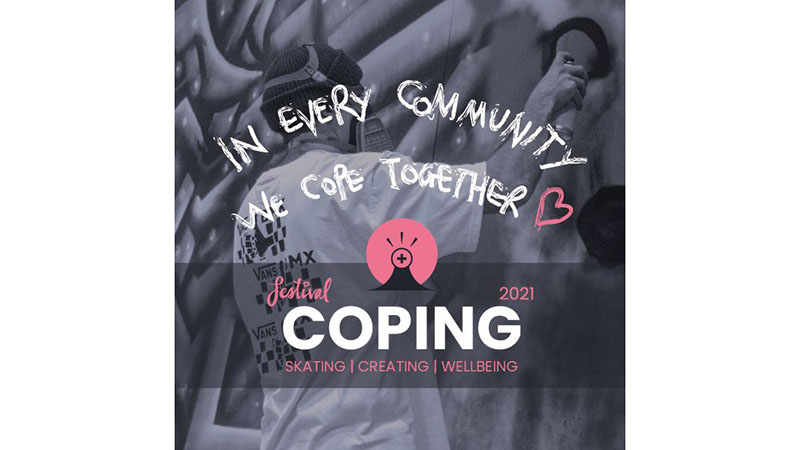 Charity Fundraiser Coping Festival 2021 Returns To Greystone Action Sports
On Saturday, September 25, Greystone Action Sports are hosting Coping Festival, an event focussed on raising money for charities tackling issues that affect a wide range of people.
Bringing together businesses and individuals, the community event is packed full of workshops, activities, raffles, and giveaways – all whilst promoting creativity in skateboarding, art & music. The Coping Festival focuses on the importance of taking care of individual and collective mental health, well-being, and the environment.
In 2019, Coping raised £4.3K which was split between the Christie cancer charity and 42nd Street mental health charity. Previous events have also raised over £10K for Cancer Research UK. While raising funds for charities is a large part of the event's purpose, their primary goal is to be a part of something bigger – giving people a sense of connection and the chance to be part of a community.
Attendees will be able to get involved with art, DJ, music, and pottery workshops; talks given by world class athletes; and, a fun & friendly skate contest, as well as the usual raffles, giveaways, and art auction.
Anyone that would like to get involved as a volunteer can email Greystone with their name and what they can offer (100 words max) and Greystone will get in touch with suitable roles. Find more info here.
The event is proudly supported by Oakley.