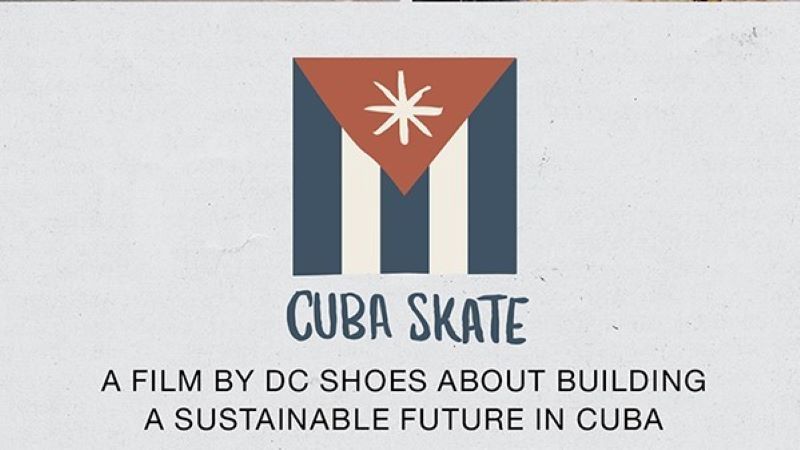 Live Premiere Of DC's Cuba Skate In Barcelona Tonight
DC Proudly Presents: Cuba Skate
DC Films is proud to share a short documentary made about @CubaSkate, a non-profit organization dedicated to cultivating a sustainable future for skateboarding in Cuba.
By enriching the youth with useful life skills, Cuba Skate is giving a new generation of leaders the tools not just to skate, but to tackle the challenges in their daily lives.
Beyond just bringing skateboarding to the island, the film showcases how they're bringing the youth together and helping them develop skills like recycling, woodworking, construction, photography, and much more.
In the meantime, there'll be an exceptional premiere at Tactic Bar in Barcelona, Spain. The doors will be open from 19:30PM onwards. Not only will Cuba Skate be premiering, food & drinks are on the house and afterwards, Dani & Jimmy Jenks will be providing the music with a live concert.
If you're not able to make the premiere, stay tuned as the full edit will be launching next Tuesday, September 14.