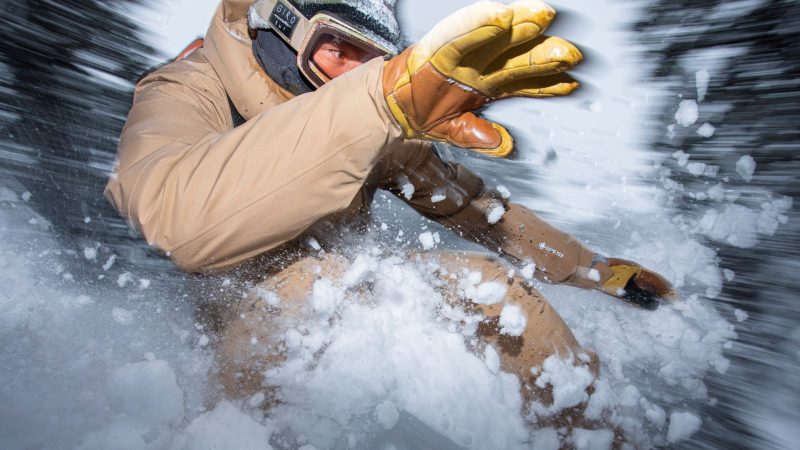 Trade Art Distribution GmbH Take Over Dakine Distribution in Germany/Austria
Since the beginning of October, Trade Art Distribution GmbH has taken over distribution, customer service and marketing duties for Dakine across the German and Austrian markets.
Press Release:
DAKINE is renewing their distribution partners for Germany/Austria and will start working exclusively with Trade Art Distribution GmbH from Stuttgart starting on October 1, 2021.
The leading team of the Master-Sales-Agency is built from long term business pros – the managing directors Hardy Tunnissen and Heiko Grelle supported by the new Sales Manager Sascha Lucas.
The agency is proofing their Master-Sales-Agent setup is not just special but also successful for many years by doing sales for such brands like Volcom in Germany/Austria.
Besides the classic sales part the Trade Art Distribution GmbH will take over Customer Service and Marketing duties for their market to create their special agent experience.
Hardy Tunnissen: "We are stoked to welcome Dakine to our portfolio. A brand that stands for high end and well thought products. Since ever Dakine products were in the front row when it comes to quality, comfort and design – all driven by great passion. Translated from the Polynesian, Dakine means "The Best". We are totally convinced that this name fits by 100%.
The whole team is perfectly positioned to completely exploit the potential of the brand, to give our accounts a real added value and being best in class service partners for them. We are looking forward to being part of this trip and are ambitious to push the brand to a new level."
Question? Contact:
Hardy Tunnissen – [email protected]