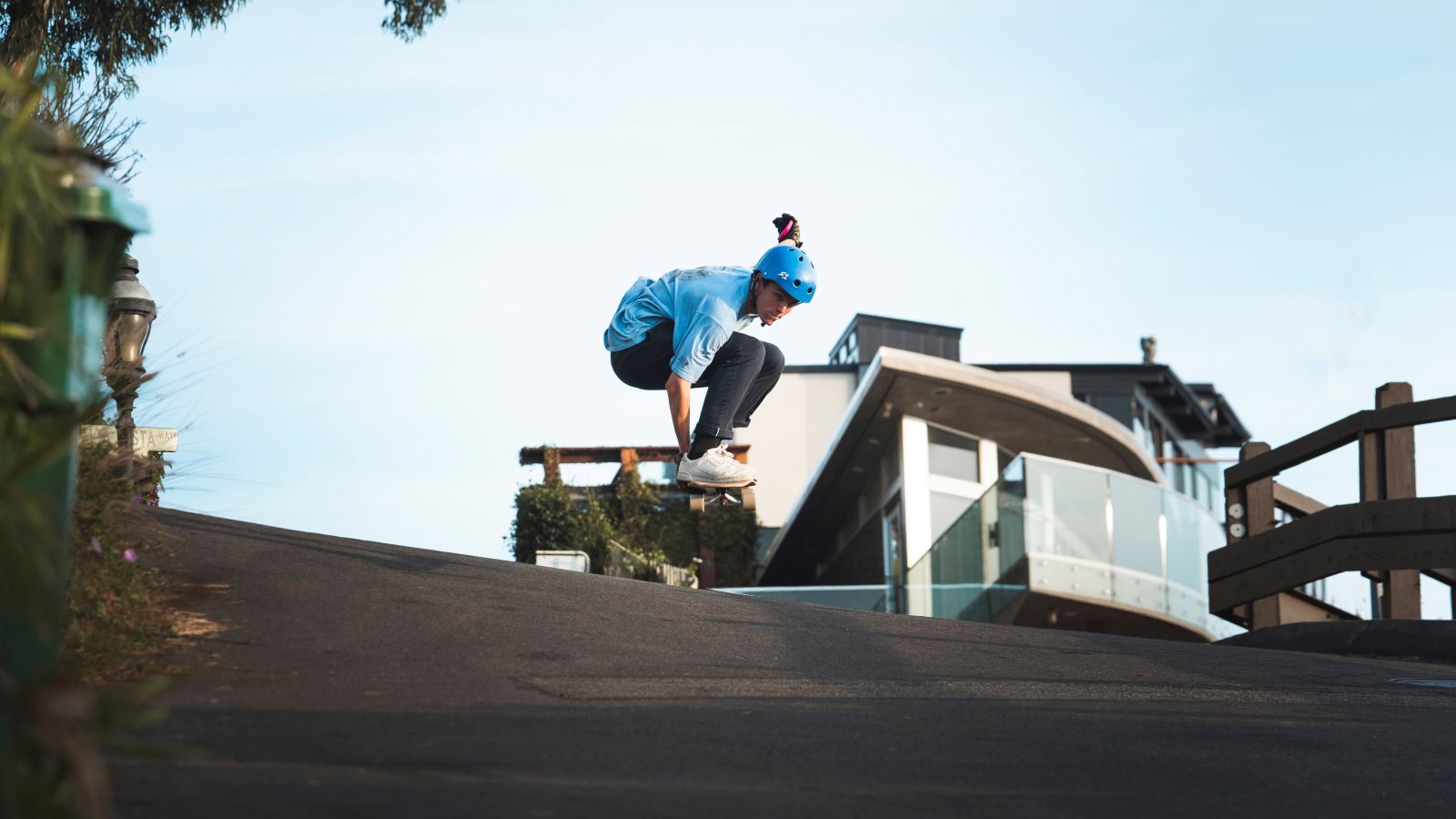 Downhill Specialists Prism Skate Co Talk Performance Boards & Tech
Founded in 2016 by three friends, Prism has carved itself out a niche in the skateboard hardgoods market. Best known for its downhill boards and now run by long time pro downhill skater, Liam Morgan and Tom Flinchbaugh, legendary downhill filmer/photographer, the brand offers an array of skateboard decks to cater for all levels of ability.
Tell us about the brand's history and how you got started.
The company was founded in 2016 by the three friends; James Kelly, Liam Morgan and Max Myers. All of us had gathered experience working with skateboard brands before this, as we had been working at Arbor Skateboards. It was working there that led us to realize we wanted to bring something fresh and unique to the world of longboarding. Through our constant output of high-quality media and progressive board design we still strive towards reaching this goal daily. Profile in collaboration with Centrano Distribution
Who are the key persons behind the brand?
Max and James have since left the brand to focus on starting their families and tending to their home lives. The company is currently still run by long time pro downhill skater, Liam Morgan and he has now been joined by downhill photo/video genius, Tom Flinchabugh, along with a team of the best downhill skateboarders in the world.
Please describe your product line and your best sellers.
Our best-selling complete cruisers are the Skipper and Revel 36. Our best-selling decks are the Theory and Trotta Pro. Trotta's Pro deck was inspired by and designed around what got him into downhill in the first place: the single kick. The Theory deck reminds us that barriers can always be pushed, whether it's while riding the skateboard or the curves we press into them.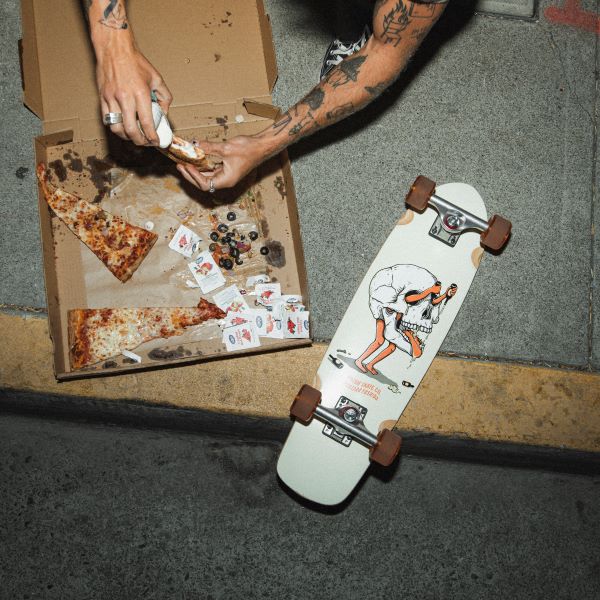 What makes Prism stand out in the skateboard market?
Our complete boards are designed to be learned on by beginners and to encourage more casual fun for experts. Our performance decks are some of the best-selling and most beloved in the downhill community because we cater to riders, no matter what level they are at. And last but certainly not least, our media features the world's best downhill riders and is some of the highest quality in the industry, thanks to Flinchbaugh's genius and our amazing team.
How is the brand distributed in Europe and what are your best-selling countries?
We have two distributors in Europe, Centrano Distribution, who are based in Denmark and Steez Distribution, who are based in the Netherlands. Because of the great partnerships we have built with them, we are now reaching the entire European continent. It is also because of this that we are so fortunate that our best-selling markets in 2021, this far, have been Spain, the UK, Latvia, Poland, Lithuania and Denmark.
Tell us about your production process and the materials you use?
We use only the highest quality wood, glue and composites for our decks, to ensure they have the strength and flexibility needed from them. Our completes are built with Caliber Trucks, who are also, like us, based in California, and produce some of the best aftermarket trucks available. Every product line coming from Prism has undergone months and months of rigorous testing by our team of professional skaters. All of these factors are what help us make certain that we don't put our branding on products or said products on shelves unless they consistently perform at the absolute highest level.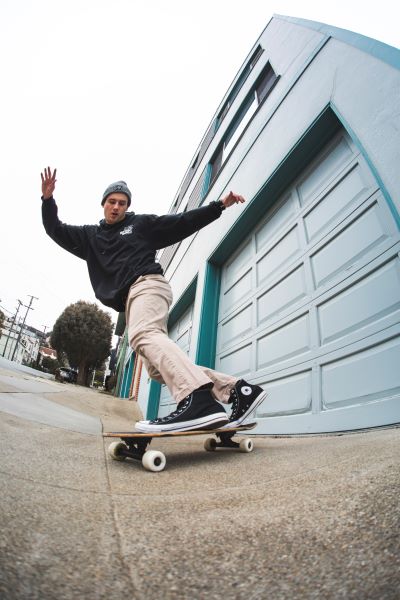 How has the recent boom in skateboarding and the pandemic affected your business?
While the pandemic has been a grave issue worldwide, we will take the small silver lining of it causing the greater skateboarding community to boom. This has allowed us, among many others, to put more dollars towards developing the skateboarding community by designing new, cutting-edge products, without compromising our quality standards, and it has also allowed us to keep on following our passion by creating more next-level media.
What can we expect from Prism in the future?
We have just brought on pro skater and worldwide downhill phenom, Cole Trotta to the team. Along with his announcement, we released a pro model deck called the Trotta Pro, which has, as mentioned earlier, already become one of our best-selling products. You can expect to continue seeing rad, ground-breaking footage of Cole shredding all around the world on a Prism board. Besides that, we also have some new shapes in the works that we are very thrilled about, and we trust will make a remarkable and exciting addition to the line in 2022.