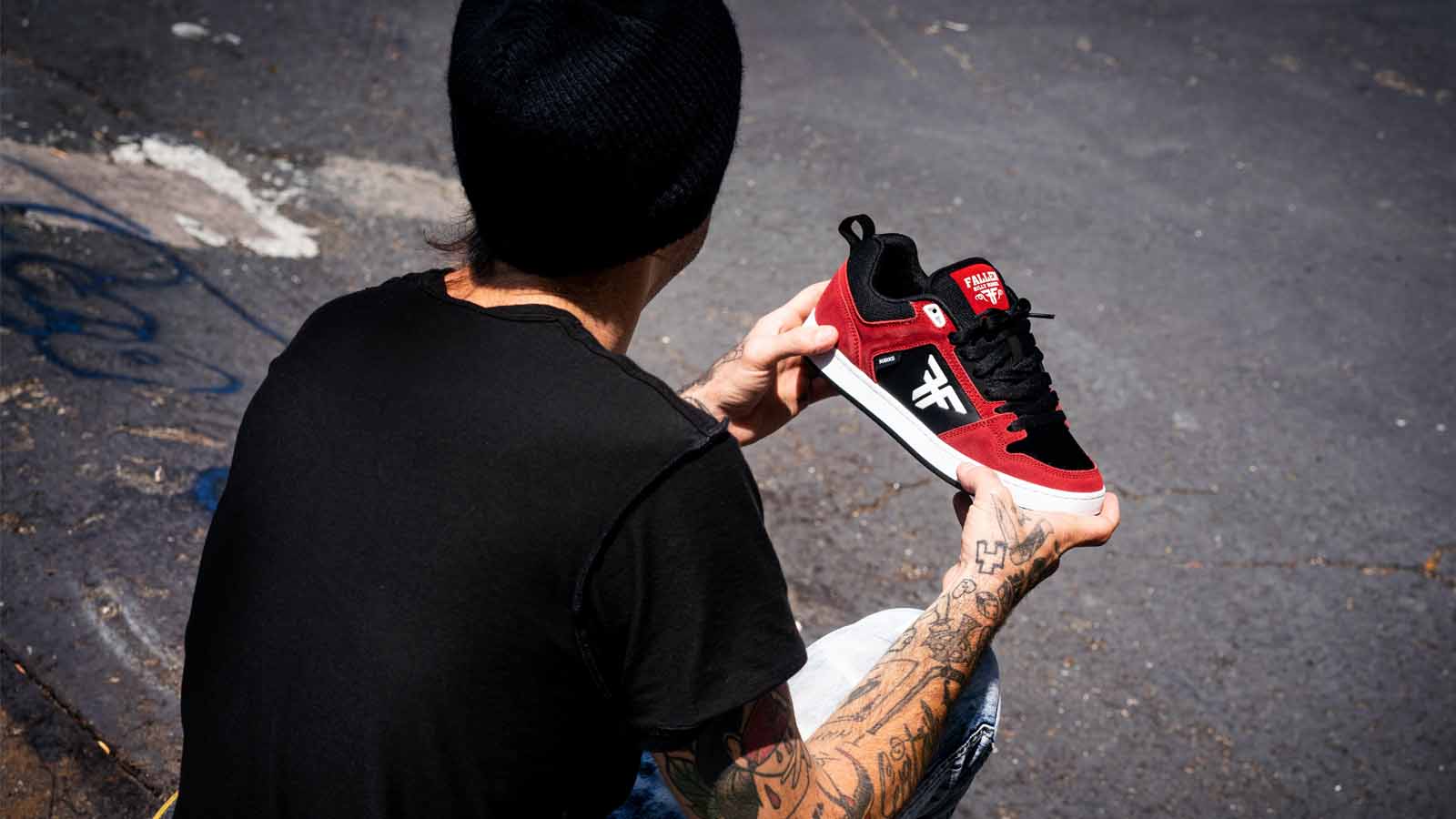 Fallen S/S Skate Footwear Preview
Retail Buyers Guide: Skate Footwear S/S 2022 Retail Buyer's Guide
Brand: Fallen
Interviewee: Ronnie Mazzei
How is the overall health of the European skate shoe market right now?
We have experienced a significant recovery, and customers are more optimistic. If we reflect on where we were this same month internationally the past year, today feels fantastic!
How has coronavirus impacted sales expectations in this segment?
We've been fortunate; distributors, licensees, and end consumers have been really loyal to Fallen, even during the pandemic. We expect strong sales in the 2nd semester of 2021.
How has Covid affected your SS22 sell-in plans in terms of delays/ range cancellations and carry over etc?
By the time of this interview, we haven't gone to market yet with SP22's pre-book, but we're very optimistic as the collection looks amazing, very colourful with a solid Fallen DNA which makes it unique.
Some countries, especially in South America, have cancelled the orders. And some European countries reduce on quantities.
Yes, Colombia, as an example, is currently suffering from a strong peak of the pandemic and a lot of strikes. South America is a substantial market for us, so we're very hopeful that we can recover soon.
What are your main price points for next season?
Unfortunately, we've been forced to raise our prices due to inflation in China, devaluation of the dollar against the Yuan, plus crazy increases on freight charges which make for a tough combo for the brands. There's no way we can pass all of these costs to end consumers, so we're forced to absorb the most significant portions of it, and time will tell how the rest of the brands react to this. Some will really suffer.
What is your collection theme, and which stories are you telling to get customers stoked on skate shoes this season?
We're doing several trips and tours with the US team, which will help us create strong content to support all SP22' sales.
How are you serving the needs of retailers as more marketing shifts to digital channels?
Nowadays, any brand must have a solid digital asset folder and presence based on the product but with action and lifestyle content for videos and photos. If you can't deliver this fast, efficiently, and with solid visualization that compliments the brand, then you're dead.
What general trends are you noticing in Europe right now?
Black shoes are unbeatable as always; white, purple, and green are also doing well. Vulcanized move stronger than cupsoles as well.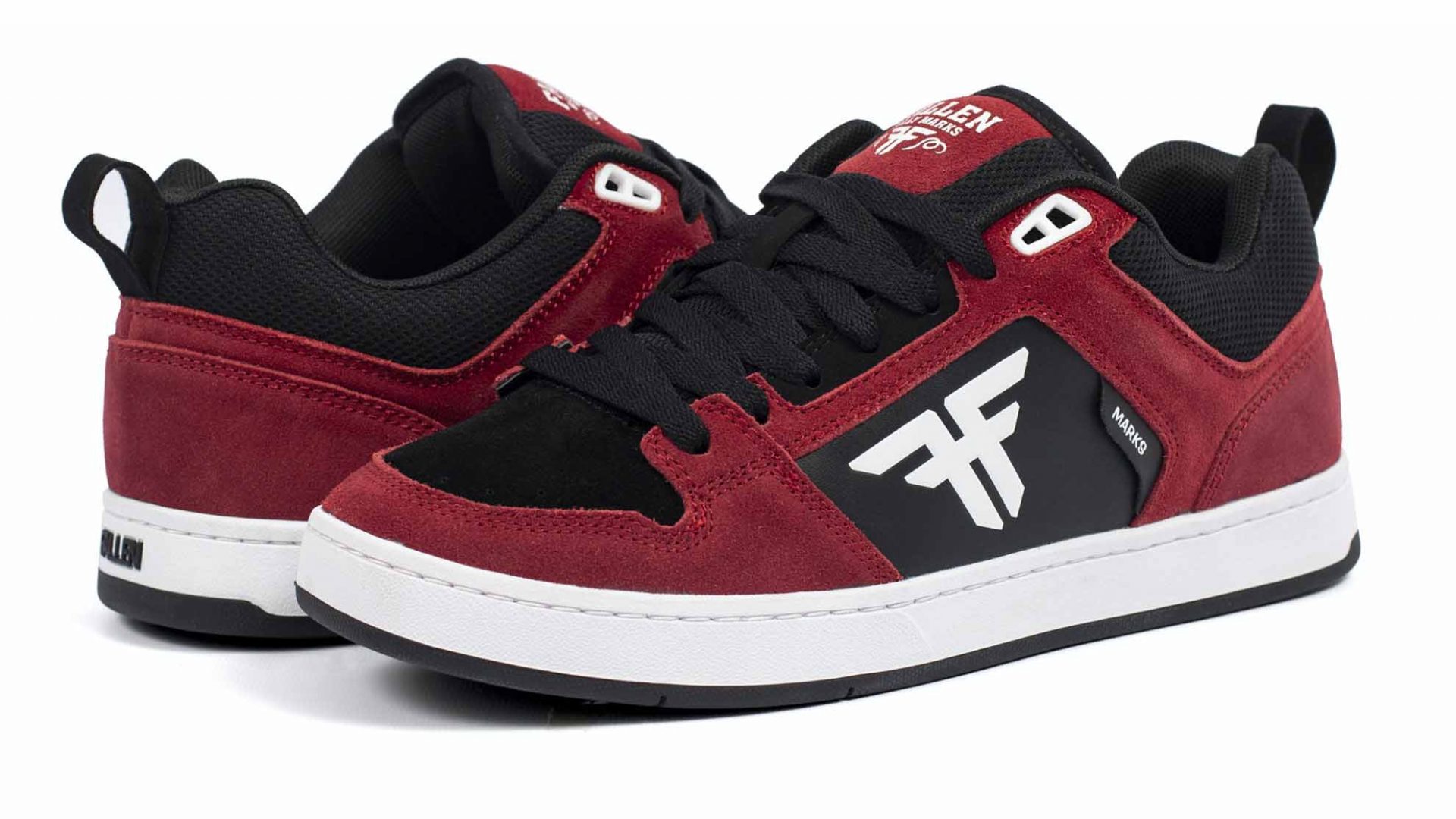 What is THE skate shoe style retailers need to stock this season?
For SP22', we're bringing back the Revolver from Billy Marks with its original puffy fit, the Troopers from Chris Cole in both versions, puffy and regular. We also have a crazy Phoenix colorway mixed. We're also introducing an Easy colorway chosen by Reggie Kelly, a full white Mid Tremont shoe designed by Adam Arunski, and dropping two amazing Elliot Sloan colorways with his Mid Fiend shoe.
Which technical features are you the proudest of?
The quality of our shoes is still really outstanding. For example, the Impact Foam 2 insole is made for all of the shoes in the lineup and helps set us apart from our competitors.
What are the cuts, silhouettes, and materials for this season?
We have all kinds, Slip On's, Mids, Slims, and we're reintroducing a few Puffy shoes this season based on customer feedback and demand.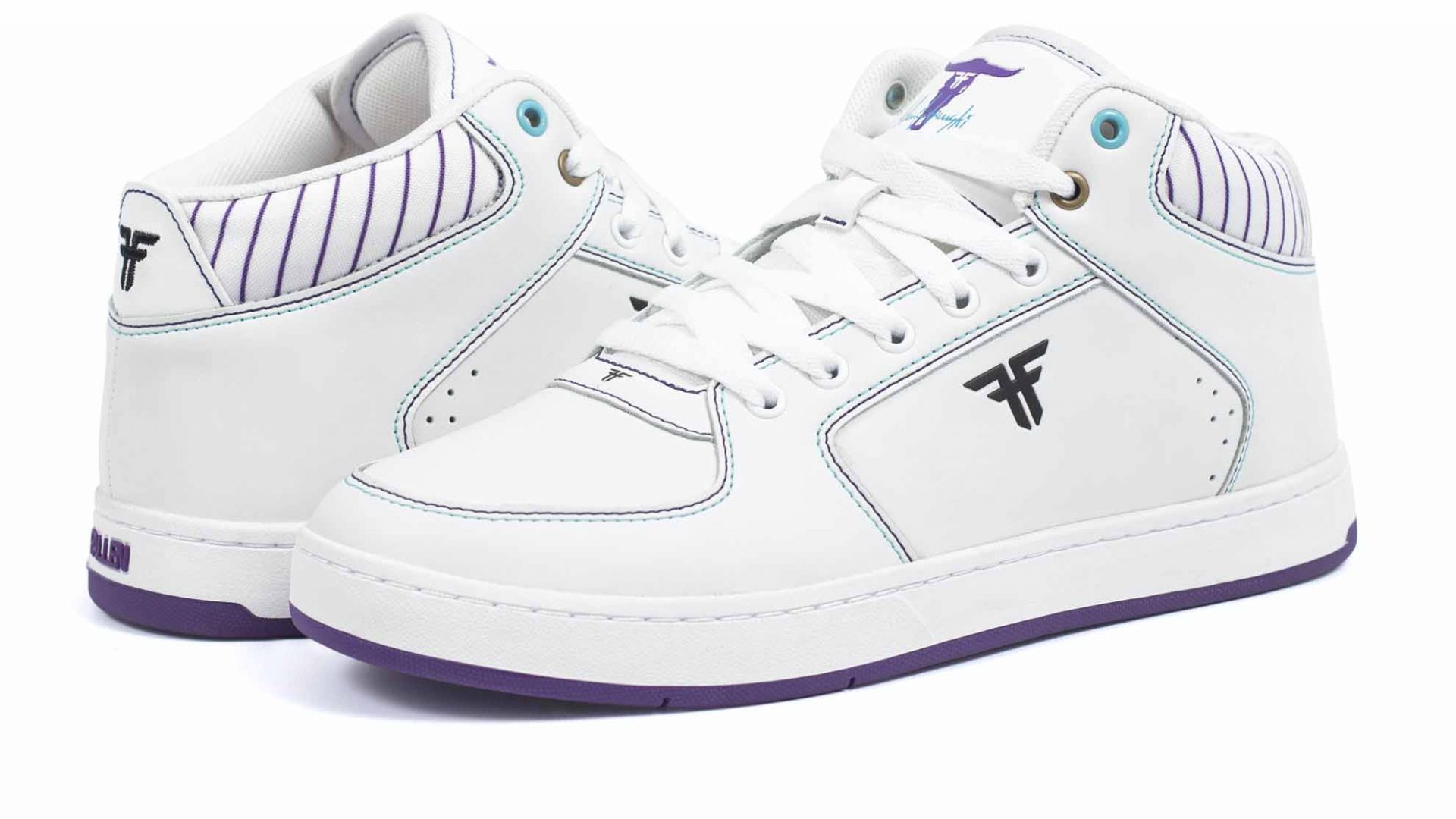 Please describe your 3 most crucial highlight pieces that retailers should definitely order.
This Trooper, with its crazy colorway, animal print designed in purple, black, and lime, makes it a unique standout option; we're confident it will be a fast mover.
The T-Gun! Sandoval full print on polyester, which simulates a tie-dye effect. This shoe also clicks all of the major boxes for the Vegan community, which we respect and admire very much.
The new logo version of the Patriot white on leather stands out on any shoe shelf. We have so many choices that it will be challenging to choose, and that's the main goal.