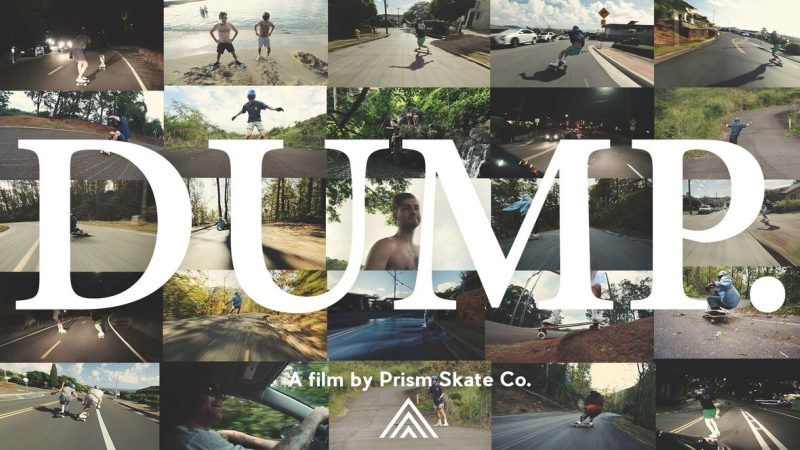 Prism Skate Co. Release Leftover Footage in "Dump"
Quite fittingly named, Prism Skate Co.'s latest film is a collection of footage that never made one of their videos. So they've all been collected together and dumped in 'Dump'.
Press Release:
DUMP – A film by Prism Skate Co.
Our videos tend to be short pieces that are created by masterfully whittling down hundreds of gigs of raw video footage. We try to give you only the most juicy and tantalizing morsels, beautifully baked together into a never ending, eye-candy filled show of skating, good times, and scenery. Too often once the video has been finished and the premiere is over, we are left with a folder full of left-over and soon to be forgotten footage. Left-over footage that wasn't good enough to be A-roll, B-roll that was more like C-roll, clips that maybe didn't quite fit the vibe, or maybe went on for too long. But, with the amount of top level skating we filmed during the Cole Trotta Pro Model film trips, we couldn't let these clips become left-overs, so here they are. For the ones who are fans of our videos and wish they could be there with us, this will be a small window into what traveling with the crew is like.
Featuring Cole Trotta, Liam Morgan, Ryan Gottlieb
Edited by Tom Flinchbaugh
Filmed by Tom Flinchbaugh, Luke Spud, Jake Kuick