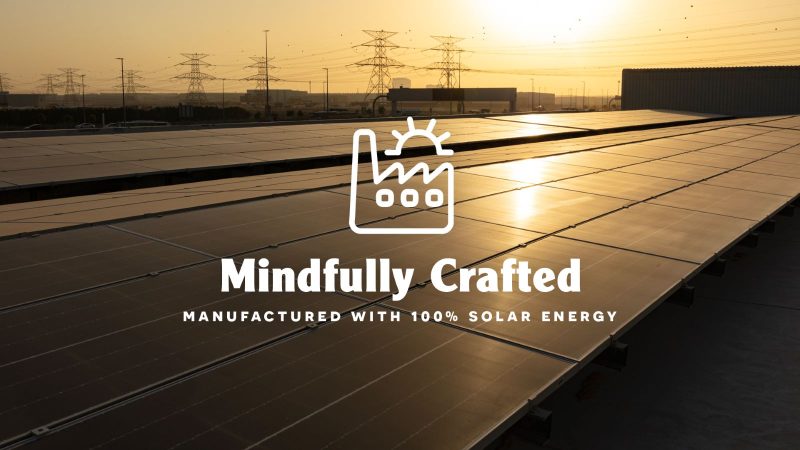 "Mindfully Crafted" Vid Goes Behind the Scenes at Arbor Manufacturer
Arbor have released a new video "Mindfully Crafted" which tells of their partnership with SWS Board Technology, the guys who build their snowboards. The video explores the sustainability aspects of production.
Press Release:
Mindfully Crafted :: Manufactured with 100% Solar Energy 
Arbor Snowboards are sustainably built at SWS Board Technology
Arbor Snowboards long standing manufacturing partnership with SWS Board Technology is one of the key components of the brand's ability to deliver on our founding mission to focus on sustainability. SWS's commitment to mindfully crafting snowboards goes well beyond today's quality and sustainability standards. Their efforts allow Arbor to offer meaningful progression, year-in and year-out, towards reducing the impact that snowboard production has on the planet.
WE ARE PROUD TO:
Build Arbor Snowboards in a facility powered by 100% Solar Energy, in a location that provides 2.5 times more photovoltaic potential than anywhere else in the world.
Produce Arbor Snowboards using a wide range of recycled materials, sustainably sourced natural fibers, bio-epoxies, and eco plastics.

Filmed / Edited by Sean Lucey @luceyPhotography by Joshua Poehlein @joshuapoehlein
Directed by Dave Marx @davemarx
Art by Arbor Collective
Location: SWS Board Technology – Dubai, UAE