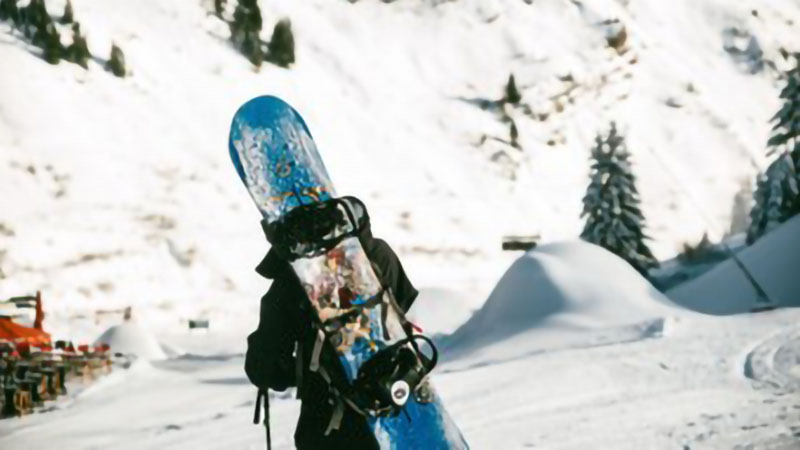 Sportair Teams Up With Who's Next For New 360° RIDE Show
Outdoor brands will be given a dedicated space at France's longstanding fashion tradeshow, Who's Next. The 360°RIDE area is being introduced to the tradeshow in collab with Sportair, and we'll be publishing a full interview with more details shortly, so keep an eye out!
Press Release:
JANUARY 22: WHO'S NEXT PRESENTS ITS 360° RIDE SECTION DEDICATED TO THE OUTDOOR, CREATED IN COLLABORATION WITH SPORTAIR
Nature was recently reinforced as a vital need during the pandemic and proved to reshape the market's trend. We observed a correlation between fashion and outdoor making technicity and know-how gain in style and retailers to appropriate these codes.
For its next gathering from the 21st to the 24th of January 2022, Who's Next, alongside IMPACT, Traffic, and Bijorhca, will present space, in collaboration with Sportair, dedicated to outdoor sports brands under the name of "360°RIDE".
By joining Who's Next's fashion, accessory, and lifestyle offer, Sportair proposes to specific brands an alternative to international professional events only dedicated to sport.
"Today the demand has evolved and big cities, as well as concept-stores, are searching for technical products for their clients. The regional market has opened up, and it is important to give visibility to this know-how and technique has adapted to style and trends," explains, CEO of WSN.
This collaboration enriches once again this unique gathering and marks a new step in WSN's strategy to bring together events dedicated to the creation and actors of the fashion industry.
"Whether it is by their DNA linked to a passion for a sport or by the R&D of their best-seller products, sport's brands have a place in Paris on the major events of the fall for international buyers," adds Frédéric Maus, CEO of WSN.
The most beautiful outerwear brands reunited at the heart of 360°RIDE will be on. Who's Next from the 21st to the 24th of January 2022, at the Porte de Versailles.