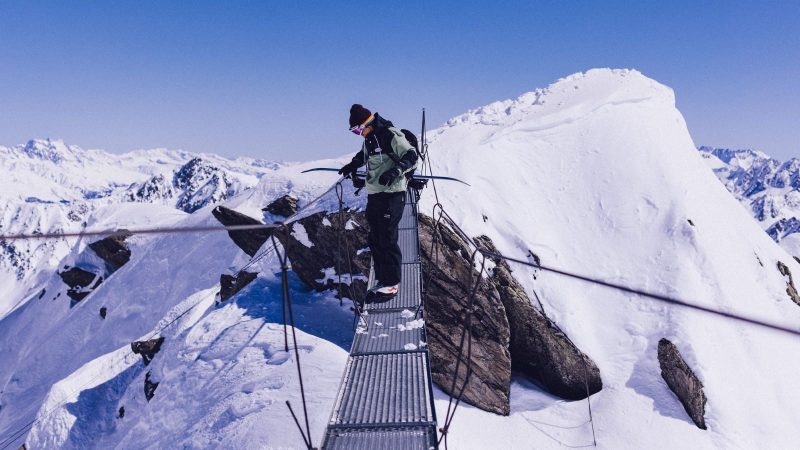 Vans' Snow Team Rider Arthur Longo Drops New Edit "ELLES"
Vans has dropped their latest snow edit "ELLES", a project from Vans' snow team rider, Arthur Longo. The short film is full of stoke; for the sport, for the mountains, for the feeling. Watch Arthur and his friend's adventures in Switzerland and the USA below.
Press Release:
Vans Snow Presents 'ELLES: The Arthur Longo Project' 
Vans Snow is proud to announce the global premiere of ELLES, a film created in collaboration with global team rider Arthur Longo and renowned snow film director Tanner Pendleton.
ELLES spotlights a talented crew, including Longo, Hana Beaman, Blake Paul, Dan Liedahl, Mary Rand, Darrel Mathes and Parker Szumowski. Tapping into creative freedoms, the film rejects the pursuit for perfect conditions while embracing the journey, capturing snowboarding that is accessible to everyone and all the little moments in between.
The project was created during a time of uncertainty for much of the world. While the year kicked off with more questions than answers, by February 2021 Arthur was able to begin riding every day in Switzerland and send daily updates to Tanner in New York.  "Knowing what many were going through in other European countries during this same time, we took every single day as a blessing," Arthur said of filming the project. " We wanted to portray day to day snowboarding without trying to make it look more sexy than what it is. Discovering Switzerland more in depth was also a highlight," he added.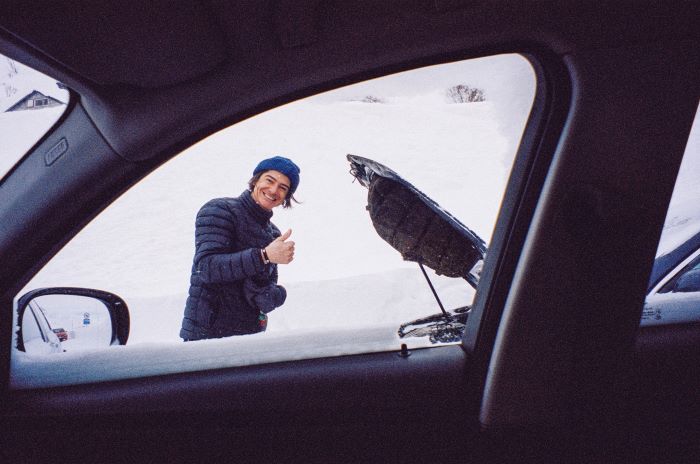 One of the strongest riders in the game, Arthur Longo's approach to snowboarding, art, and his award-winning film series SHE, uniquely positions him as one of the only people who could take such a non-traditional approach and still produce absolutely jaw dropping footage.
While most snowboard projects often revolve around spending weeks in the mountains waiting for weather to break with only one opportunity to get the shot, Vans collaborated with Arthur, Tanner, and team to shatter that mold. The result is a film that dedicates time to the stories and people behind the riding, their creative pursuits off the board, and the locations they encounter along the way.
Watch ELLES: The Arthur Longo Project now over on Vans' YouTube channel.