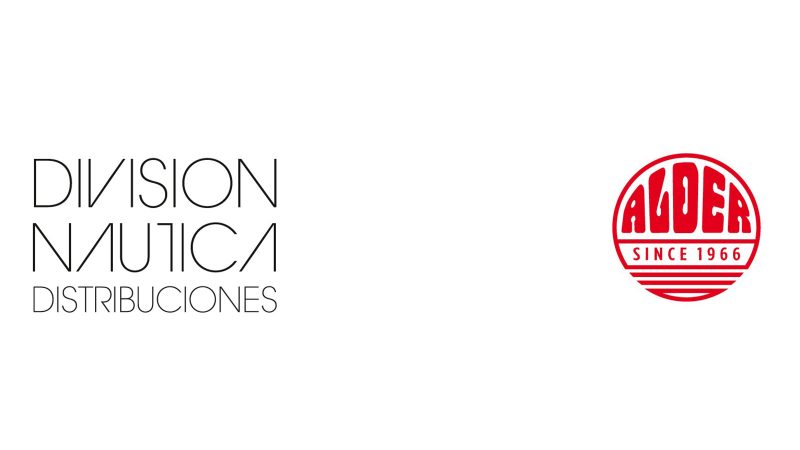 Alder in Tie-Up With Division Nautica Distribution
Joining a portfolio consisting of F-One and Manera, Division Nautica have been appointed distributors of Alder Sportswear throughout Spain and France.
The 50-year-old surf brand Alder is teaming up with Spanish distributer Division Nautica to serve and strengthen their relationship with retailers and surf schools across Spain and France.
Division Nautica is a well-established family run business, with over 17 years of experience in distribution across Spain, specialising in kitesurf and neoprene and are excited to now include Alder wetsuits and neoprene accessories, Surfworx soft boards and Global hardware.