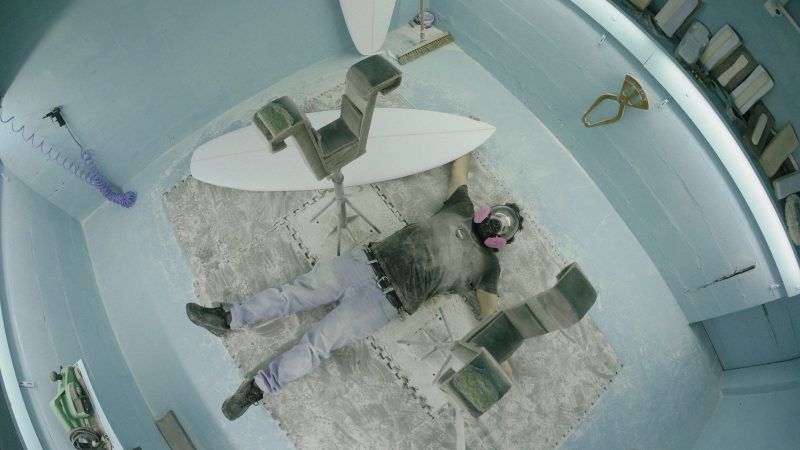 Celebrating 25 Years of Surfboard Building: Nuno Matta
Former pro surfer turned prestigious shaper Nuno Matta is celebrating 25 years in the biz. After years of being involved in others' projects, Nuno launched his own brand, MATTA Surfboards in 2015 and since then he's been focused on designing, crafting, and developing high-performance, quality boards that enhance the wave riding experience. We caught up with the Portuguese shaper to find out how things are going.
What have been the biggest lessons you've learnt since you've started running a business?
Never stop being up-to-date and try my best to make the boards with the best materials and to the highest quality possible.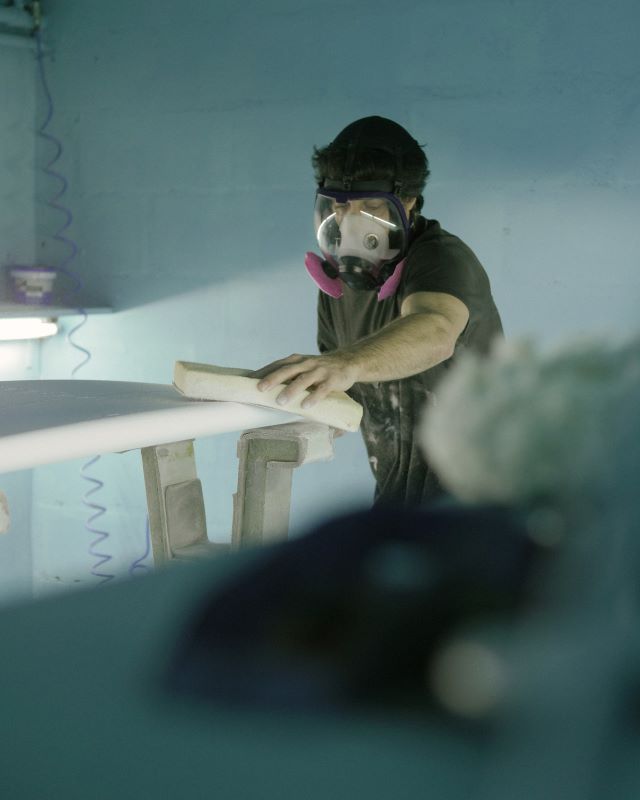 What are the best-selling shapes at the moment, and why?
The 3 top selling boards are the 3 signature models: the J5 by Jadson André, TLX by Travis Logie and SMP2 by Sam Piter.
J5 by Jadson André – The number 5. It was the number on Jadson's jersey while on the Championship Tour. This model is a collaboration between me and Ricardo Martins. Having worked together for many years, this model is both in the Ricardo Martins and MATTA Surfboards line-ups. It's a full-on high-performance shape that performs as your stand-out high performance shortboard – yet it can also be ordered just that little bit shorter and wider. It's got a very versatile rocker that fits in any pocket and gives you the ability to not think about your next move, but just perform it. It's built around spontaneous surfing, just like Jadson André.
TLX by Travis Logie – You could say this is a standard high performance shortboard, but there is nothing standard about it. This board allows for that extra bit of connection to the wave that surprises you… that solid, satisfying feeling through carves and long, drawn out bottom turns. This board will maintain control in high speed turns and powerful waves while lifting you to the next level in your surfing ability.
SMP2 by Sam Piter – Sam Piter is growing and growing… so we wanted to update the successful design of the SMP to accommodate the physical changes that such a young, talented surfer goes through. We updated the board with minor tweaks to its design, to give it even more performance, especially when young men like Sam grow and gain power. It's built for the next generation of rippers and champions – this board will allow them to chase their dreams.
Where is the future of surfboard manufacturing headed?
The Pu/polyester will continue to be the best combination to surf good waves. No technology can beat the flex of a PU/polyester board, especially in good waves. That's why all the best surfers in the world use PU/polyester.
How are you making your production and products more sustainable?
We reduce our carbon footprint by employing green chemistry techniques that require less energy and produce less harmful by-products, we reduce the greenhouse gas emissions from production of our resins by 50% over conventional petroleum-based epoxies.
We replace petroleum-based carbon with renewable plant-based carbon. The raw materials going into our resins are co-products or waste products of other industrially important processes, without creating competition with food sources or displacing food-based agriculture.
We use our waste EPS foam in two ways: to pack our boards and/or to turn it directly into a new surfboard blank. A much higher use for this foam is to turn it directly into a new surfboard blank.
MATTA is part of the 'ECOBOARD Project' program from Sustainable Surf, a project that helps the board riding community to build, buy and ride high-performance sustainable boards. A social transformation program, which educates and engages individuals about the environmental impacts of their lifestyle through the lens of their board. 'ECOBOARD Project' is focused on reducing carbon footprints, increasing the use and reuse of renewable and recycled inputs, and reducing toxicity within the manufacturing process.
At our office and factory, we take steps to reduce our impact on the environment. At MATTA, examples of this would be upgrading the office and factory with energy efficient LED lighting, reducing energy consumption and reducing cooling loads from air conditioning, avoiding undue and unnecessary use of materials, and using recycled materials whenever appropriate.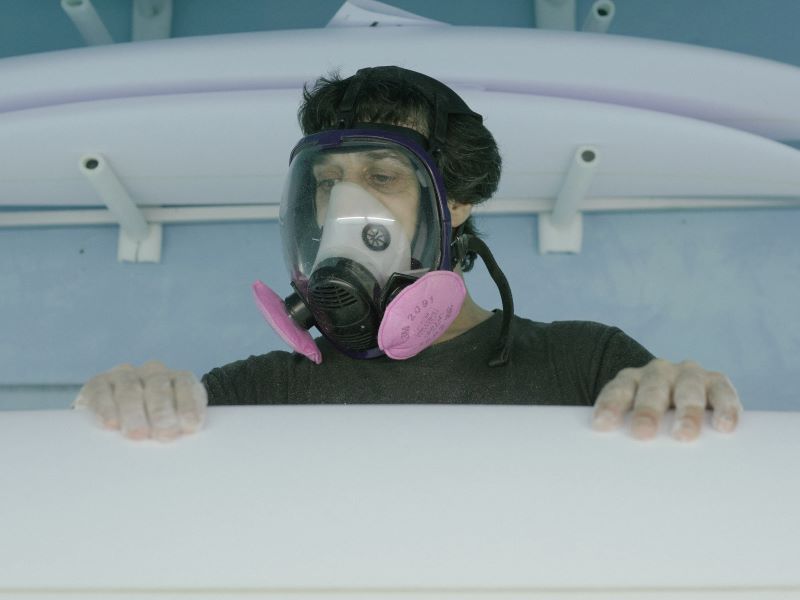 How are you helping retailers sell your board?
We work with very few shops as our focus is the final consumer, and it's this direct contact that has helped us to improve and grow.
On our website you're able to build your board and view everything you choose live: Logo options, graphics, patches, system, technologies… and much more, which enables you to check the final result of your surfboard before ordering.
We place great importance having a direct relationship with surfers and we invest heavily in technology in order to improve the shopping experience of surfers buying from our website.
Will the need for a physical surfboard shop ever go away?
Surfboard shops are and always will be very important, but the reality is that technologies are so advanced that it's possible to have a custom board at competitive prices through an online platform whilst retaining a high level of customer service. Online is getting stronger and stronger and that's where we put all our energies.
How are you celebrating your 25th anniversary?
With gratitude to all the people who have been by our side throughout these years, with a sense of pride in what we have done, and with a focus on the next 25 years.
Credit for all of the photos goes to Nuno's son, @tomasloureiro_