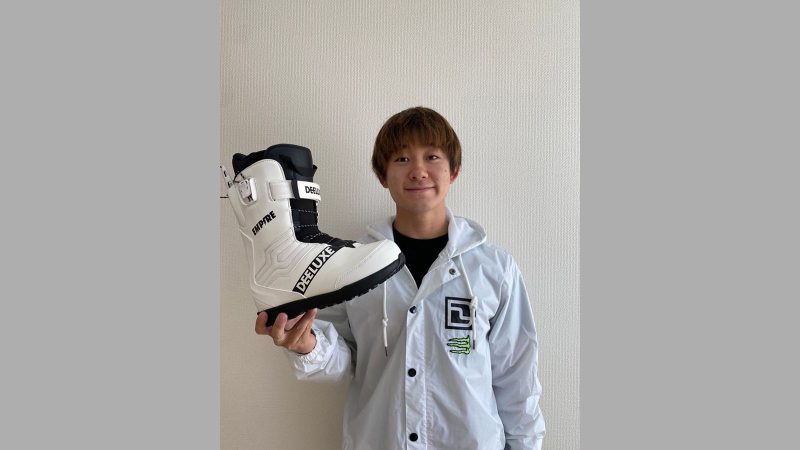 DEELUXE Signs X Games Gold Medalist Yuto Totsuka to Team
He made his first appearance on the World Cup circuit in 2017 when he was 15, where he took home the Halfpipe title. This year, Yuto Totsuka continued his dominance by winning gold at the X Games and the Halfpipe World Cup, amongst others. Today, DEELUXE announced that Yuto is joining their team of riders.
Yuto's announcement also comes with a sneak preview of DEELUXE's 22/23 Empire boot in white, which will be available to buy as a limited release in selected stores from February 2022 onwards. The Empire is Yuto's boot of choice, a boot that he's worn throughout this year's competition season. So, keep an eye out in the new year to catch it when it drops.