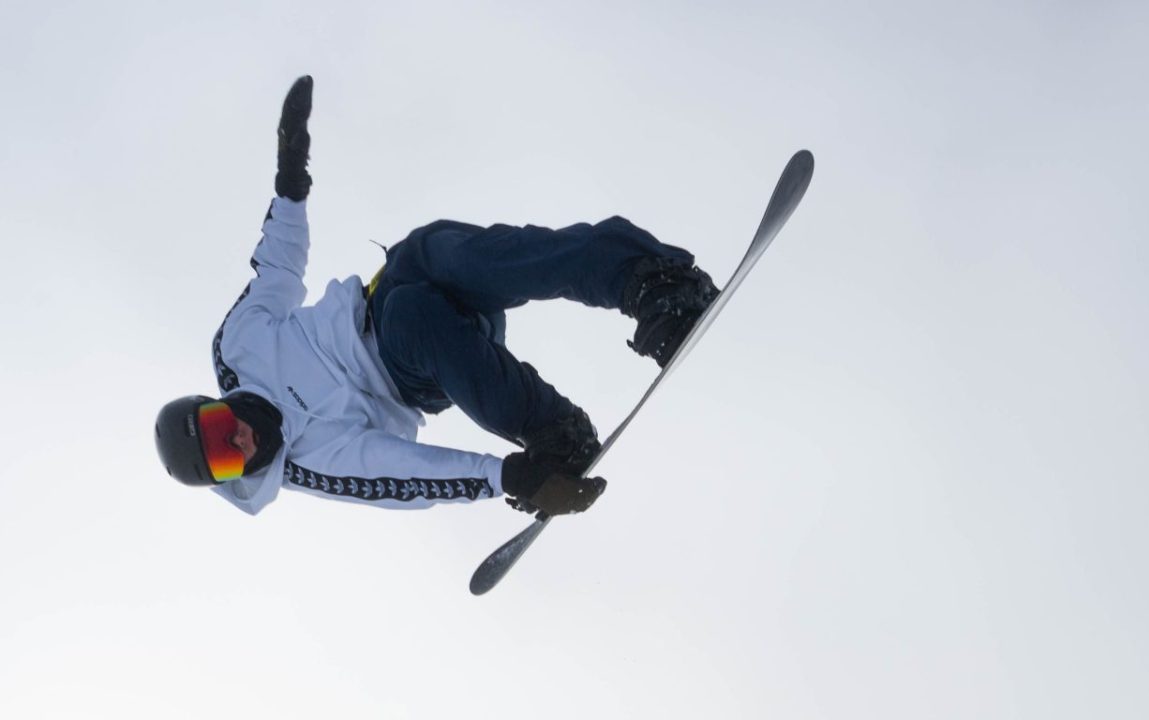 Forcefield Body Armour 2022/23 Snow Protection
Retail Buyers Guide: Snow Protection 2022/23 Retail Buyer's Guide
Brand: Forcefield Body Armour
Interviewee: Patrick Lambert, Sales and Marketing
What are the main trends in protection for snowboarding in FW21/22 and how do you address them with your products?
Thinner, lighter more flexible. Forcefield address this by offering Breathable, wicking base layer fabrics that are designed to be worn as your first layer. These fabrics incorporate CE approved thin, flexible armour, so you are protected all day without noticing it.
Which snowboarding protection products sold best during FW20/21?
Our armoured base layers although obviously sales were impacted massively in the UK particularly due to Covid travel restrictions.
Do you have any innovations in terms of design or materials for FW21/22? 
We are pushing our GTech fabric which is a high-performance base layer manufactured using recycled ocean plastics. We are also working on some pretty trick armour solutions for incorporation into future product lines.
Are your products targeted to specific customers / rider types?
Not specifically. They are designed to be worn by any snow sports enthusiasts that might benefit from impact protection. Because our armoured base layers are designed with "all day comfort" in mind, they are worn by park kids right through to middle aged "one week a year" recreational skiers.
What is the general consumer's attitude towards wearing snow protection? Has this changed in recent years? 
Most are happy with wearing helmets now but the reality is that nobody really WANTS to wear protection… therefore, if we can make it as thin and comfortable as possible then users won't feel that it is a "pain in the arse" to wear it or that it inhibits their movements or ability to perform. Also, if we can utilize thinner, lighter materials and improve our environmental footprint I think this will help more consumers get on board.
Do you have any interesting POS materials for retailers? Are you offering any other kind of retailer support for this category?
We offer some graphically strong pos boards which retailers can utilize in a fashion that supports the range/products they have committed to. We have also invested in recycled packaging and fibreboard hangers to add to the eco aesthetic.
Did the early spring lockdown affect the sell-through of the FW20/21 range? If so, how have you addressed this issue?
We have worked closely with our dealers to ensure understanding of their needs. Many have been hit so hard by Covid and the travel restrictions on their customers that for 20/21 they simply required us to fill a few gaps in their stock and ensure we had more stock should in-season sales take an upturn. We had to adapt and remain flexible yet still introduce new product with a view to the 21/22 season getting back to normal.
Please talk us through your 2-3 keys models for FW21/22:
Pro Shirt XV2 AIR – Unbelievable protection for shoulders, elbows, back and chest housed within a super-breathable and wicking mesh base layer. Top of the range in terms of fabric (BeCool and Dryarn) and armour (Isolator CE level2). Designed to be worn all day under you mid/outer layers and offer protection that you don't notice (until you take a slam!)
Gtech Jacket – Slimline armour housed in a jersey-soft base layer. Breathable, wicking and fully washable fabric manufactured using recycled ocean plastics, housing slimline armour which is removable to enable washing of the garment.
Boom Shorts Junior – A "proper" armoured short for little rippers. Not simply a cheap padded short but a scaled down version of our popular adult boom short. Incorporating a full size buttock/coccyx pad as well as hip/thigh protection in a washable base layer short