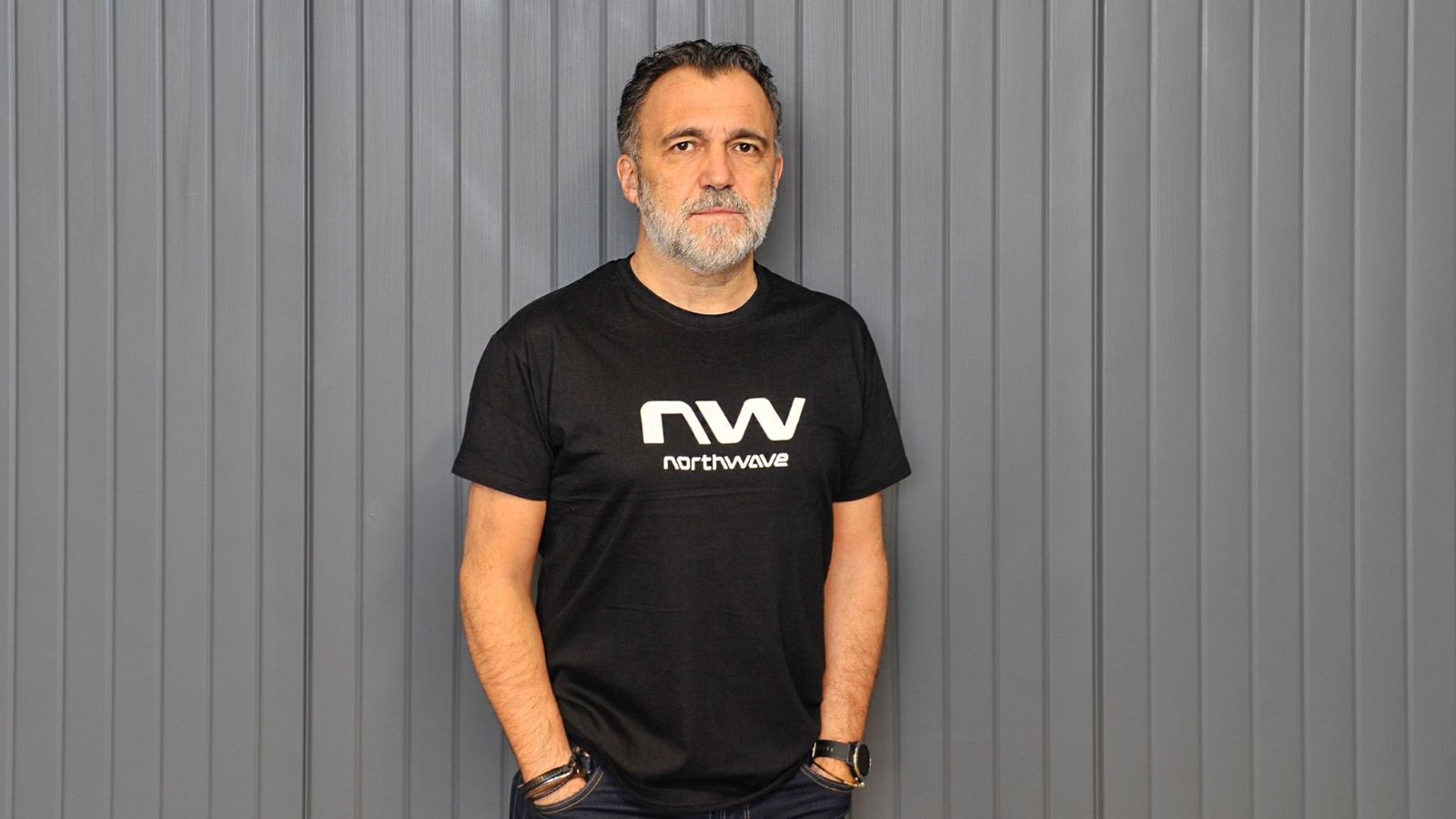 Northwave's Davide Rossetti Shares Update on Brand's Rebranding Process
In 2018, Northwave unified their snow & bike business under one vision, purpose, and logo, under the leadership of a new management team. Part of this new team was Davide Rossetti, brought on as General Manager to ensure this transition went smoothly and to lead Northwave into a new era. Last year, we featured Davide as our Big Wig where he gave us an insight into the brand's rebranding process and now, he's giving us an update.
What was the thinking behind the rebranding?
Company values have remained the same whilst we've been developing over the years and they will continue to remain the same; at Northwave, we pour all of our energy into one and one thing only: creating the finest products for sport in the mountains. With a single-minded focus, we create innovative products that are unmatched in terms of performance, quality, design, and style both for snowboarding and cycling. We can't do it in a different way: it's in our blood. It's here in the mountains that we design and test all our products, on the trails, on the slopes and at our in-house technical research facility (Northwave Lab), nearby to Montebelluna, worldwide renowned epicentre for the development for sport technical shoes. It's no coincidence that Northwave as a brand has always been associated with the values that define its Alpine heritage: innovation, quality, attention to details, performance, a refined aesthetic, and sustainable development. Our mountain roots are evident in all we do.
When we started each discipline, bike and snow were using different logos and following different guidelines. Back in 2018, a new generation of managers came onboard, following a significant turnaround of managers and responsibility. This was driven by the second generation (Federica Piva, CEO of Northwave and daughter of the founder, Mr Gianni Piva) and the new general manager (Davide Rossetti, who joined the company in early 2018 to support the generational and dimensional transition). This new team drove the decision to move a step ahead, unifying all business categories under the same purpose/vision/logo and under the same passion for the mountains, whether you are using a bike or a snowboard. "Ride Your Way" is our message to the consumer. No matter if you are professional rider or a beginner. We can go together. Come with us or go with your friends, just go ride a bike or a snowboard and have fun. You will never stop doing it again. And again. And again….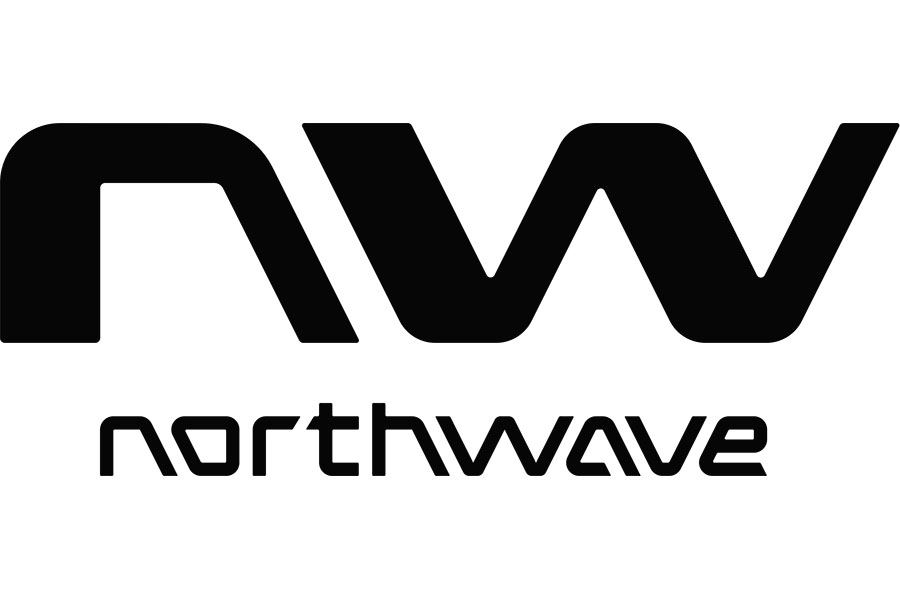 Please take us through the changes you made.
Well…I cannot say everything. But let's say we work daily with our top riders. They are our unlimited source of inspiration. We study, we work, we analyse… for them and with them. More and more, our Northwave Lab is becoming the gravitational epicentre of our activities. Everything starts from there. We are no longer a company that develops products on a 5-year plan. We don't seek the latest consumer trends and we do not map our future according to what the competition is doing. The processes we've created, and use, are a result of championing sports we love. You would have to spend a day at Northwave to understand how we work; why we go out for riding every day; and after, when we get back, see how we sit around the same table to understand how we can keep evolving; and why the riders are coming to our company to sit with us so that we can work together. Because no matter if the product is going to be a prototype for one of our top riders or for one of our new entry level models, it's the passion we're able to add to every detail that makes the difference, something which people can instantly recognise today.
And how will you launch the rebranding?
We started at the beginning of season with the video, "A new era has begun" to show that the new logo is now unique for both the bike and snowboard division, and to share our vision for these sports, which is resumed in the claim "Ride your way".
We just released the 'Northwave 30' video series where we are celebrating our history and our 30th anniversary in this industry. We have a limited -edition version of our famous model, Decade which is equipped with the new popcorn outsole (with ETPU shock absorbers), the new SuperLace single closure system and the updated Liner TF PRO to summarise the best new features in a pair of boots.
This product is also placed at Simon Gruber's feet in Rusty Tootbrush's movie "Two Vans No Plans".
Who is the Northwave consumer and how has this changed in the past 5 years?
Including the past two seasons which were really peculiar, I would say we were able to enlarge our target consumer base. We have different riders with different styles in our team and we are able to satisfy all of them, from those who are looking for a real supportive boot for backcountry or slopestyle to the ones who need soft and tweakable shoes for jibbing and street sessions.
Where are your best performing territories and why?
Germany is our #1 territory in bike and France is our #1 territory in snowboard.
We have more than 20 distributors in snowboard and more than 70 distributors in bike, not to mention we sell direct in some countries (Italy, Germany, Norway and others).
But #1 of our development strategy is to become a global brand, not just an international one. We have the capacity, the energy, and the brand awareness to succeed in our plan.
Where do you see the biggest potential for growth?
At the moment, North America and some Asian countries are under-developed, compared to the potential growth we could have. Looking back over Northwave's history, in the brand's first 15-20 years (since its launch in 1991), our top 5 markets were USA, Japan, South Korea, and Canada. Brand awareness and demand in those territories is still really high. That's why we're committed to and confident in our global development plan.
Doing anything special for the girls or kids' market?
During the past two seasons, we put the kids' project on stand-by. However, we took the chance to focus on the women's team, we also recently released a company project called, "Please Make Space". We developed a new version of our DFL, the Pro version, which is equipped with a carbon bar placed within the inserts to provide more pop and a sintered base for an unbelievable speed. We also introduced a new model with a new concept, the TAO of Drake, which is a unisex board that can be used by anyone, and this concept will probably be extended to groms soon.
What are your main marketing channels this winter?
We are using our socials and YouTube channel more and more, but we are still doing a great job with selected medias partners who are supporting our activities and helping in giving more visibility to our brand.
We really want to reach the consumer, the snowboarder, so we are also boosting our activities on the field thanks to a new partnership with an agency to have our presence at several demo tests on the snow, at clinics, and snowboard video premieres.
We're also sponsoring some events and parks to localise our global message.