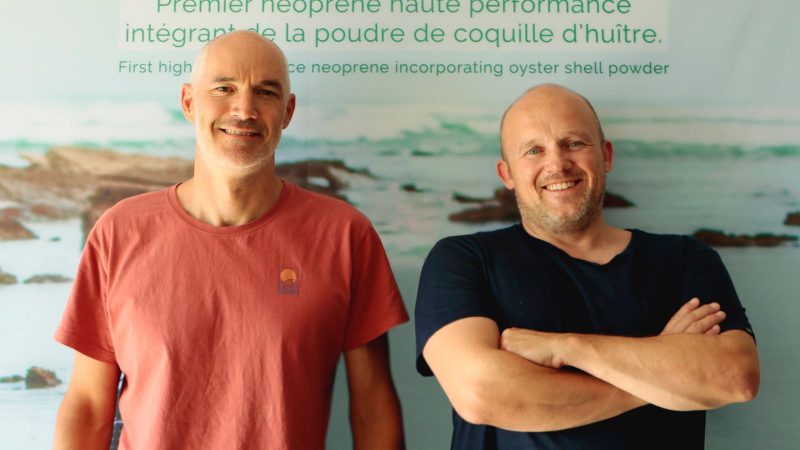 Sooruz Appoint Jorcani Distributors For Spain & Portugal
Continuing their international expansion, French wetsuit brand Soöruz has partnered with Jorcani Sports to cover distribution of their product throughout Spain & Portugal.
Press Release:
Soöruz, the French brand specialised in high-performance, eco-friendly wetsuits has since 1999, been creating products for riders and boardsports fans. Soöruz is committed to producing efficient and quality products through innovation to allow you to live your passion fully. The products are constantly adapted to the needs of the riders who follo the evolution of their sport and by making them indirect collaborators. This is how the concept of "Rider's visions" was born..
Performance, innovation and eco-responsibility are the ingredients that have allowed the brand to develop in Europe by working with the many experienced distributors listed below
CHOPPY WATERS – Germany & Austria
DUGIT – Israel
ELEMENTS SPORT- Sweden, Denmark & Norway
MAX TRACK Ltd – United Kingdom
VANOOSTERZEE – Benelux
SPORT MISSION – Italy
UAB SPORTO – Lithuania
BRETTON – Czech Republic
GS SPORT GROUP – Russia
STE DELLOP – Morocco
LEE AND MUN – South Korea
Today, Soöruz continues its international development. We are very proud to announce our distribution contract with JORCANISPORTS for Portugal, Spain & the Canary Islands. Jorcani is a major player in European watersports distribution with over 20 years experience. Jorcani already works with Starboard, Severne, Airush, Surftech, Tahe, Sic.