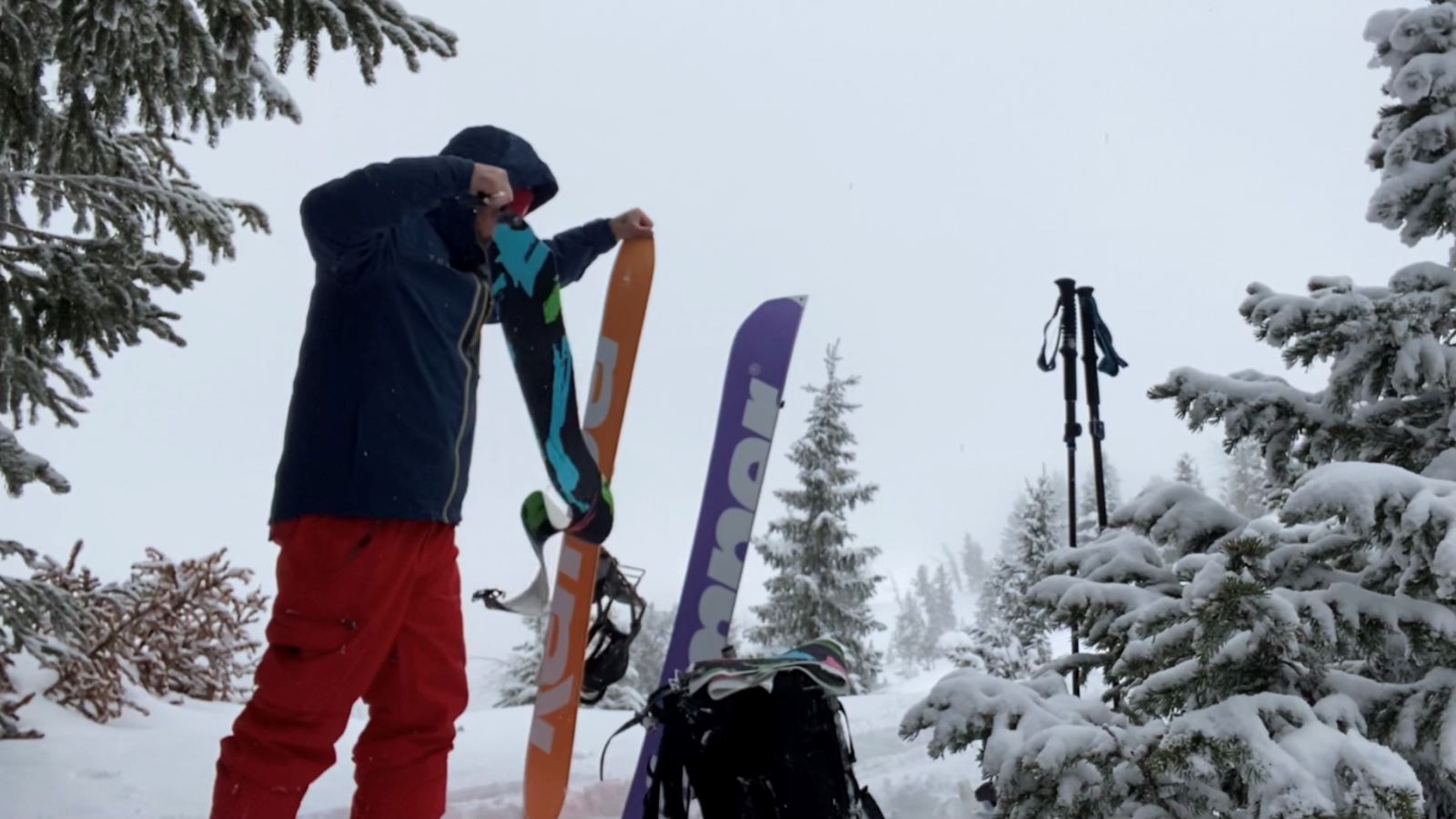 Bringing Retro Back: Kemper Snowboards Relaunch With Classic Shapes
Retro is back and in the snowboarding world, it's all the rage. Someone who decided to ride the retro train is former pro snowboarder Jib Hunt, using it as a perfect opportunity to relaunch 80s/90s brand Kemper Snowboards. We got in touch with Jib to learn about how he's brought this brand out of the 90s and reintroduced it to the current snowboard community.
As one of the original old school brands, it's great to see you back. Please could we have brief history of the brand?
Kemper Snowboards was officially founded in 1987 by David Kemper who built the first boards in his garage in Ontario, Canada dating back to the winter of 1984/85. Once the brand started to gain momentum, Kemper moved its board production to a snowboard factory in Montreal, Canada for the 1988/89 snowboarding season. In 1989/90, the snowboard production moved to Austria.
Kemper Snowboards quickly became one of the biggest snowboarding brands in snowboard history and competed directly against Burton Snowboards, Sims Snowboards, and Barfoot Snowboards. The Kemper snowboarding brand was best remembered for fully embracing snowboarding's neon period, in both their snowboard graphics and their incredible range of funky outerwear.
In 1989 business was booming and Kemper had one of the best professional snowboard teams of the era. David Kemper eventually partnered with a windsurfing distribution company in Glendale, California called the Romney Group who added Kemper Snowboards to their portfolio of snowboarding brands. During that time, David relocated to California to help oversee the business, team management, and the growing product line. In 1992, David sold his remaining shares of the company to focus on his college education.
By 1994 the company was sold to an in-line skate company on the East Coast. A couple of years shortly after, Kemper Snowboards officially went out of business.
In the winter of 2018, Jib Hunt, a former professional snowboarder, relaunched the Kemper Snowboards brand. In the summer of 2019, Hunt moved Kemper's headquarters from the East Coast to Park City, Utah to better position the snowboarding brand for growth and exposure within the Utah snowboarding scene.
What was the thinking behind the relaunch of the brand?
There was recently a big surge of interest for the nostalgia brands from the older riders and the younger riders have been excited about brands who've revived their 1980s and 1990s designs. Also, snowboarding has become stagnant, and all of the brands look the same. Snowboarding needs some excitement.
Who are the people behind the brand today?
It's just me running the brand with one other employee, a handful of great sales reps, and some awesome international distributors. Many moons ago I was a sponsored professional snowboarder and rode for Scott USA, Pill Snowboards, Vans, 686, Fossil, and Mountain Dew. While I was pro riding, I was going to college to learn design and then coaching at the camps at Mount Hood in Oregon in the summers. When I finished college, I worked for Burton Snowboards for 5 years as their Softgoods Design Director. After Burton, I went on to design for brands such as Helly Hansen, 686, Rusty, Vans, and I helped Neff launch their first outerwear collection.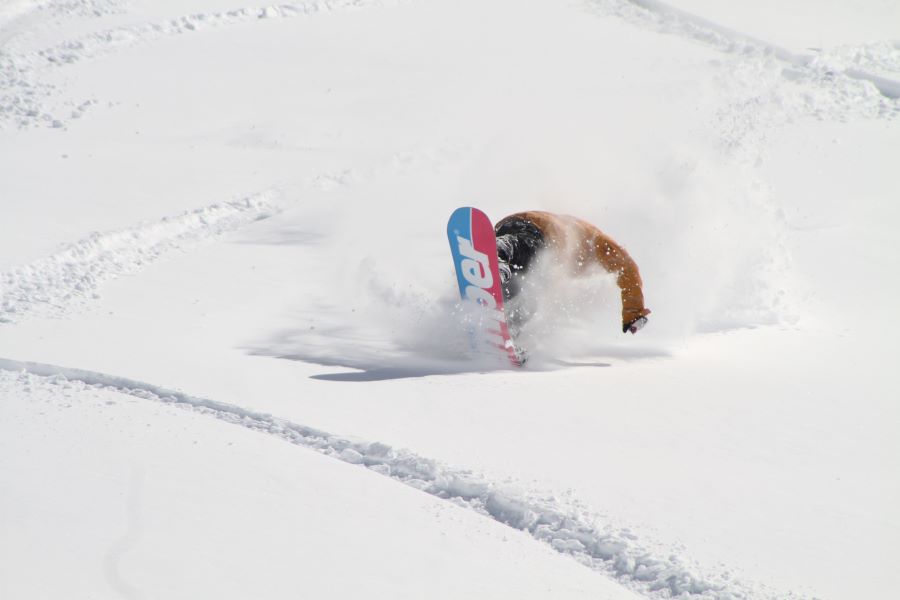 How is the brand to be distributed in Europe?
Our distributor for Europe is Centrano/SkatePro.com
Please tell us about the product range for this relaunch season.
We are sticking with our classic line which already includes some fun and unique shapes. For 22/23, we are bringing back the original shape of our freestyle board and even have a collab with Motley Crue. We have our own binding now and splitboard skins for our (4) models of splitboards. We are also working on developing a splitboard binding. Also, keep an eye out for a cool Europe-specific collab!!
Who's on the pro team?
Kurt Heine, J.D. Platt, Martin Gallant, Rich Varga, Joe Curtes, Ryan Flaska, Seth Hill, JF Fortin, Dylan Gray, Jonat Ste-Marie, Nat Sabourin, Derek Henderson, Scott McFarland, and Dustin Varga.
Why should retailers stock Kemper?
It's time to make snowboarding fun again. Our boards are made in one of the top factories in the world, we have a 4-year warranty on all our boards, our graphics are fun and bright, and we will provide your customers with something new and fresh, with a retro flavour.