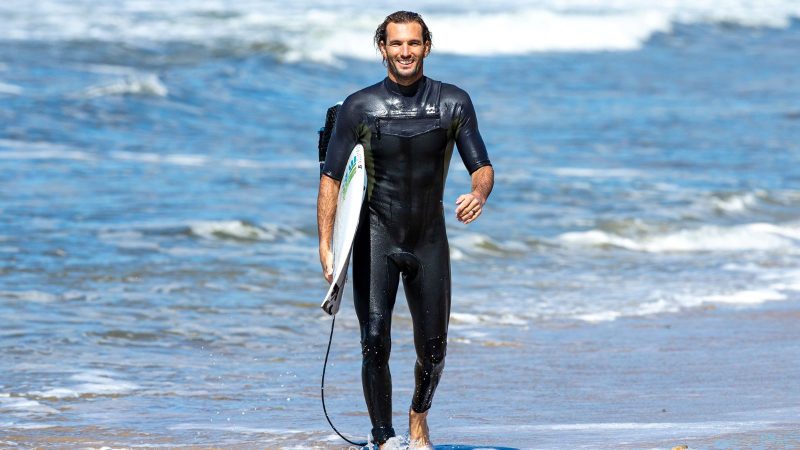 Frederico Morais Joins Ocean & Earth International Team
Portuguese surfer Frederico Morais has joined the international team at Ocean and Earth, a UK based surf accessory brand. The credit for the photo of Morais goes to @boskophoto.
Press Release:
Frederico Morais joins the Ocean and Earth International Team
Ocean and Earth are proud to announce the signing of WSL World number 10 and Europe's highest rated surfer Frederico Morais to their international team.
Hailing from the wave rich country of Portugal, Fred's surfing has been shaped from big beach breaks and slabbing points. A known power surfer who can combine big turns with airs, there is no wonder why Fred has become Europe's number one surfer.
"I've been using different brands for the last year or so, but O&E was always the product I could trust the most. I surf a lot with Kanoa Igarashi and Ryan Callinan, and those guys have always raved about the product. It just seemed natural to form this partnership."  States Fred.
O&E CEO Phil Macdonald adds, "O&E is super stoked to sign Fred to our international team which includes Ryan Callinan, Kanoa Igarashi, Owen and Tyler Wright. Fred's surfing speaks for itself. His surfing is raw, powerful, and unpredictable. We can't wait to launch his signature tailpad this year"
Fred's signature tail pad will be available from June 2022.