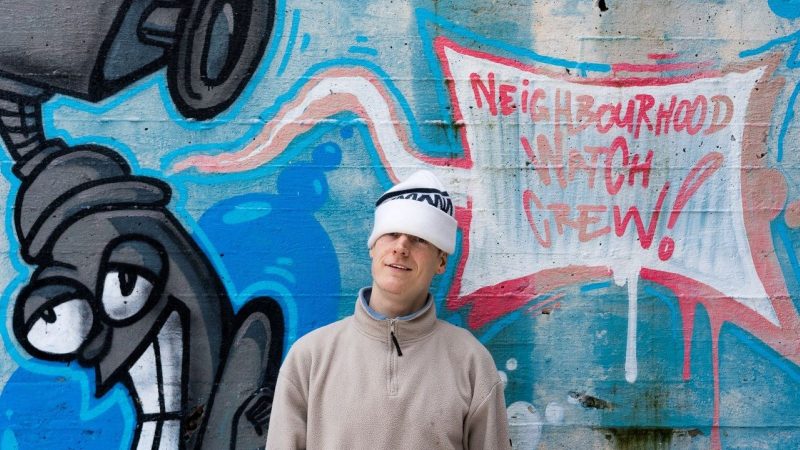 Vimana Snowboards Signs Joonas Eloranta to Team
Specialising in limited run productions of pro-rider approved snowboards, Scandinavian brand Vimana welcomes Joonas Eloranta to their team of pros. 
Press Release:
Helsinki based street slayer Joonas Eloranta joins Vimana Snowboards.
We are proud to welcome heavy hitter Joonas Eloranta to our family.
Joonas is one of the most dedicated riders out there. With style out of this world and consistency that one can only dream about.
He hammers everything in his path with effortless finesse.
Multiple full parts and his latest project "Duetto", together with Tommi Ollikainen, are all mind-blowing visuals.
Welcome to the family Joonas!
"Smoothest jibber coming out of Finland" -Markku Koski
Social: @jopiwankenobi @vimanasnow #vimanasnow
Photo credit: Markku Koski